Evart youngster pulls up 31-inch pike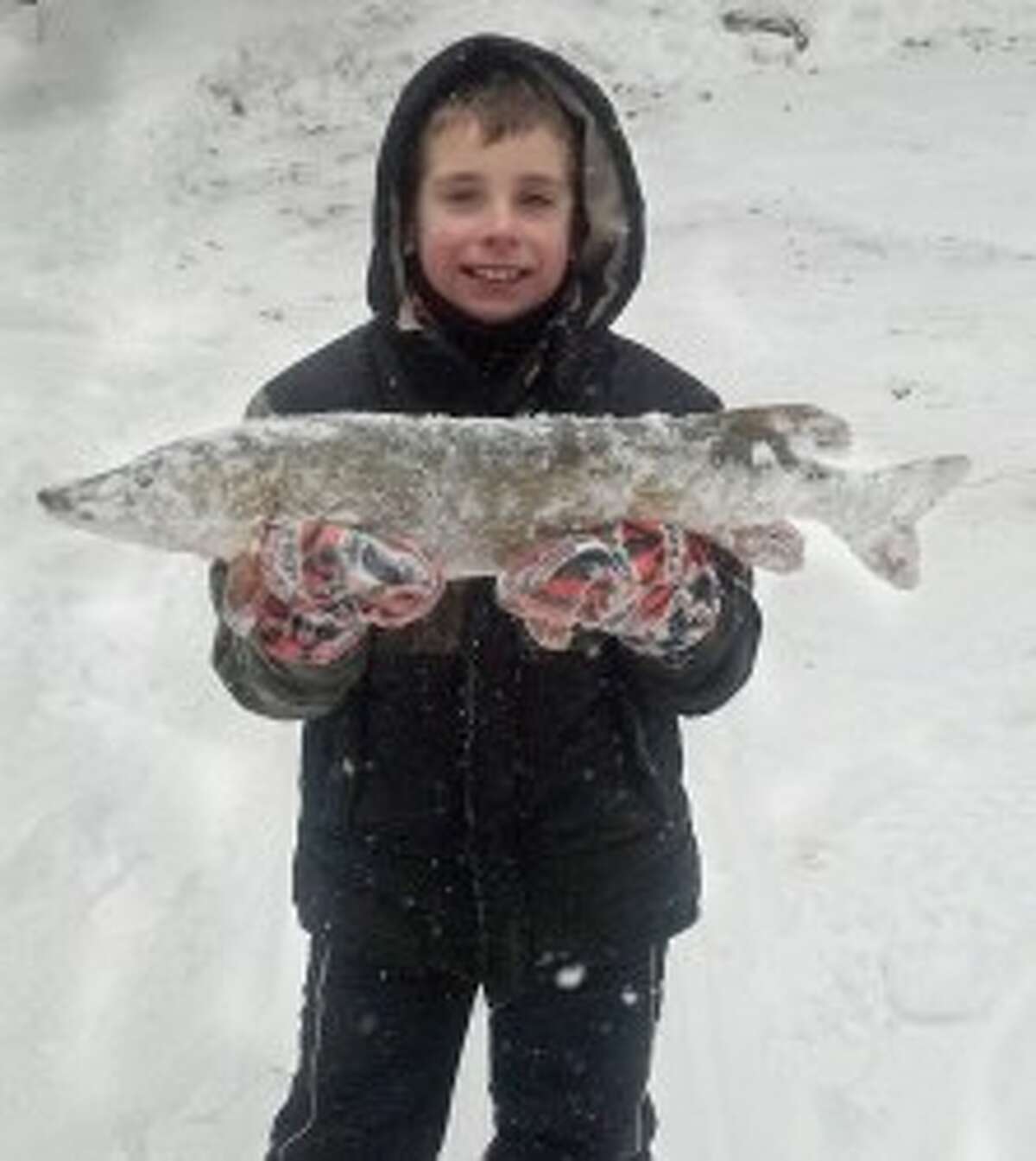 EVART — Are the fish biting?
It depends on where you are and when.
From regular maintenance to the weight you're hauling, just may sound like obvious answers,...

"I'm the f-ing president, take me to the Capitol," Hutchinson said Trump stated in her testimony.

A West Michigan woman used the pandemic to write a children's book educating kids about Type 1...

More pets run away on July 4th than any other day, according to the Michigan-based nonprofit...