This is a carousel. Use Next and Previous buttons to navigate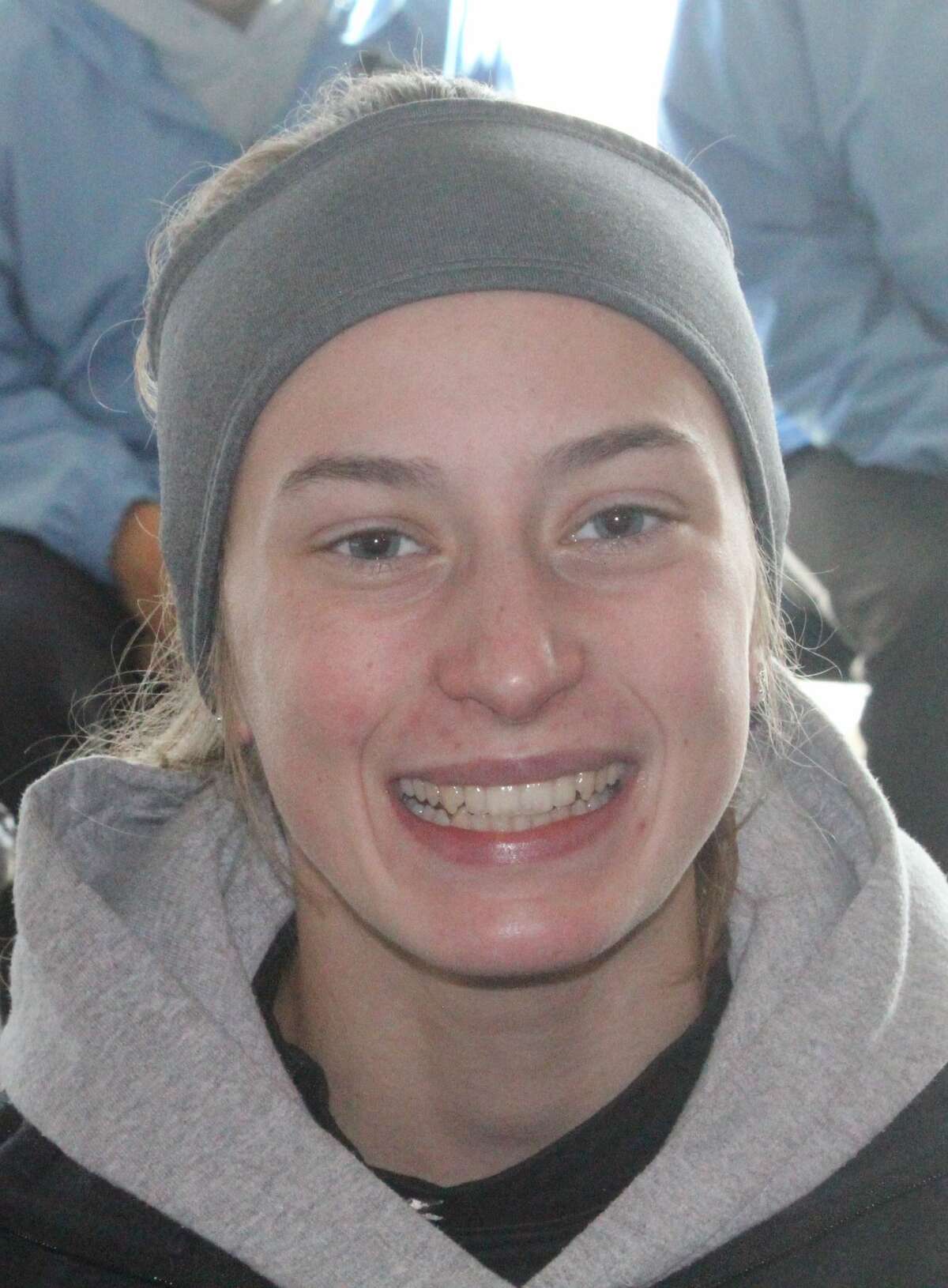 BROOKLYN -- It was cold with temperatures only in the 30s for the Saturday morning races at the cross country state finals at the Michigan International Speedway.
Reed City had three runners. Nora Smoes was 86th in 20:43.97, Paige Lofquist was 187th (22:14.69), and Clare Smoes 188th in 22:15.47.