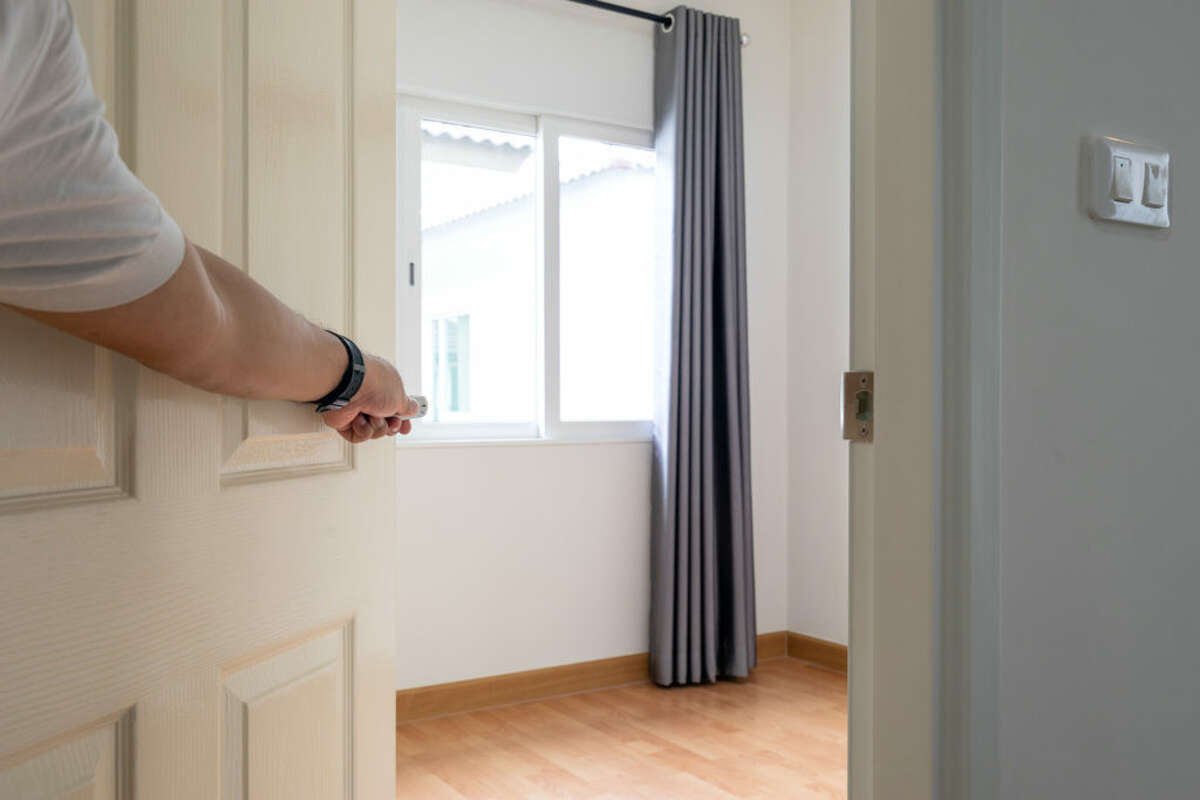 An apartment inspection is a routine check of an apartment's condition.
Apartment inspections can occur before you move in, during your rental agreement, and when you leave the property.
Property managers conduct apartment inspections to ensure their renters are taking care of the apartment and adhering to the rental agreement.
Apartment inspections, sometimes called rental property inspections, are an essential part of the experience of renting. But what do these phrases mean? Here's what you need to know about apartment inspections and why they're important.