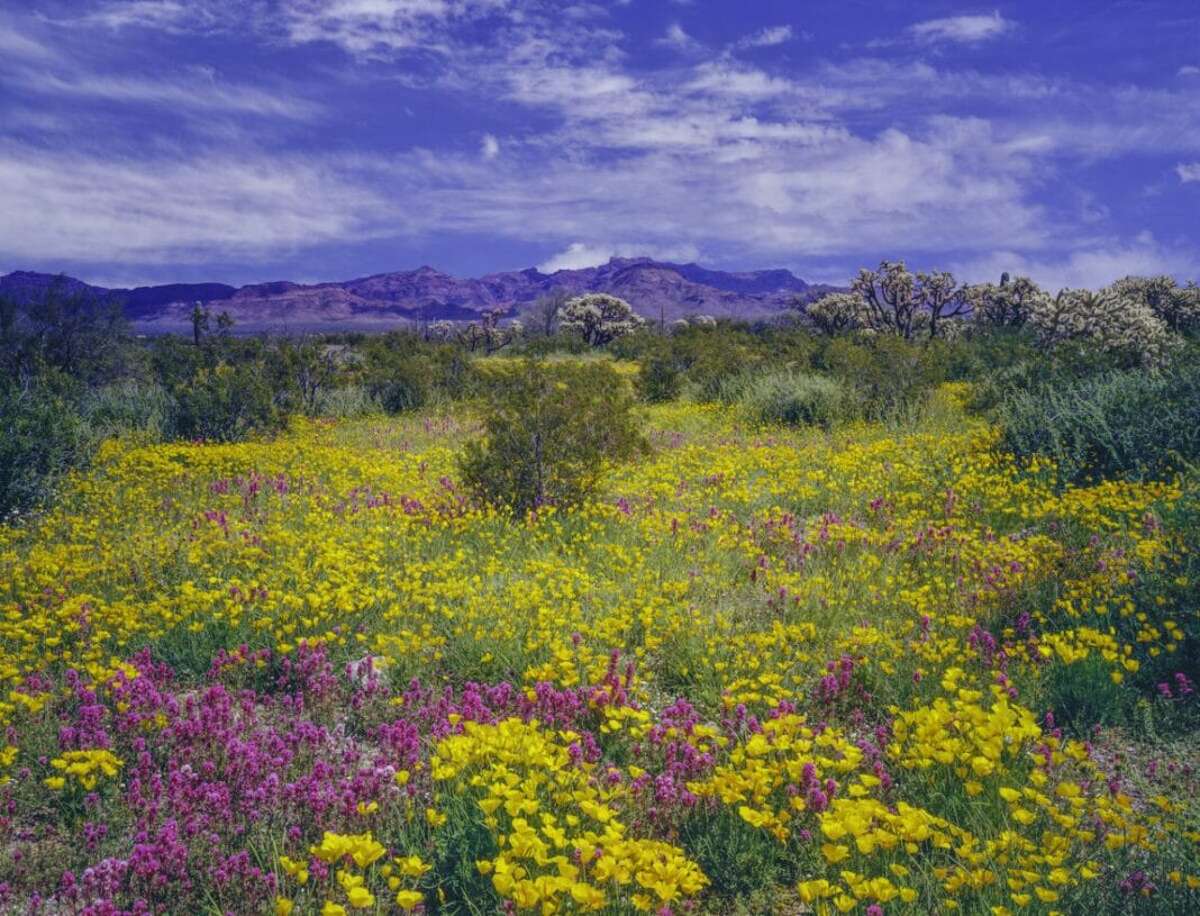 What makes Phoenix a good place to live?
Phoenix has a strong economy with plenty of great job opportunities and a relatively low cost of living.
The city has enviable weather and great recreation options for enjoying it.
When night falls, the local scene offers plenty of dynamic entertainment venues.