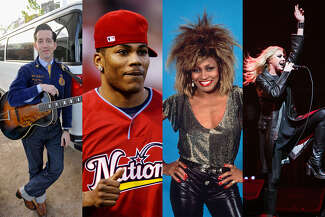 15 Music stars and legends from St. Louis
Impactful musicians and singers from nearly every genre
By
Dominic Genetti

| Feb. 2, 2023 | Updated: Feb. 2, 2023 11:15 AM
The Grammy Awards are Sunday evening, and St. Louis has had a fair share of natives and residents that have taken the gold gramaphone home. Here are 15 musicians and singers from St. Louis you may or may not have heard of.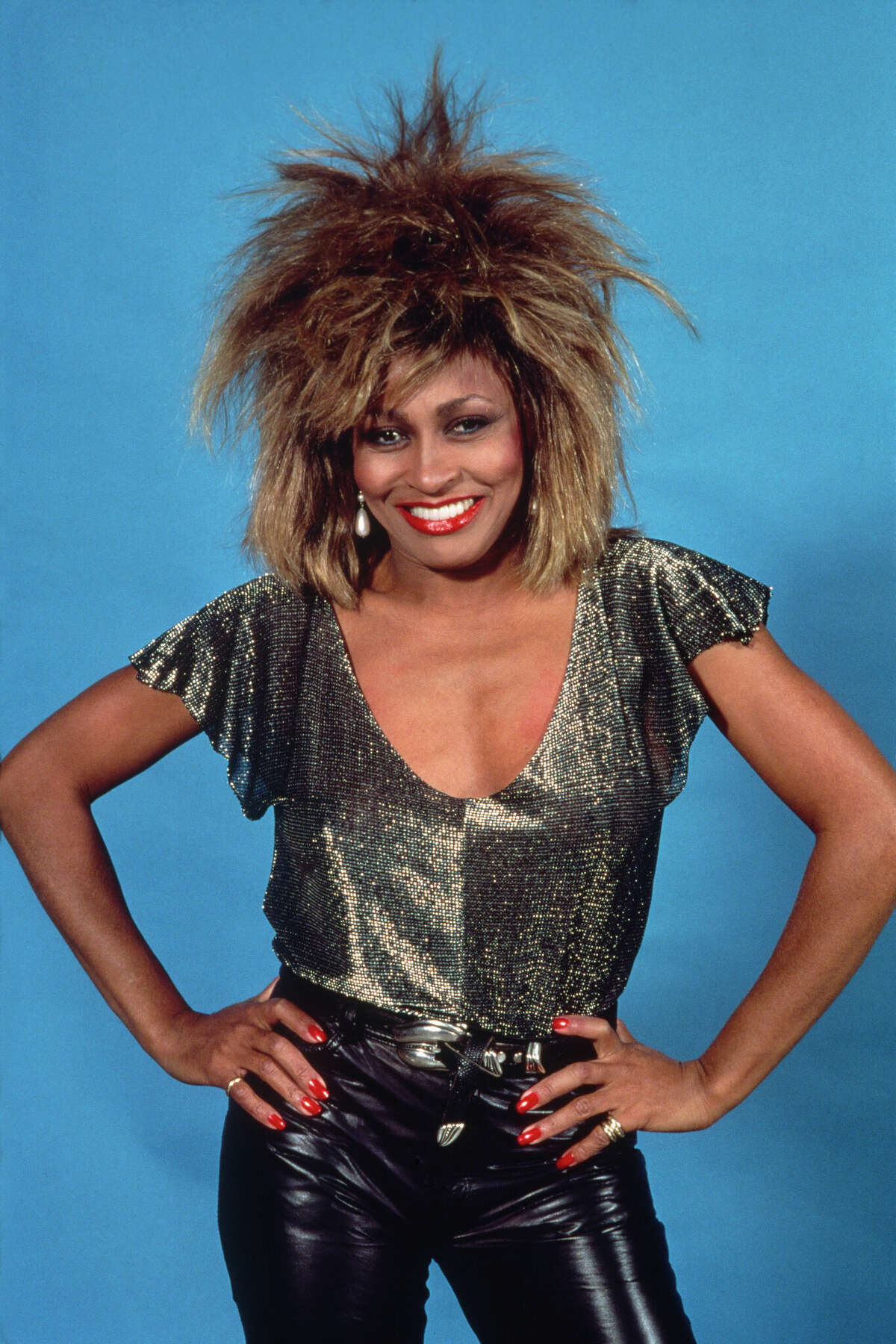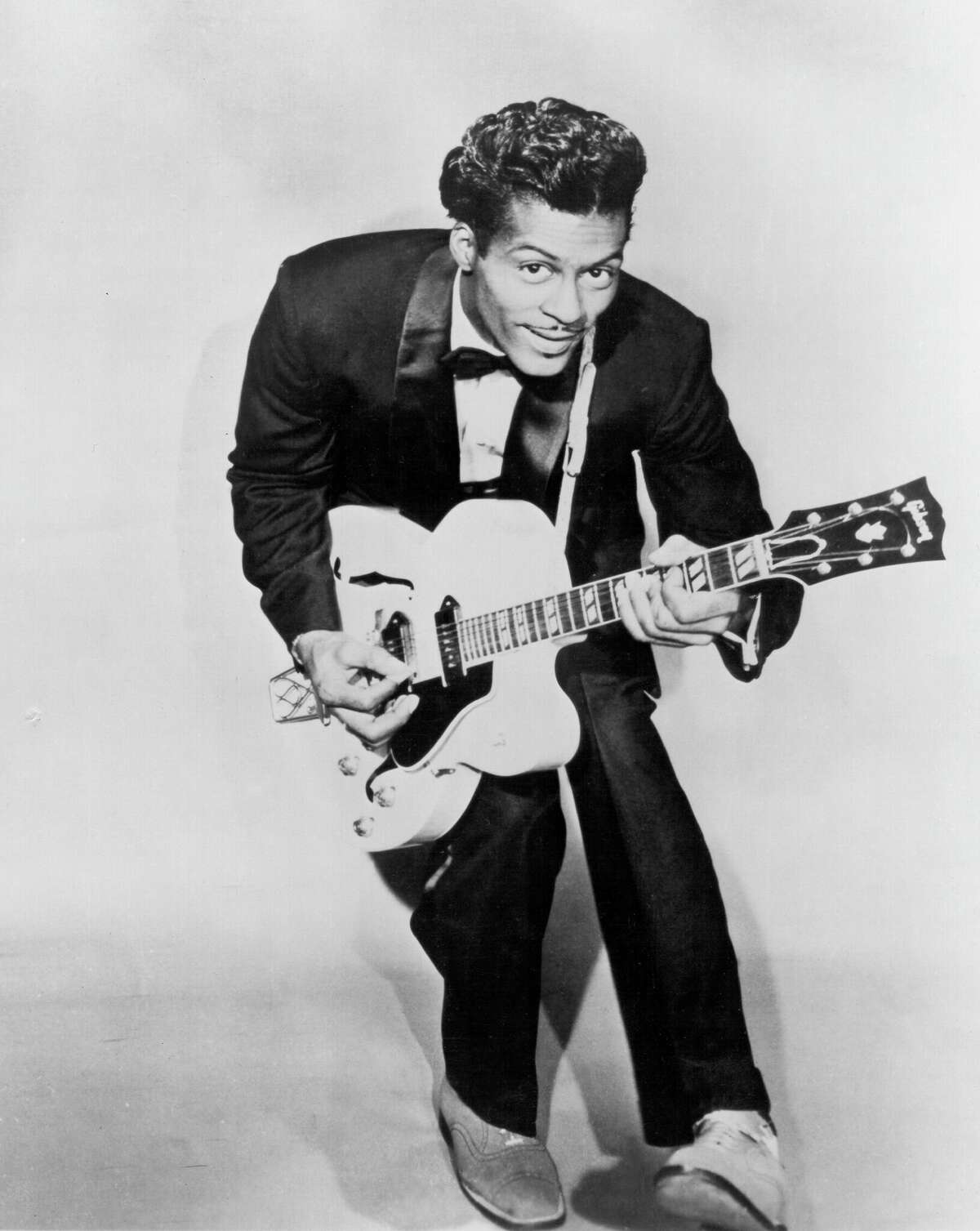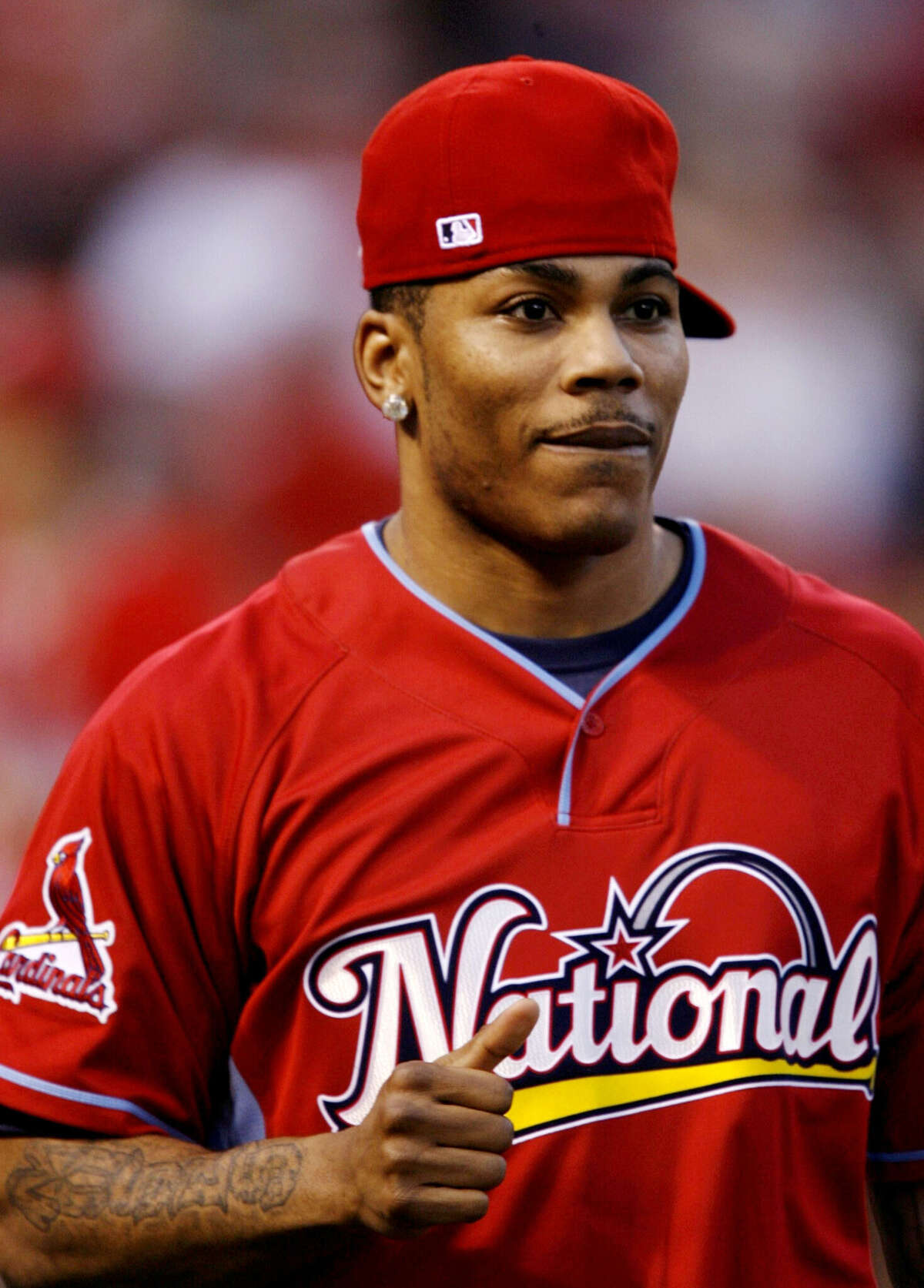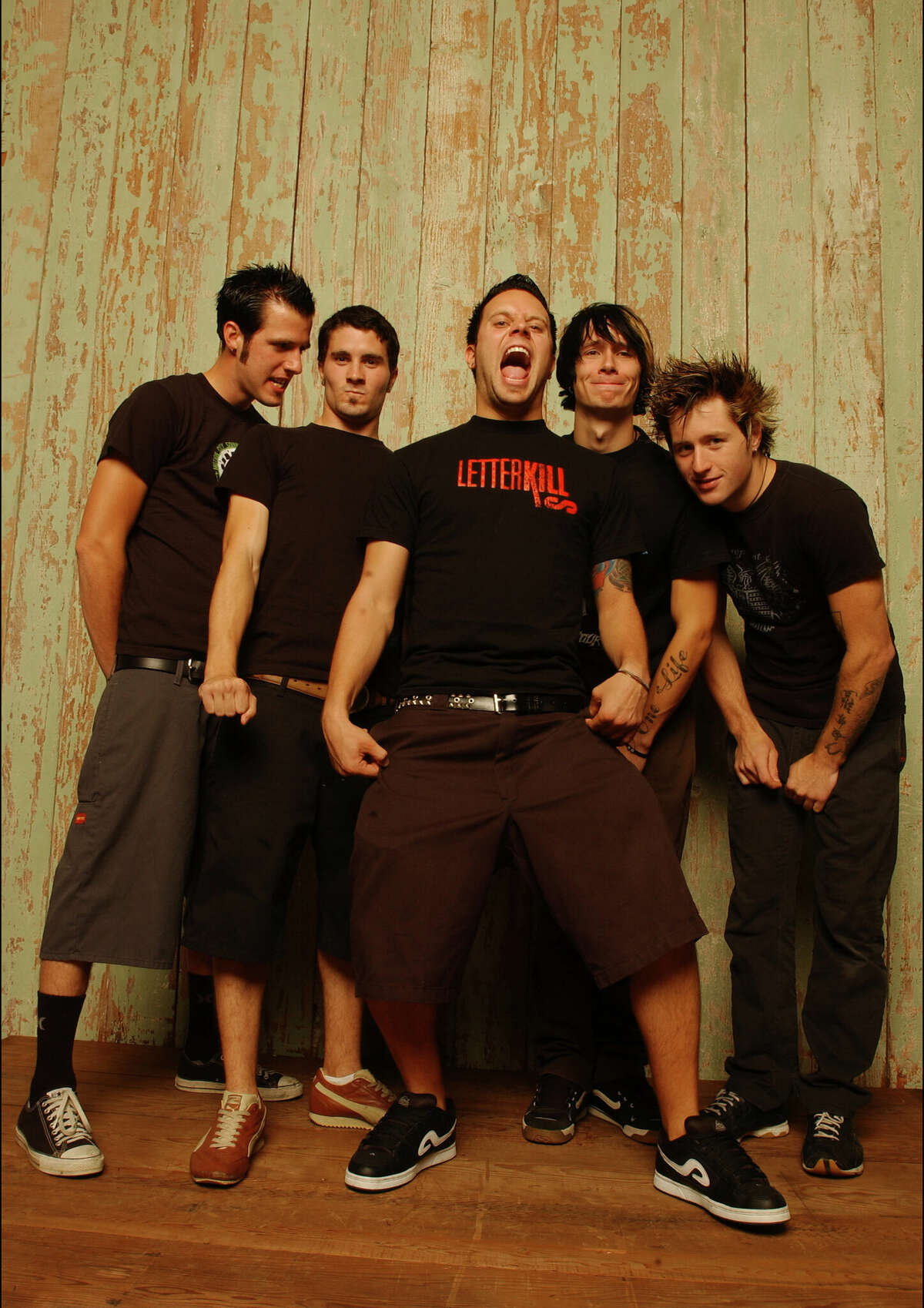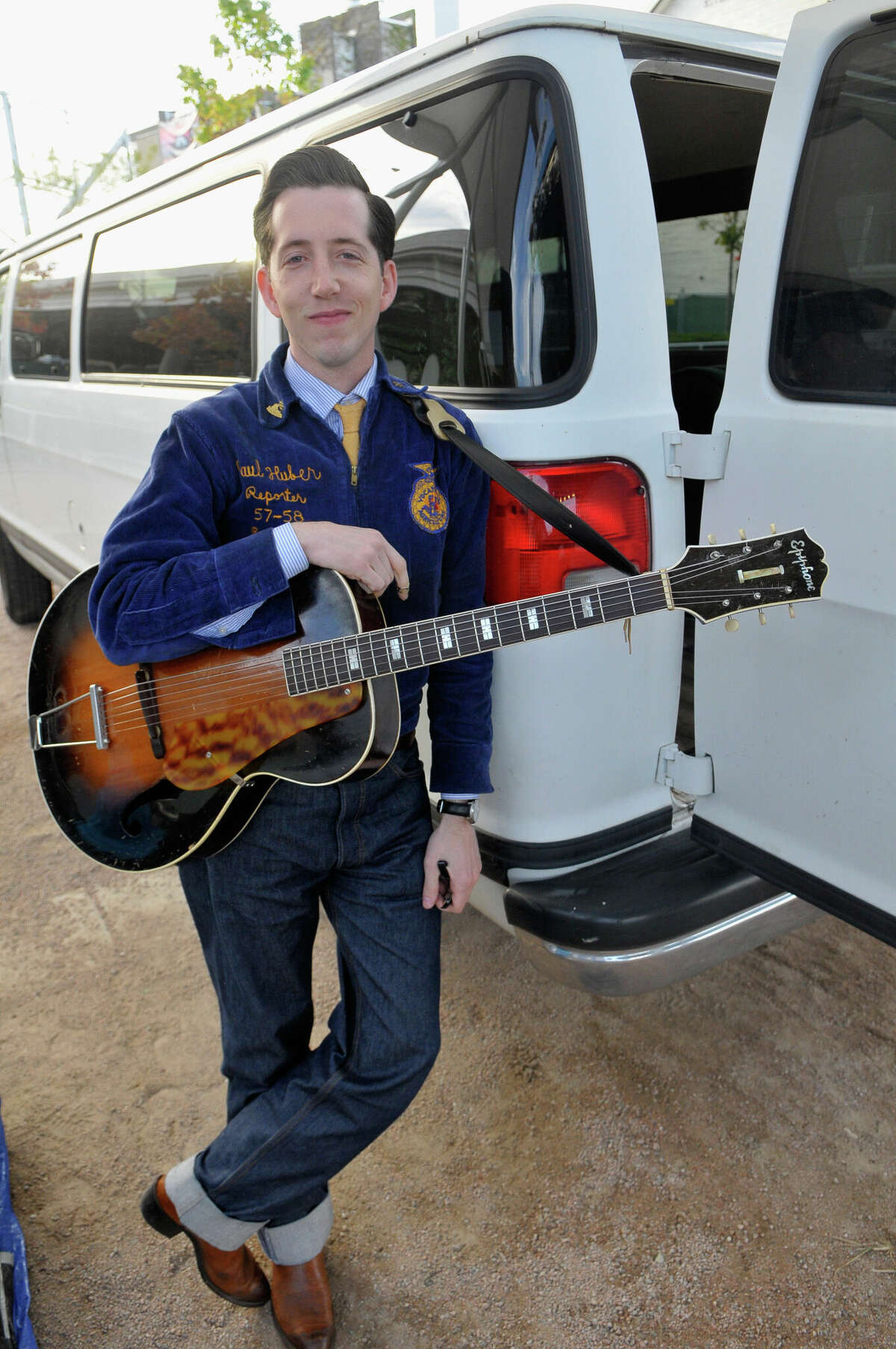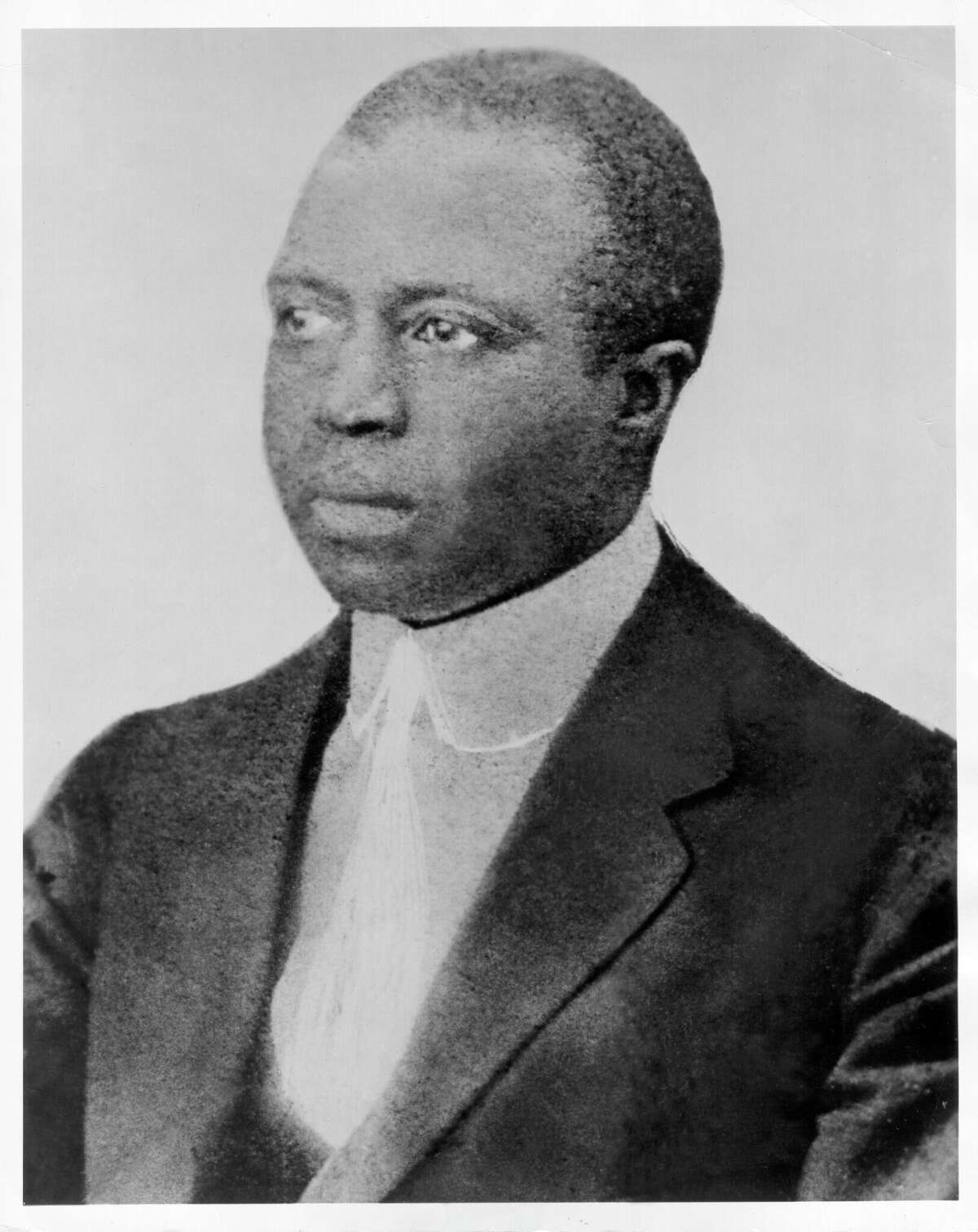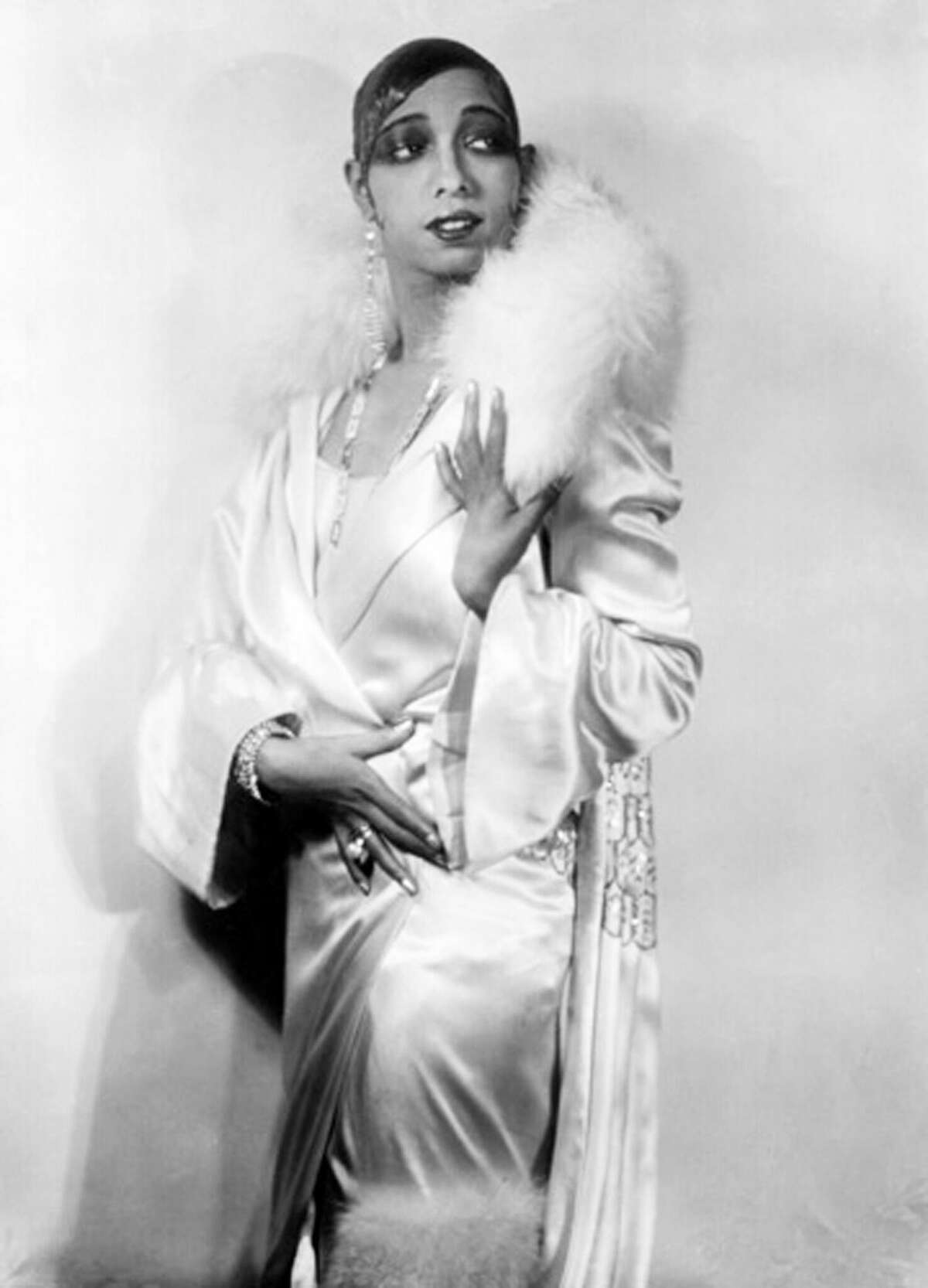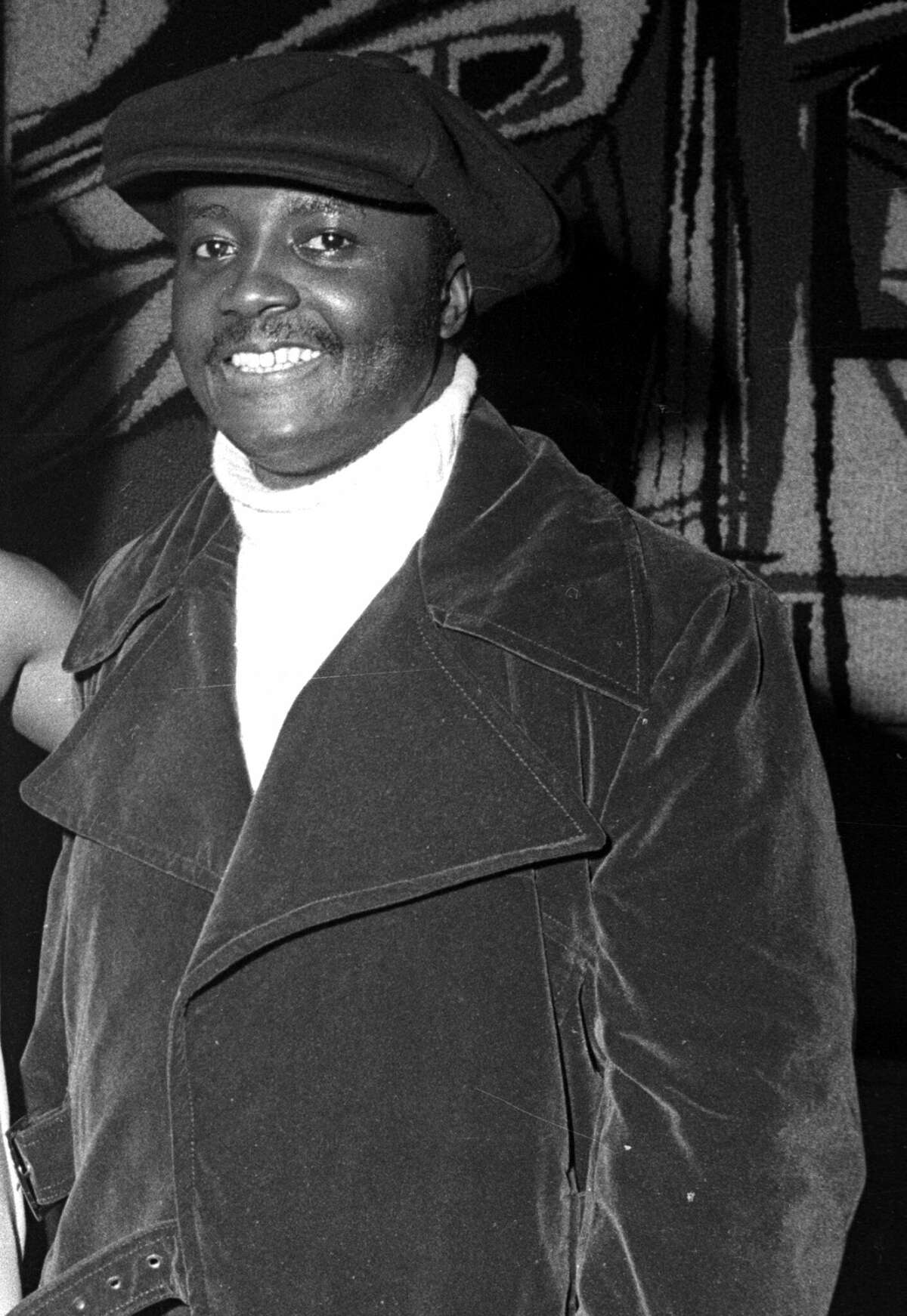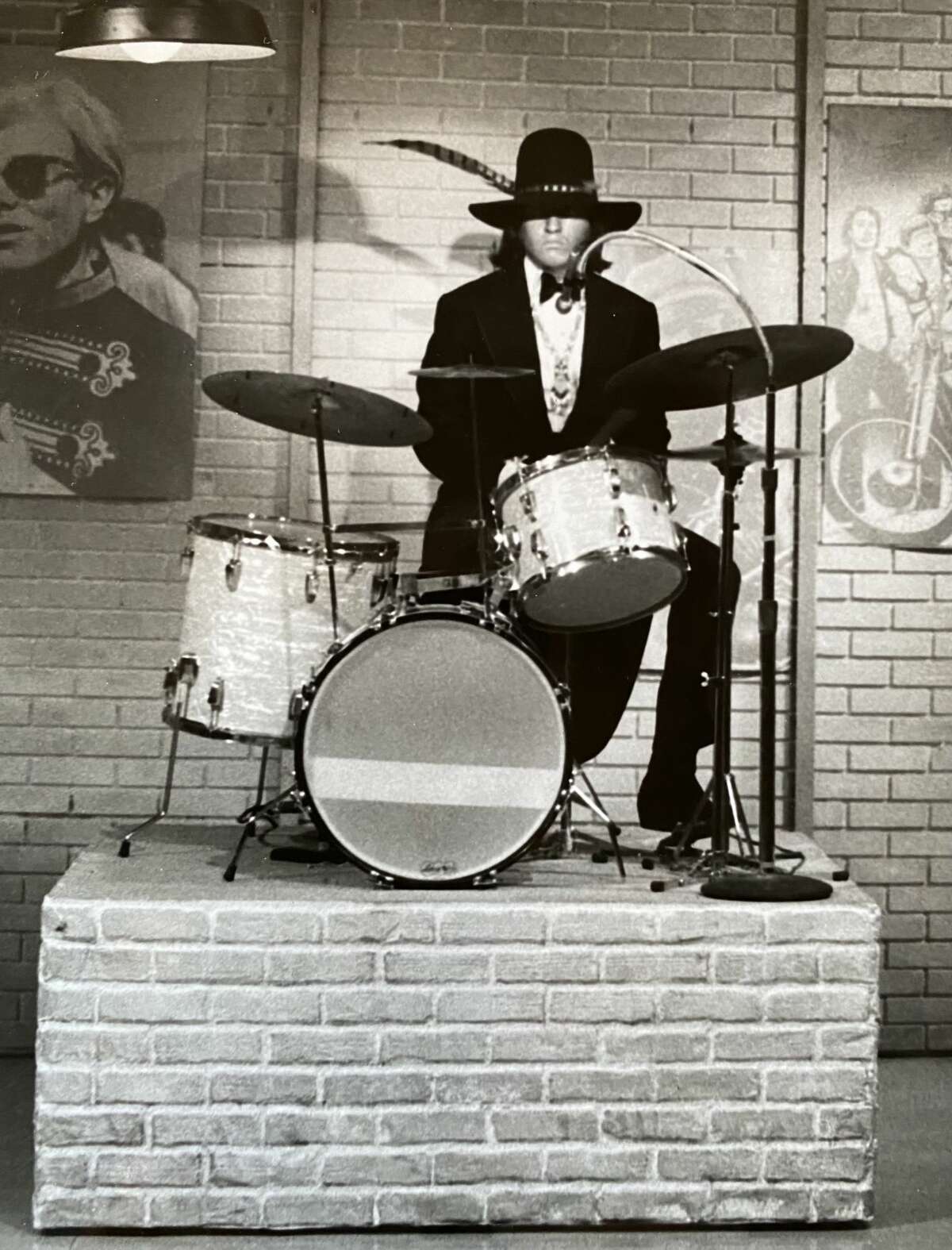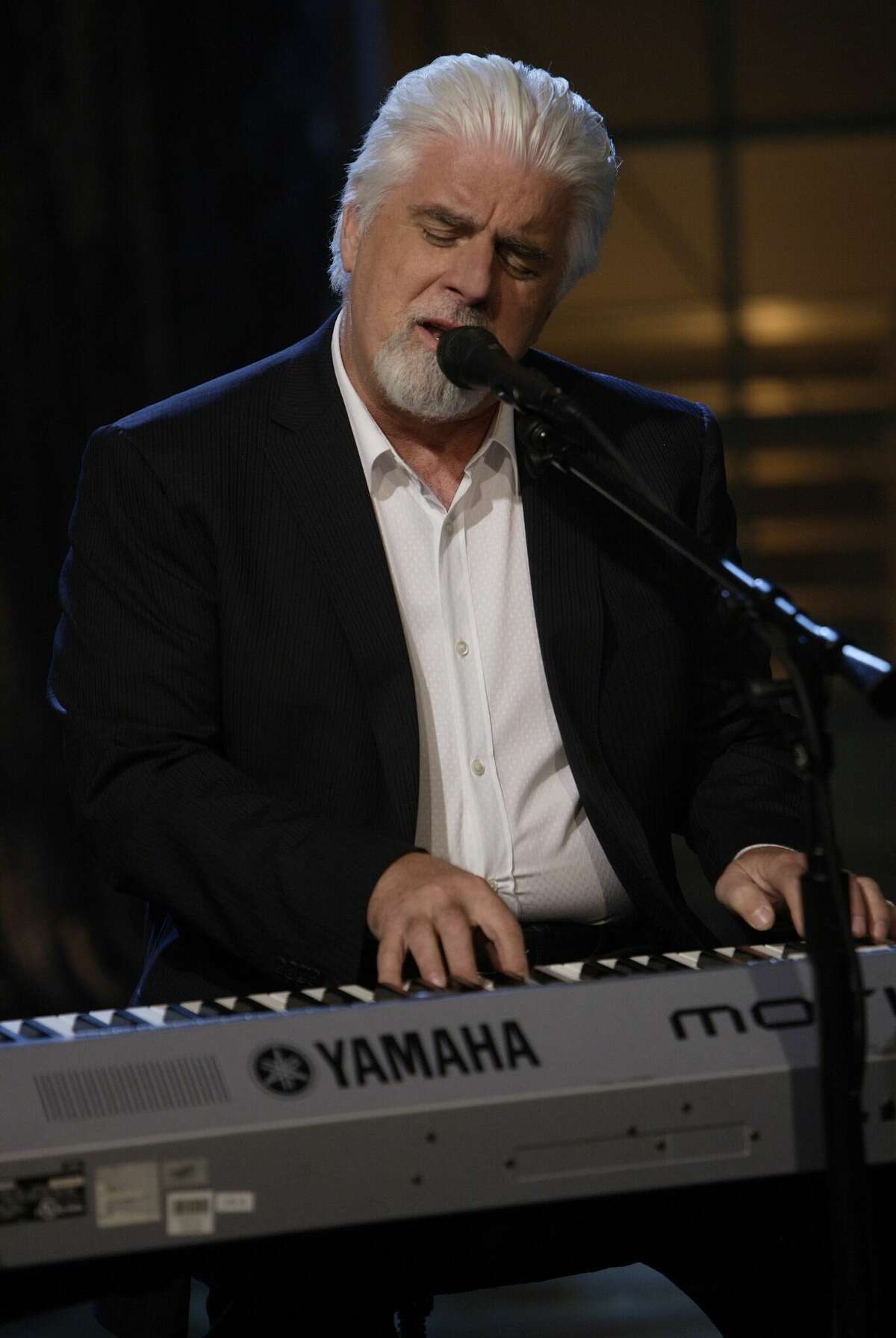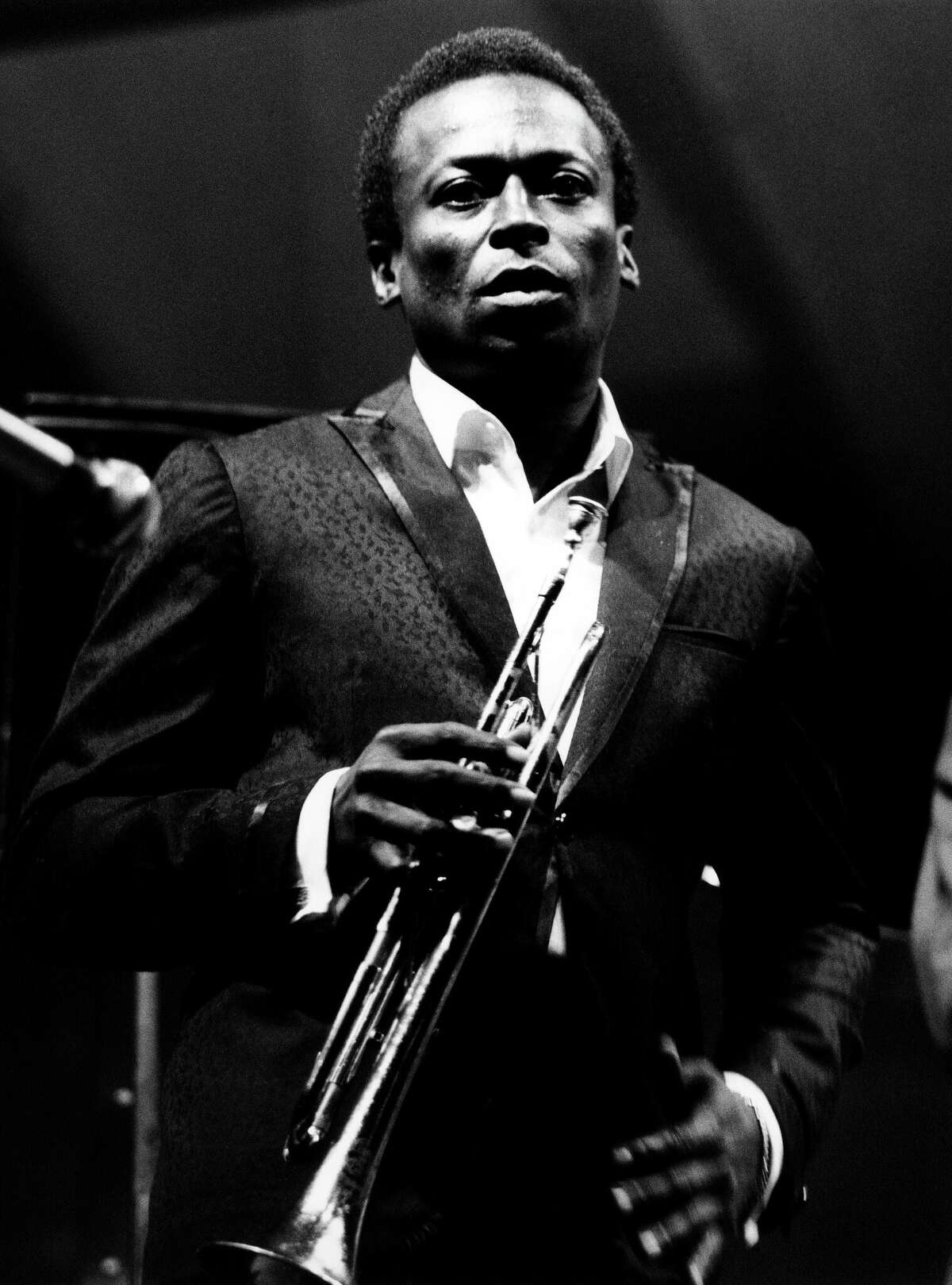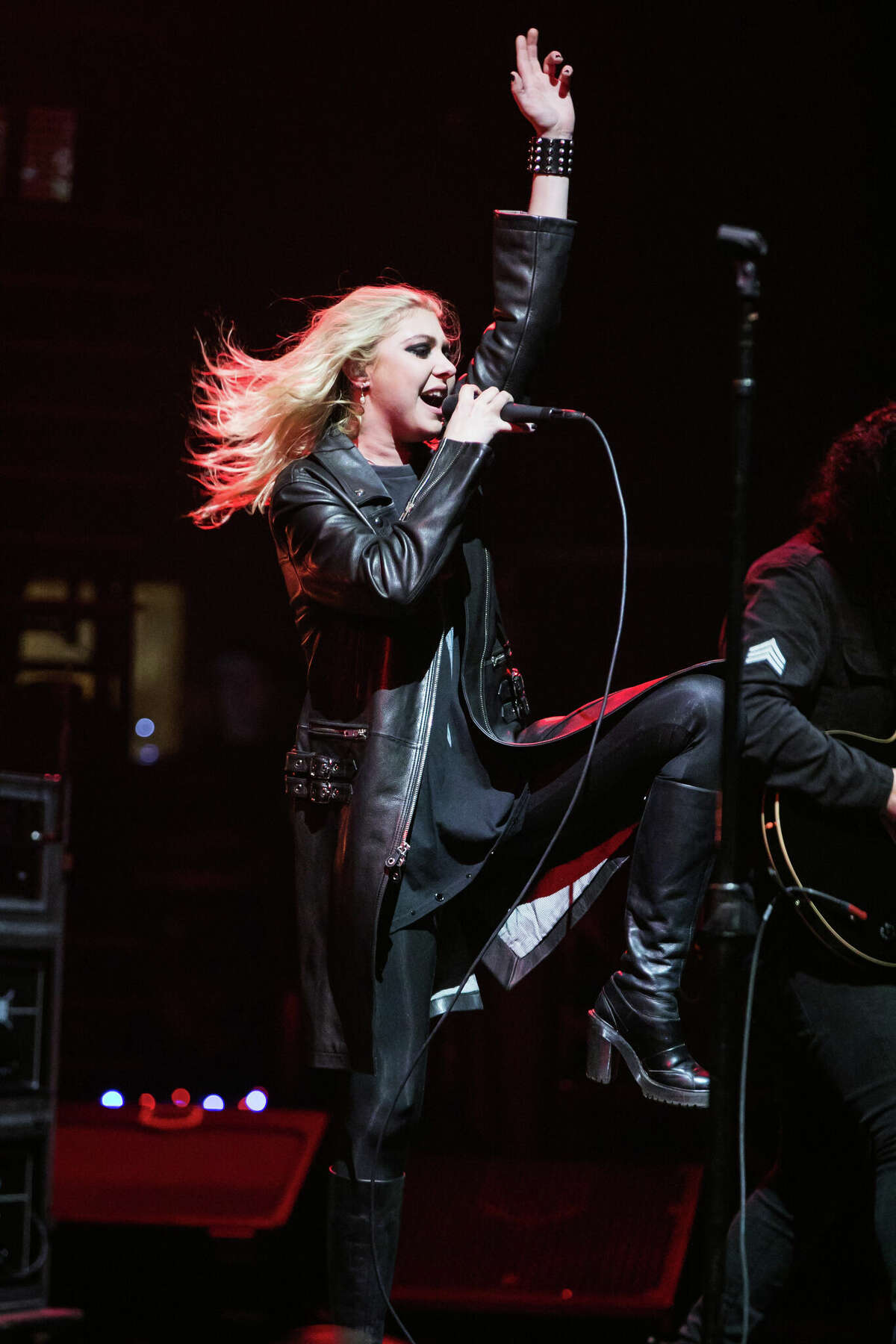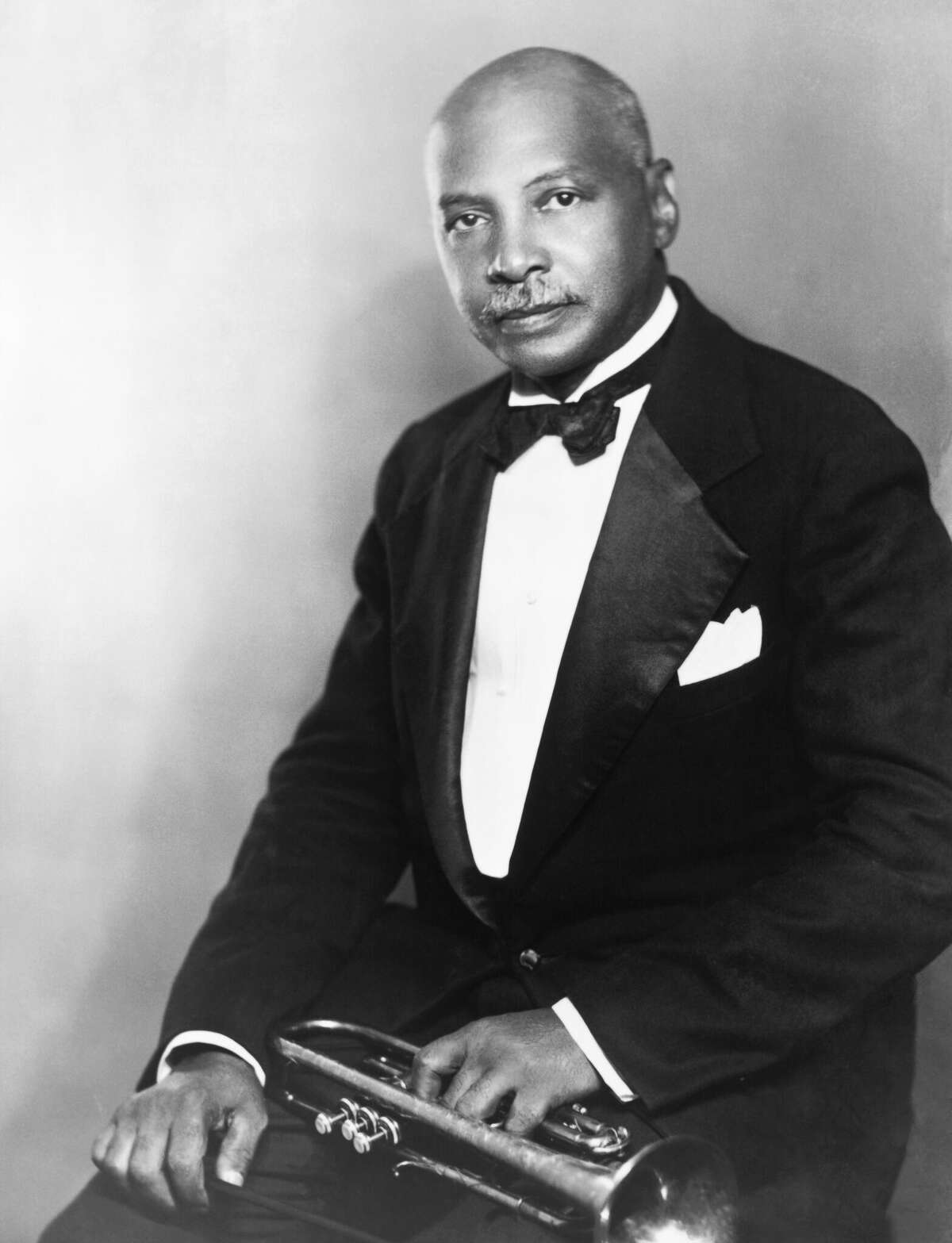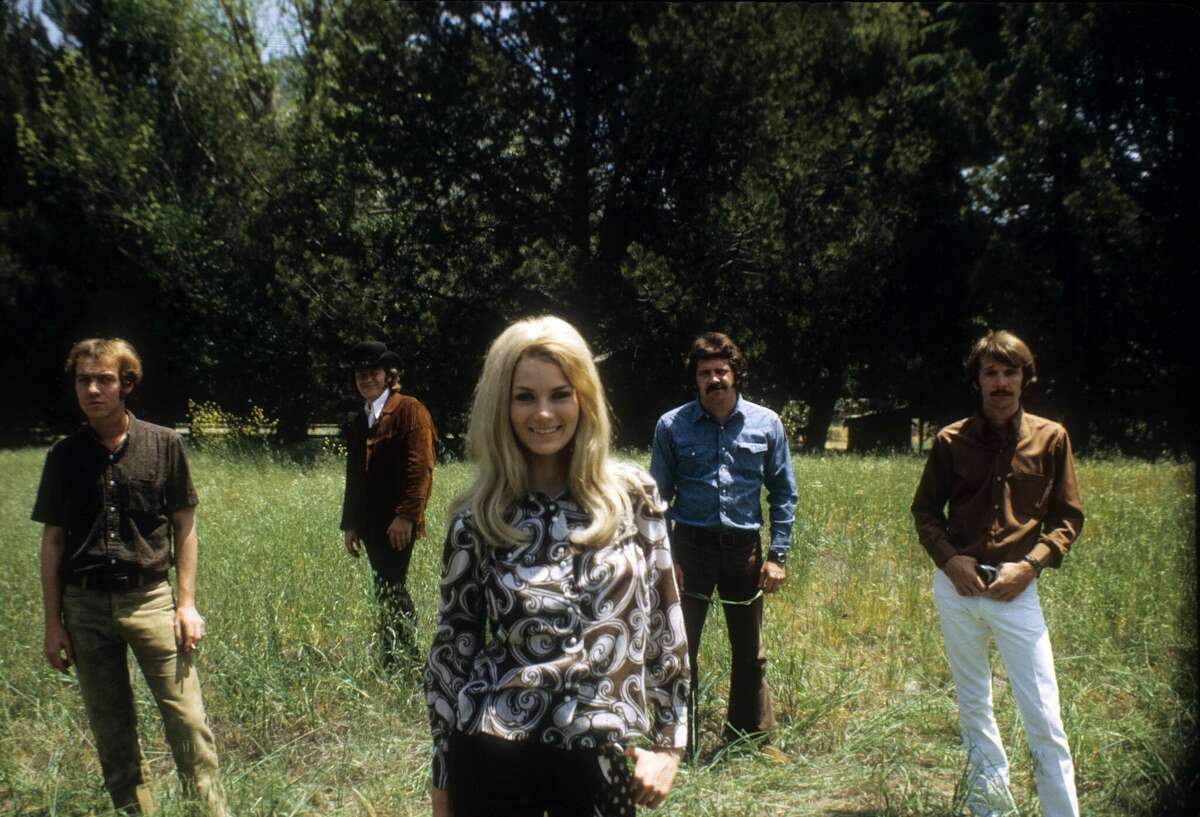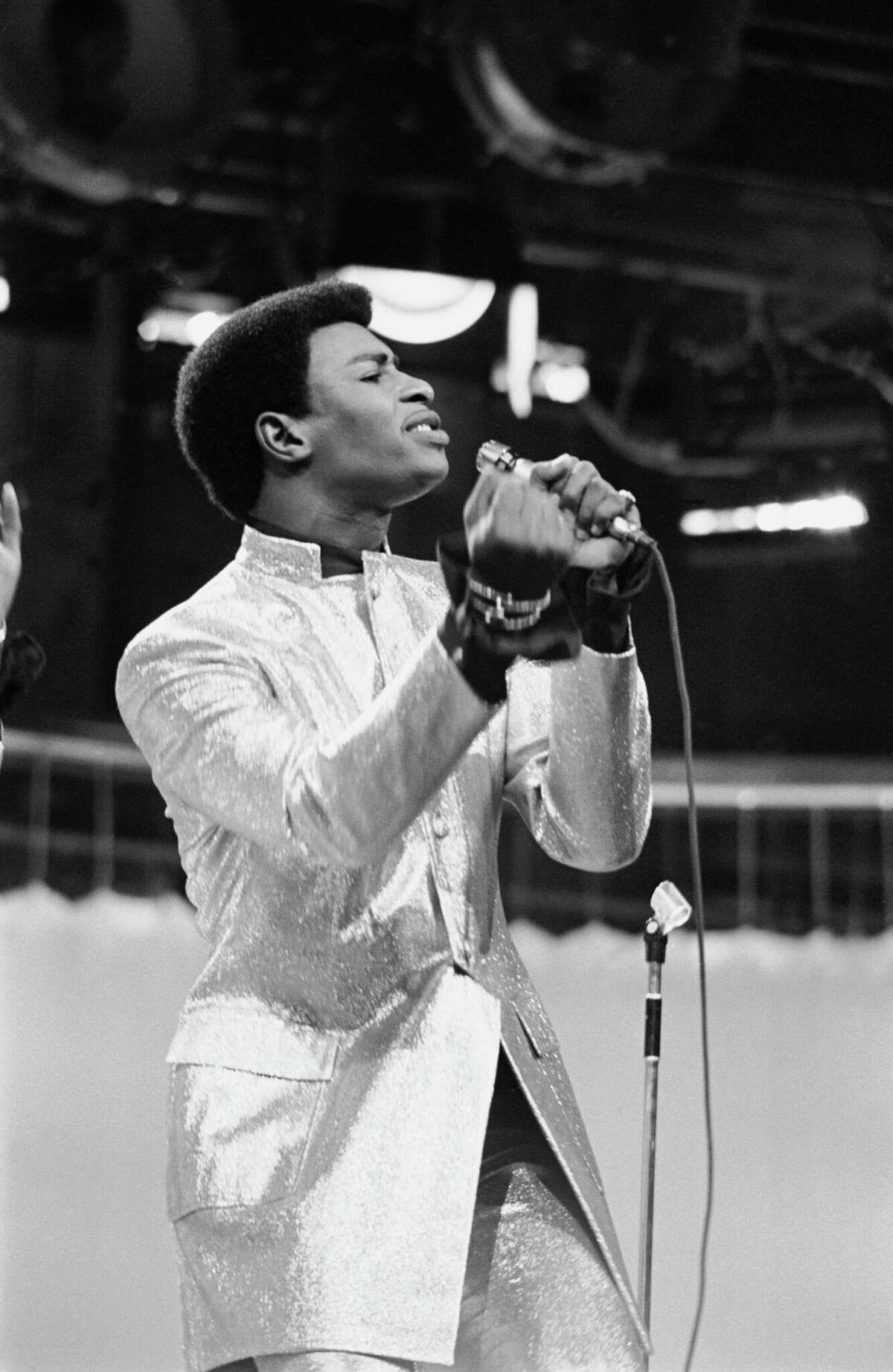 Tina Turner
She was born Anna Mae Bullock and came to St. Louis in her teen years and attended Sumner High School. A Black school in North St. Louis, Sumner's alumni also includes actor Robert Guillaume, comedian Dick Gregory and tennis legend Arthur Ashe.
St. Louis was hot for the rhythm and blues scene in the '50s, especially the clubs just across the Mississippi River in East St. Louis, Illinois. That's how she met Ike Turner. The eventual husband and wife became popular in their own right and within that time, Bullock adopted the stage name Tina Turner.
Their hit song "Proud Mary" featuring Ike Turner's deep vocals at the beginning of the song has become a timeless hit.
By the mid-1970s, Tina Turner began her solo career and a plethora of songs began to hit the airwaves. Turner became known for such songs as "What's Love Got To Do With It," "(Simply) The Best," "I Can't Stand The Rain," and "We Don't Need Another Hero."
Grammys: 8
American Music Awards: 3
Chuck Berry
For Rock 'n Roll to become the culture-changer it was, it needed a sound and popular songs. Enter, St. Louis' own Chuck Berry.
The electric guitar was the significant sound to make the new music stand out, and next to Buddy Holly, it was Chuck Berry that gave the new generation of '50s boys and bobby soxers something to dance to.
Berry's hits of the Fabulous '50s included "Maybellene," "Reelin' and Rockin'," and "School Days" — which coined the phrase, "Hail, Hail Rock 'n Roll."
Berry didn't forget his St. Louis roots either. He mentions his hometown in his hit songs "Sweet Little Sixteen," and "Back in the U.S.A." His signature song, "Johnnie B. Goode," was an ode to fellow musician and St. Louis native Johnnie Johnson who collaborated with Berry to make him the legend he is in Rock 'n Roll history.
Berry died in 2017 and is interred in a private family mausoleum at Bellerive Gardens Cemetery in West St. Louis County.
Grammys: Lifetime Achievement Award 1984
Nelly
Is he a rapper? Maybe a hip-hop artist? Perhaps it's best to consider him a newly defined pop artist of his time?
Whatever the identity may be (most would probably agree it was a little bit of all three) Nelly took the music world by storm in 2000 and would be one of the top artists in the country over the course of the next decade.
His breakout hit "Country Grammar" (and album of the same name) lead him to many awards such as BET's Best New Artist in 2001. The album had additional hit songs released; "Batter Up," "E.I.", and "Ride wit Me."
Future Nelly anthems would include, "Hot in Herre," "Air Force Ones," and "#1."
A deep track from the "Country Grammar" album was "St. Louie," a salute to his hometown that was not only popular locally, but popular with the entire album itself despite getting little to no airplay.
But that "St. Louie" track would merely be a subtle salute. Nelly could almost always be found sporting a St. Louis Cardinals, St. Louis Blues or St. Louis Rams (when they were here) jersey at his concerts and in music videos.
Nelly and members his group, The St. Lunatics, including Murphy Lee, filmed a portion of the "Welcome To Atlanta (Coast 2 Coast Remix)" at old Busch Stadium and featured Cardinals second baseman Fernando Vina and Blues goalie Fred Brathwaite.
Nelly was actually a very good baseball player earning MVP recognition with St. Louis Amateur Baseball Association. It eventually got the attention of the Cardinals and Pittsburgh Pirates. The baseball career didn't come to be, but Nelly showed off his skills to the St. Louis fans in 2009 at the MLB All-Star Game's Celebrity Softball Game.
Grammy's: 3
American Music Awards: 4
Story of the Year
Early-2000's rock band Story of the Year formed in St. Louis as they made their way to stardom.
Originally the group was called 67 North, in salute to US Highway 67 (Lindbergh Blvd.) that runs through St. Louis County. But once they settled on Story of the Year, their fame began to rise.
The group had big hits with "And the Hero Will Drown," "We Don't Care Anymore," "In The Shadows," and "Sidewalks."
Story of the Year took a two-year hiatus and rejoined in 2013.
Pokey LaFarge
Ask Pokey LaFarge to give you a song from an authentic genre like the blues, jazz, folk or even Rockabilly, and he'll give you an old school escape to a bygone era.
LaFarge actually hails from Central Illinois, but he met some St. Louis musicians while out on the road and before he knew it, he was hooked on the Gateway City and the diverse culture.
It isn't uncommon to catch LaFarge at vintage live band nights at many St. Louis locations such as the historic Casa Loma Ballroom and Thaxton Speak Easy.
Some of LaFarge's throwback tracks include, "Get It 'Fore It's Gone," "Lucky Sometimes," and "Something In The Water."
Scott Joplin
The "King of Ragtime" only spent six years in St. Louis, but it was during those years that some of his timeless works were created.
He arrived in 1901 and it is here he wrote "The Entertainer," "The Ragtime Dance," and his first opera "A Guest of Honor."
Joplin's ragtime melodies are often played against footage from the early-1900s in broadcasts. Most fitting is footage from the 1904 World's Fair which was held in St. Louis.
Today, Joplin's St. Louis residence is a Missouri State Historic Site. It is located at 2658 Delmar Blvd.
Josephine Baker
She was called the "Black Venus," one of the first African-American women to break racial barriers and become a worldwide star.
Josephine Baker was born Freda Josephine McDonald in 1906 in St. Louis, and once her time in front of a crowd began in her teens, she became known for being a multi-talented entertainer in both song and as a performer.
Some of her most popular tunes that drew applause in nightclubs and theaters include; "Pretty Little Baby," "Where'd You Get Those Eyes," and "April In Paris."
And it was Paris, and France in general, where she would find her own personal happiness. In fact she surrendered her American citizenship and became naturalized in France. During World War II she served as a spy for the French.
Baker died in 1975.
Donny Hathaway
He's often referred to as a genius, one of the greatest singers and collaborators of his era — if not one of the greatest R&B and soul singers of all time.
Donny Hathaway was raised by his grandmother in St. Louis, and attended Vashon High School — the same alma mater as boxer Leon Spinks and World Series Champion Elston Howard.
When he began his career in music, a lot of his success was behind the scenes with popular artists like Aretha Franklin and Jerry Butler, but the time eventually came for him to have his own career — and if one word was used to describe it, it would have to be "wow."
A lot of his hits came both as a solo artist, but he often teamed up with fellow R&B artist Roberta Flack and together they made quite the musical pair. Some of their top hits together are "Where Is The Love," "The Closer I Get To You," and "You've Got A Friend" — a take on the song made famous by James Taylor.
As a solo artist, Hathaway achieved hits with "The Ghetto," "Some Day We'll All Be Free," and the holiday classic, "This Christmas."
Hathaway died in 1979 after falling from his 15th floor window at New York's Essex House Hotel. The incident is mostly labeled a suicide, however, there are many close friends and family, and some in the music industry, that believe Hathaway's death was merely an accident.
He is laid to rest at Lake Charles Park Cemetery in North St. Louis County.
Grammys: 2
John Seiter
Almost everyone in the music industry will tell you that some of the best musicians are not found front and center on stage.
The same can be said about St. Louis native John Seiter who found success as a drummer in the industry both on the stage and behind the scenes.
Seiter was born and raised in St. Louis and after high school he headed west to Los Angeles to take a stab at making it big. And he did.
Seiter became the drummer for famed '60s folk rock group Spanky and Our Gang, and later took on the same roll with another hit '60s group — The Turtles. Popular hits you'd hear Seiter play live with "The Gang" are "Lazy Day," "Sunday Will Never Be The Same," and "Like To Get To Know You." Eventually he'd become a "studio guy" playing drums on multiple records for popular and up and coming artitsts.
Read more: St. Louis drummer John Seiter was popular on the 1960s rock scene.
Michael McDonald
Absolutely no one has a voice like Michael McDonald, and this St. Louis native can be heard on some of the most popular songs from the '70s and '80s.
McDonald grew up in North St. Louis County in Ferguson where he attended McCleur High School — the same alma mater as well-known jazz trumpeter Keyon Harrold.
He started out on the big stage with '70s rock group Steely Dan and then got a huge break when he later joined The Doobie Brothers. He sang lead on timeless hits such as, "What A Fool Believes," and "Takin' It To The Streets."
McDonald went solo by the 1980s and spent some time providing background vocals to many artists including Christopher Cross in his hit "Ride Like The Wind."
Some of McDonald's best solo hits are "Yah Mo B There," "On My Own," and his own version of "Takin' It To The Streets."
He is a member of the Rock 'n Roll Hall of Fame as a member of The Doobie Brothers.
Grammys: 3
Miles Davis
He's considered one of the greatest jazz musicians to ever live, so it's no surprise Miles Davis hails from the St. Louis area where the music of blues and jazz has some of their deepest roots.
St. Louis is after all home of the National Blues Museum.
Davis was born in the St. Louis Metro East community of Alton, Illinois and was raised just across the river from St. Louis in East St. Louis, Illinois. It is said his father bought him his first trumpet at the age of 13. He also received lessons from a member fo the St. Louis Symphony Orchestra.
Davis eventually made his way to New York where the seeds of his illustrious career began to be planted before he shot off on a rocket of popularity and really never came down.
Some of Davis' most memorable recordings are "Boplicity," "Miles Ahead," "Iris," "Yesternow."
Davis died in 1991 and is laid to rest at in Woodlawn Cemetery in The Bronx, New York. He's in good company too; fellow St. Louis legend W.C. Handy is also laid to rest there along with Duke Ellington and Irving Berlin.
Davis was elected to the Rock 'n Roll Hall of Fame posthumously in 2006.
Grammys: 10
Taylor Momsen
You may know her best as an actress.
Taylor Momsen portrayed Cindy Lou Who in "How The Grinch Stole Christmas" alongside Jim Carrey and Jenny Humphrey in "Gossip Girl." And that's not all, she also took ballet at COCA in the St. Louis suburb University City.
But this St. Louis native is actually a very accomplished guitarist and hard rocking vocalist for the rock band The Pretty Restless. They were one of the first bands in the genere to be lead by a woman and reach a No. 1 hit.
Some of the bands best songs came from their "Going To Hell" album with the No. 1 singles "Heaven Knows," and "F***ed Up World." Another song from the group that also went No. 1 is "Take Me Down."
W.C. Handy
His time in St. Louis was brief and pretty much a time of despair. But if it wasn't for W.C. Handy, one of the best blues (and big band, thank you Glenn Miller) tunes of all-time wouldn't exist.
Additionally without Handy, no one could possibly imagine what our hockey team would be called.
Handy made his way to the midwest from the south in hopes of attending the World's Fair in Chicago in 1892, but just like the World's Fair in St. Louis, it was a year late. He made his way to St. Louis to find work, but it was slim to nothing for musicians at the time when the 1800s were ending and the new 20th century wasn't far from beginning.
With his success slowly, but steadily growing after he left St. Louis, Handy and his band made their way to Tennessee where within a decade give-or-take Handy's most treasured work would be produced and his nickname "Father of the Blues" would take foundation.
Handy made it big with "Memphis Blues," and "Beale Street Blues" — named for the famous downtown Memphis street that has been the starting point for many musicians for decades. And his time in St. Louis certainly wasn't forgotten when he created one of his most popular songs, the "Saint Louis Blues."
Handy performed "Saint Louis Blues" on The Ed Sullivan Show in 1949. He died nine years later in 1958. He's laid to rest in Woodlawn Cemetery in The Bronx, New York where you'll also find journalism staples Joseph Pulitzer (who owned the St. Louis Post-Dispatch) and Nellie Bly, Rowland Macy, who established the department store that bears his name; and author Herman Melville.
The NHL's St. Louis Blues are named after Handy's famous hit, and fun fact, it is believed the team's logo — a 64th note — came to be the team's identity because St. Louis was founded in 1764.
Gayle McCormick
Her time in the mainstream spotlight was short, but Gayle McCormick didn't make it into the music business without making some history.
McCormick attended Pattonville High School, the same school that was also attended by actress Janet Jones. Although sports fans may know her best as Mrs. Wayne Gretzky.
McCormick was part of the group Smith in the 1970s. She sang lead vocals on their version of "Baby, It's You" — which topped the charts higher than the more popular version by Rock 'n Roll Hall of Famers The Shirelles in the early-1960s.
She had some solo singles in the '70s, but only one of them, "It's A Cryin' Shame," was a big hit.
McCormick died in St. Louis in 2016. She is laid to rest at Mount Lebanon Cemetery in the North St. Louis County suburb of St. Ann.
Dennis Edwards
You may not know his name, but you more than likely know his voice.
Dennis Edwards became the lead singer of the legendary Motown group The Temptations in 1968 and changed the group's sound with his loud, rough vocals. You can hear him on big hits such as "Cloud 9," "Ball Of Confusion," and "Psychedelic Shack."
In the TV movie, "The Temptations," the story is portrayed that Edwards was offended by the opening lyrics to the group's famous hit "Papa Was A Rolling Stone," "It was the 3rd of September." Actor Charles Ley who played Edwards shows his anger saying "that was the day my daddy died."
But in reality, Edwards told the Detroit Free Press, his father actually died the 3rd of October. However, Edwards does confirm the movie's scene as a little hostile as the song's writer pushed him for perfection, thus making things unsettling in the studio.
Edwards moved to the North St. Louis County suburb of Florissant in the 1980s. His mother had made a home in the area and he wanted to be closer to her. He ventured back and forth for gigs with The Temptations and tribute groups that sang their music.
Edwards had a solo hit in 1984 with "Don't Look Any Further," which he sang with Siedah Garrett.
In 1989, Edwards was inducted into the Rock 'n Roll Hall of Fame with his fellow group-mates. He died in 2018 in Chicago. A veteran of the U.S. Army, Edwards is laid to rest at Jefferson Barracks National Cemetery in South St. Lous County.
Fun Fact: Theo Peoples, a St. Louis native, is the only person to be both a member of The Temptations and The Four Tops.