This is a carousel. Use Next and Previous buttons to navigate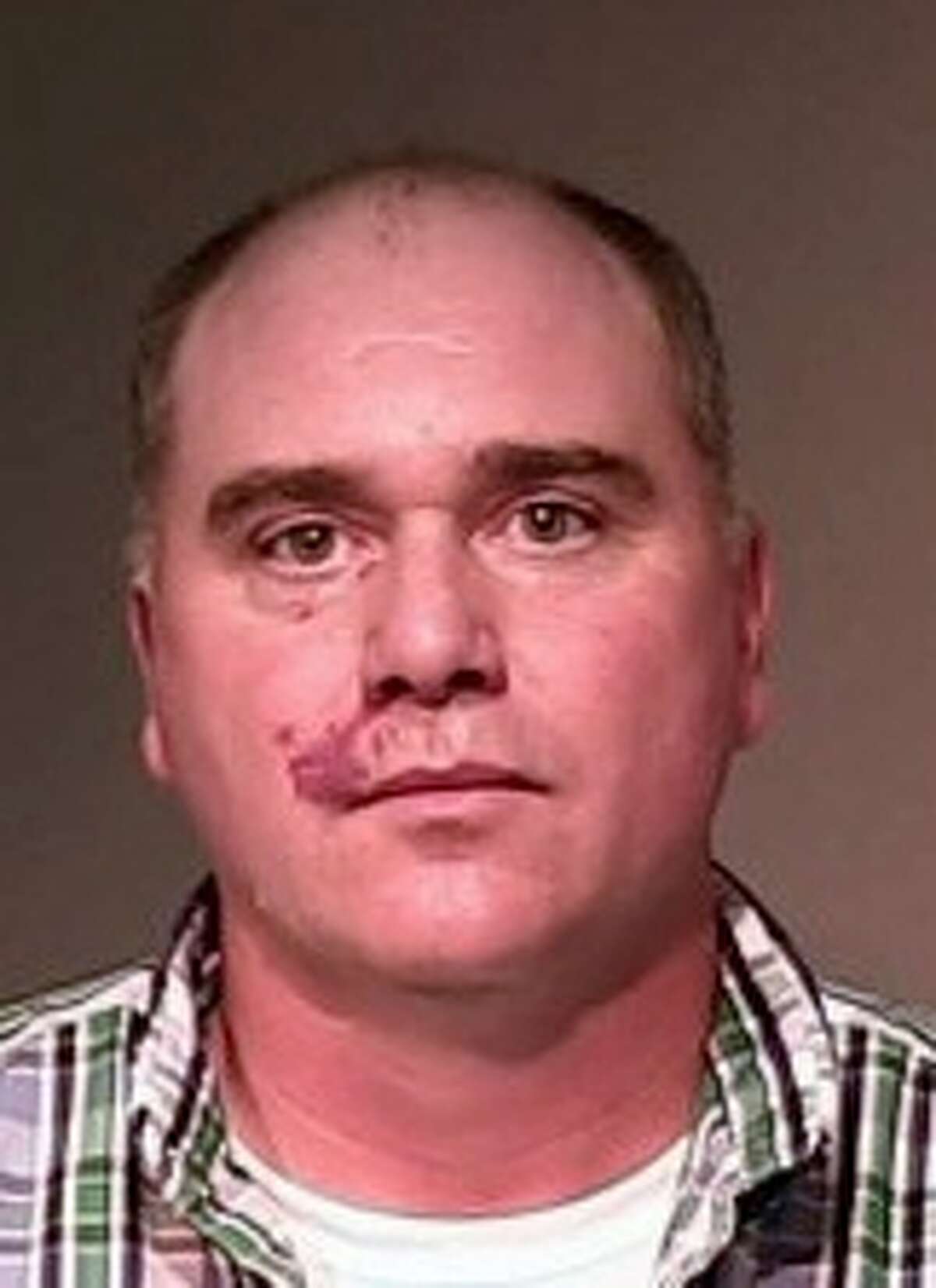 Former road commission manager charged with lying about time card alterations

REED CITY — Osceola County Road Commission employees might have misunderstood former manager Cliff Youngs' instructions for properly billing jobs and accounting for equipment used. They also might have had a motive to get Youngs fired. That's the argument Youngs' attorney, Jason Elmore, made Wednesday in his opening statement at the start of the trial against Youngs, who is charged with one count of perjury. Youngs began working at the road commission in 2006. "He brought with him a different leadership style," Elmore said, adding that Youngs also made changes to employee benefits and the number of work hours they were guaranteed each week, which made him unpopular. "Cliff's type of personality is to say, 'I need this done. Go get it done.' You're going to find he doesn't give a lot more instruction than that," Elmore told jurors. "He trusts his foreman to go out and get it done and that's where a miscommunication occurs." Youngs was charged with perjury after allegedly lying under oath during a sworn interview with Michigan State Police detectives in March 2012. Gregory Townsend, a prosecutor from the Attorney General's Office, is trying the case after former Osceola County Prosecutor Jim Sims requested special prosecution due to the closeness of the case and potential witnesses to his own office. Youngs was interviewed by detectives investigating claims that he had altered time cards for road commission jobs to retain extra funds from project grants, including a FEMA grant given to the county in 2009 to clean up tornado damage. One of those detectives was Troy Fellows, a now-retired detective sergeant from the Michigan State Police post in Hart. Fellows testified on Wednesday about the conversation he had with Youngs in 2012, during which Youngs denied asking employees to alter time cards or making any alterations himself. He said he didn't even know how to fill out the cards. Fellows said his examination of time cards showed most were made out with the same handwriting and many showed lots of eraser marks. According to the transcript of that interview, which Fellows read in court, Youngs said he had asked employees to make a change to how they were recording the amount of time equipment was used. Before Youngs was hired, if employees took a machine to a job site and used it for four hours, they recorded it as used for four hours. Youngs was asking them to record the entire time the machine was at the site, even if that meant it was there eight hours and used only two. The grant-giving agency – either the state or federal government – would then be billed as if it had rented the machine from a private rental company, where customers pay by the day. Grants were sometimes given as reimbursements to the county for the expense of doing a job. Other times grants were given as lump sums from which the actual cost of the job was deducted and the remainder returned to the granting agency. Keeping that grant money in Osceola County was the main reason for altering time cards, said Gerald Nelson, a foreman employed with the road commission for 23 years. He testified on Wednesday that Youngs asked him to change the time cards to show certain equipment at job sites that was never there, or to apply job codes for grant-supported projects to time spent working on routine maintenance not covered by the grants. "We'd have money for a project, and we'd have some money left over," Gerald Nelson said. "I was told that the money was not going to go back. The money was going to stay in house, and that money was not getting back out of Osceola County." Gerald Nelson said he made the changes Youngs wanted, because, "If I didn't get the numbers right, I knew there'd be hell to pay for me." When the investigation of the time card issue began, Youngs approached him at a job site to ask if detectives had interviewed him, Gerald Nelson said. "His first words to me were, 'Did you throw me under the bus?'" Gerald Nelson said. "I said, 'I don't know what you mean by that. I just answered the detectives' questions.'" Around the same time, Gerald Nelson said he got his first negative job performance review in his 23-year career with the road commission. Marvin Nelson, Gerald's brother who also works at the road commission, testified on Wednesday, telling jurors he also was instructed to falsify his time cards by writing that he had worked on FEMA-supported jobs when he was actually doing regular maintenance. "When we were done with a special project, say we had 50 hours left on the books, even though we weren't out in the road, we were told to charge it to that project," he said. Marvin Nelson also was questioned about his opinions of the changes Youngs made to employee benefits, work weeks and staffing levels. It didn't go over well, he said. "In fact, was there a time you stood up in a meeting and said, 'Well, we're just going to have to get rid of you'?" Elmore asked. "I don't recall saying that," Marvin replied. Court proceedings begin again at 9 a.m. today in Osceola County's 49th Circuit Court.