This is a carousel. Use Next and Previous buttons to navigate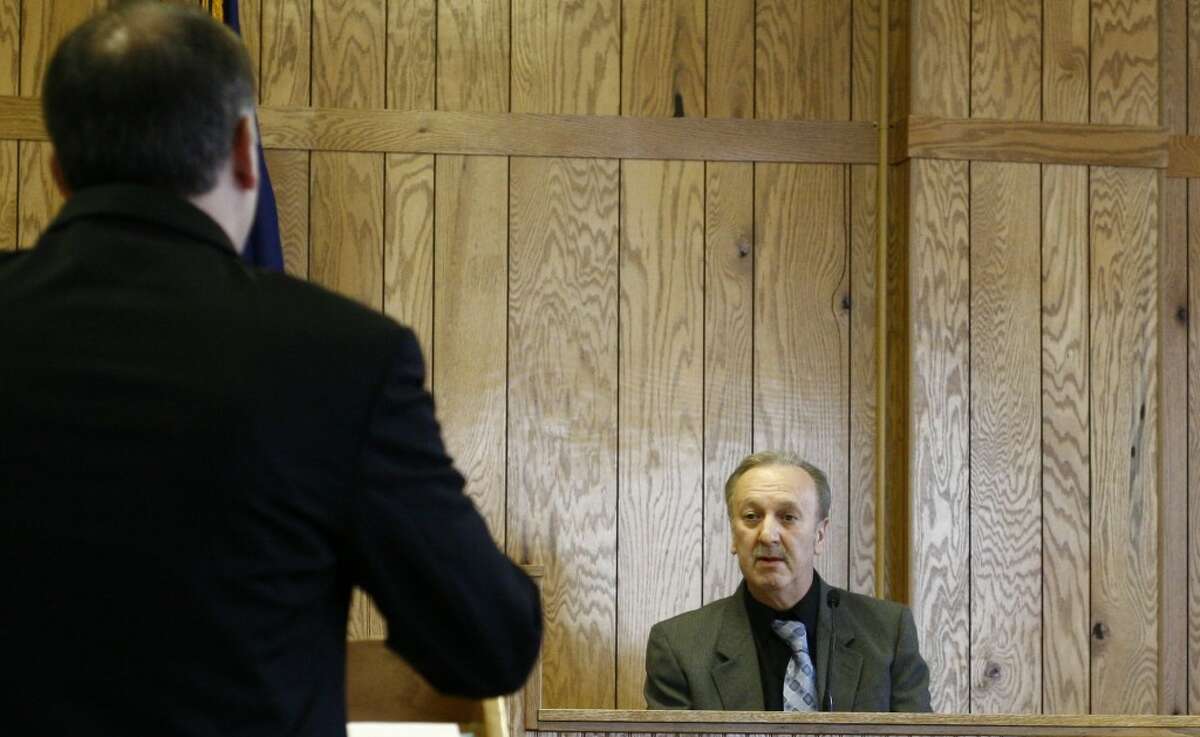 REED CITY – A pattern of threats prompted Blake Hullihen to suit up in a bulletproof jacket and shoulder holster when he met with Gabrielle Woodworth for custody exchanges, according to Blake's father, William Hullihen, who testified against his son on Friday.
It was the third day of testimony in the trial of Blake Hullihen, the Harrison man charged with two counts of open murder and two counts of felony firearm possession. He is accused of killing Woodworth and Feneis on Dec. 7, 2011, in the parking lot of Chuck's Corners Citgo Convenience Store in Marion.