This is a carousel. Use Next and Previous buttons to navigate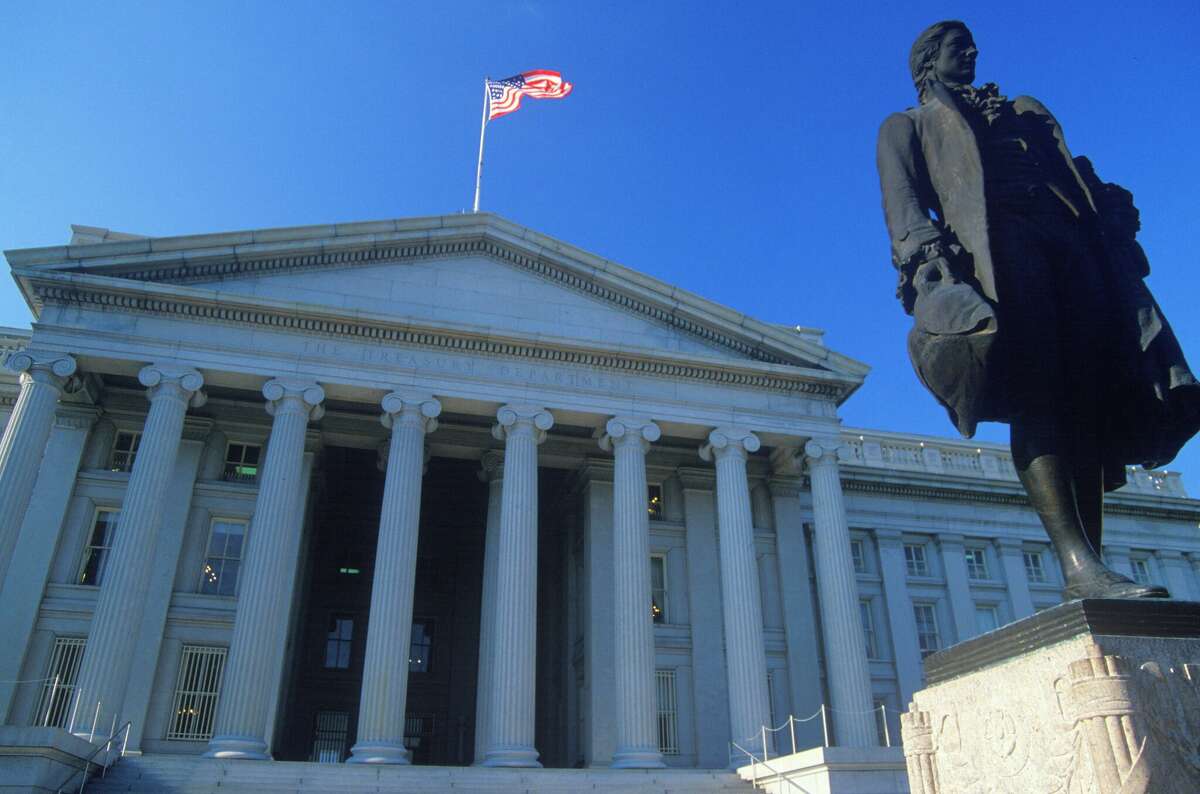 Don't panic. There's no need to withdraw some cash and bury it in the backyard or sew it into the mattress. Your money is safe in the bank.
After the collapse of two regional banks in California and New York, customers hurried to get their money in their hands, but a financial expert says "the industry is stable."