This is a carousel. Use Next and Previous buttons to navigate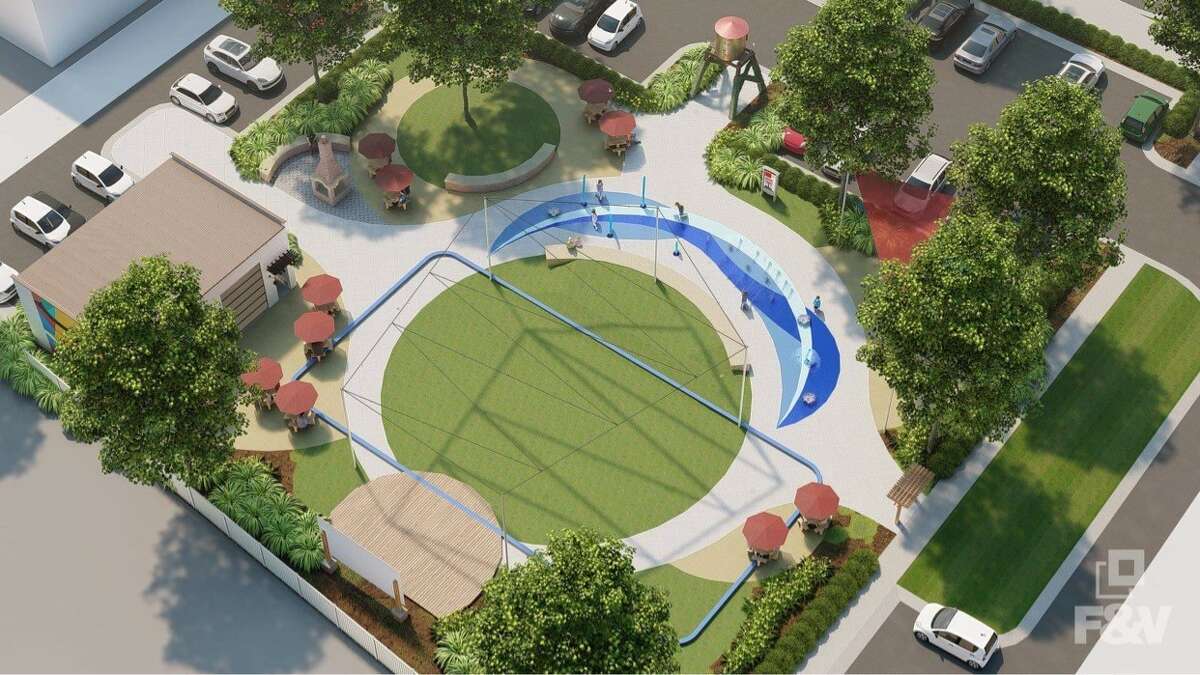 REED CITY — Crossroads Recreation Connection held its 2023 initial meeting recently, during which they re-elected the current executive committee officers, established three standing committees and appointed members to lead several projects.
Continuing their service on the executive board are: Ellen Finkbeiner as president, Stephanie Boyce as vice-president, Chris Mund as treasurer, and Shelli Droke as secretary.