This is a carousel. Use Next and Previous buttons to navigate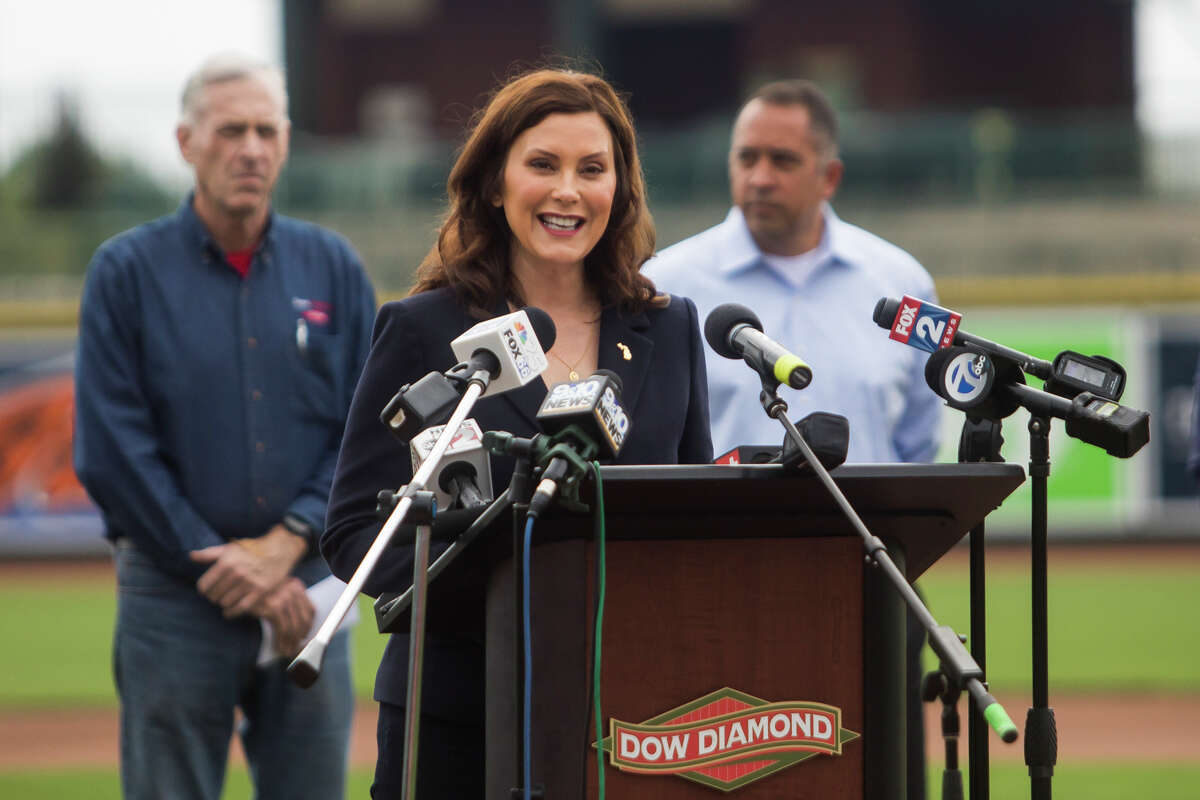 Michigan Gov. Gretchen Whitmer and the state Legislature on Wednesday, Sept. 22, agreed upon a budget proposal that includes language preventing health officials from enforcing mask mandates in schools and preventing state public agencies from enforcing vaccines on employees or customers.
Under the nearly $70 billion budget deal that includes major investments in infrastructure, child care and higher education, there is language stipulating how far government-funded bodies can take COVID-19 restrictions, including requiring the vaccine — a win for Republicans who have fought back against vaccine mandates and other COVID-19 mitigation efforts throughout the pandemic, according to MLive.