Today is National American Beer Day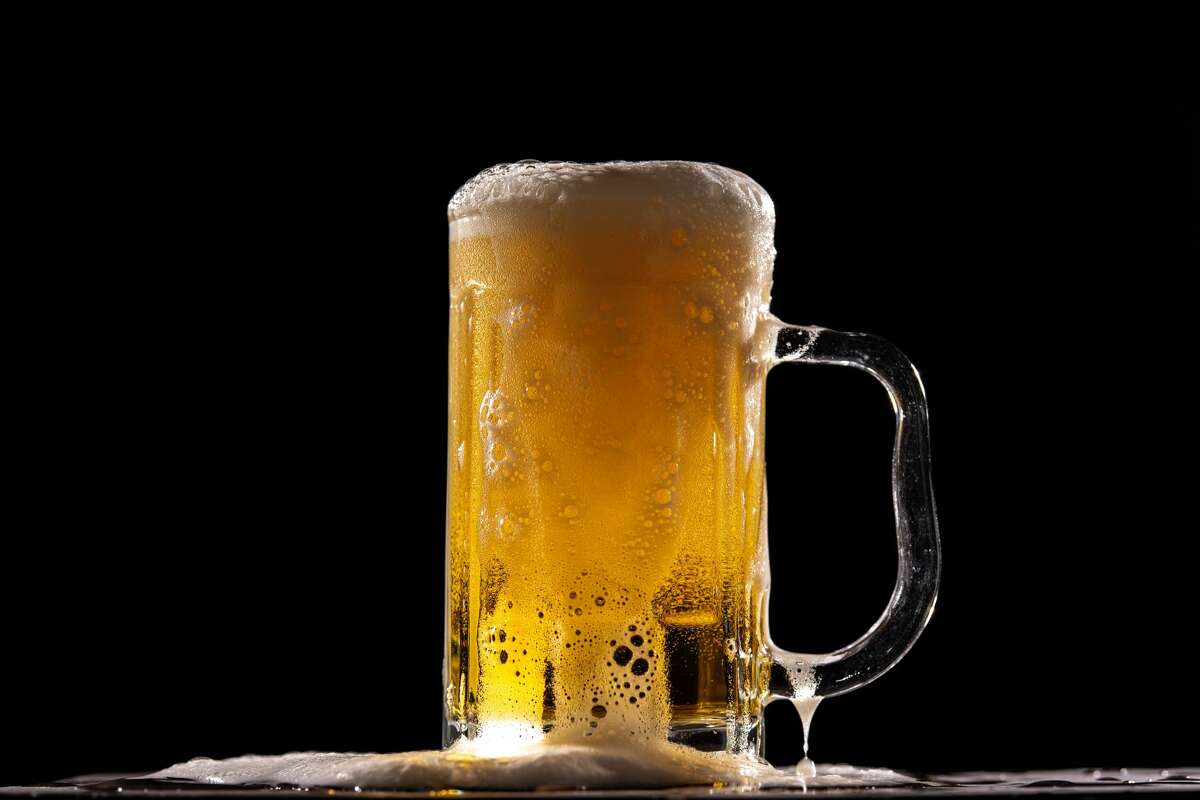 BEER!
Now that we have your attention, let's celebrate.
Lending a helping hand to Veterans in a community is important for many, and one Big Rapids...

After years of planning and delays, Reed City and Osceola County's first disc golf course is in...

Something fowl is still in the air, and up in the air for 4-H participants wanting to show...

Adequate care and engaging activities for the elderly should be a staple in every community, and...