This is a carousel. Use Next and Previous buttons to navigate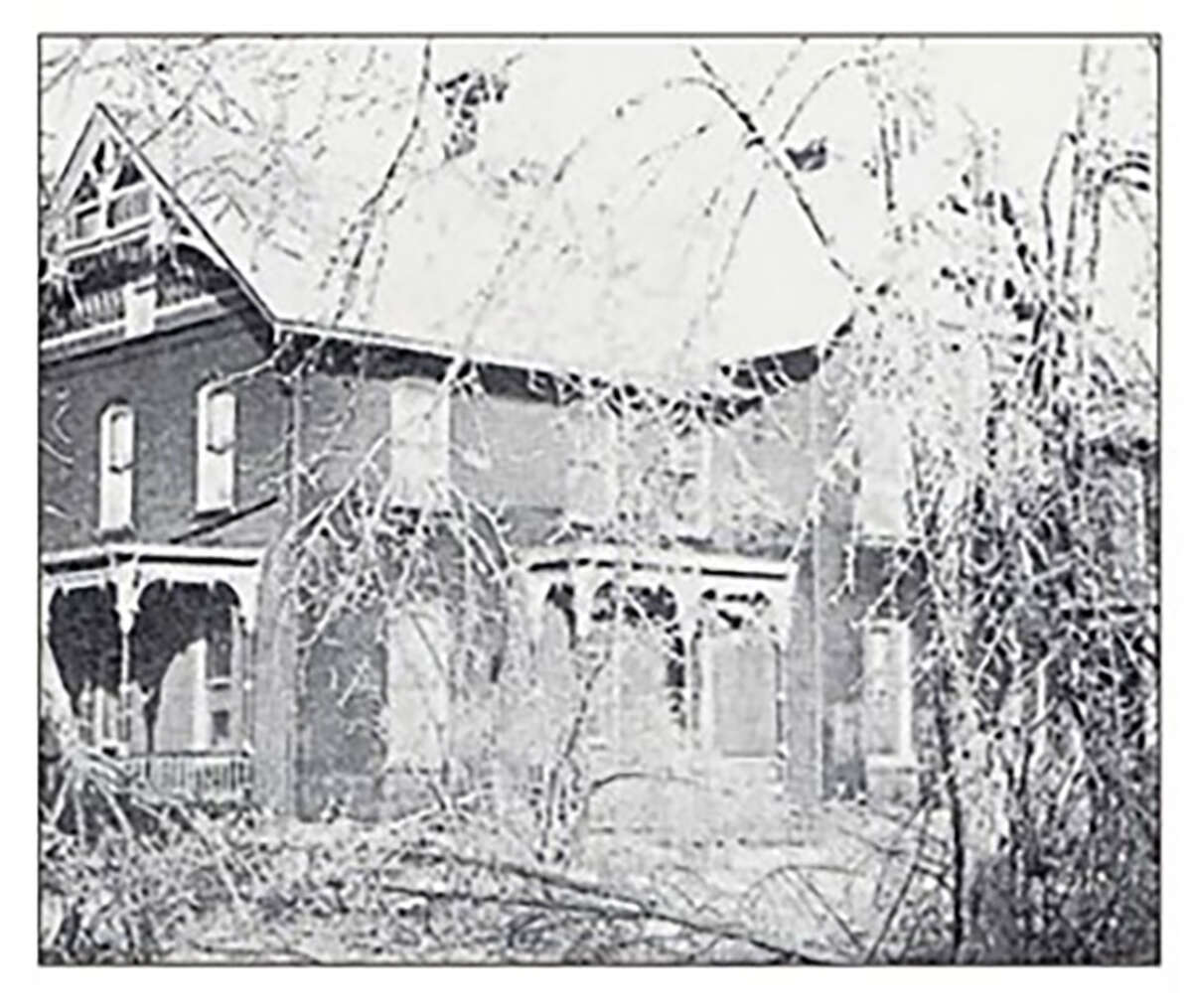 WEST CENTRAL MICHIGAN — Tuesday was Feb. 22, 2022, commonly written as 2-22-22. But for some residents, the significance of 2-22-22 isn't in the year 2022, but in 1922, when one of the worst ice storms recorded swept through this part of Michigan. 
"It rained hard for three days, and then everything froze. There were at least two inches of ice on everything, power lines down everywhere," said Dave Randall, 86, recalling memories he heard his family tell while he was growing up on the farm passed down from his grandfather, now the Randall Centennial farm in Chase Township.