This is a carousel. Use Next and Previous buttons to navigate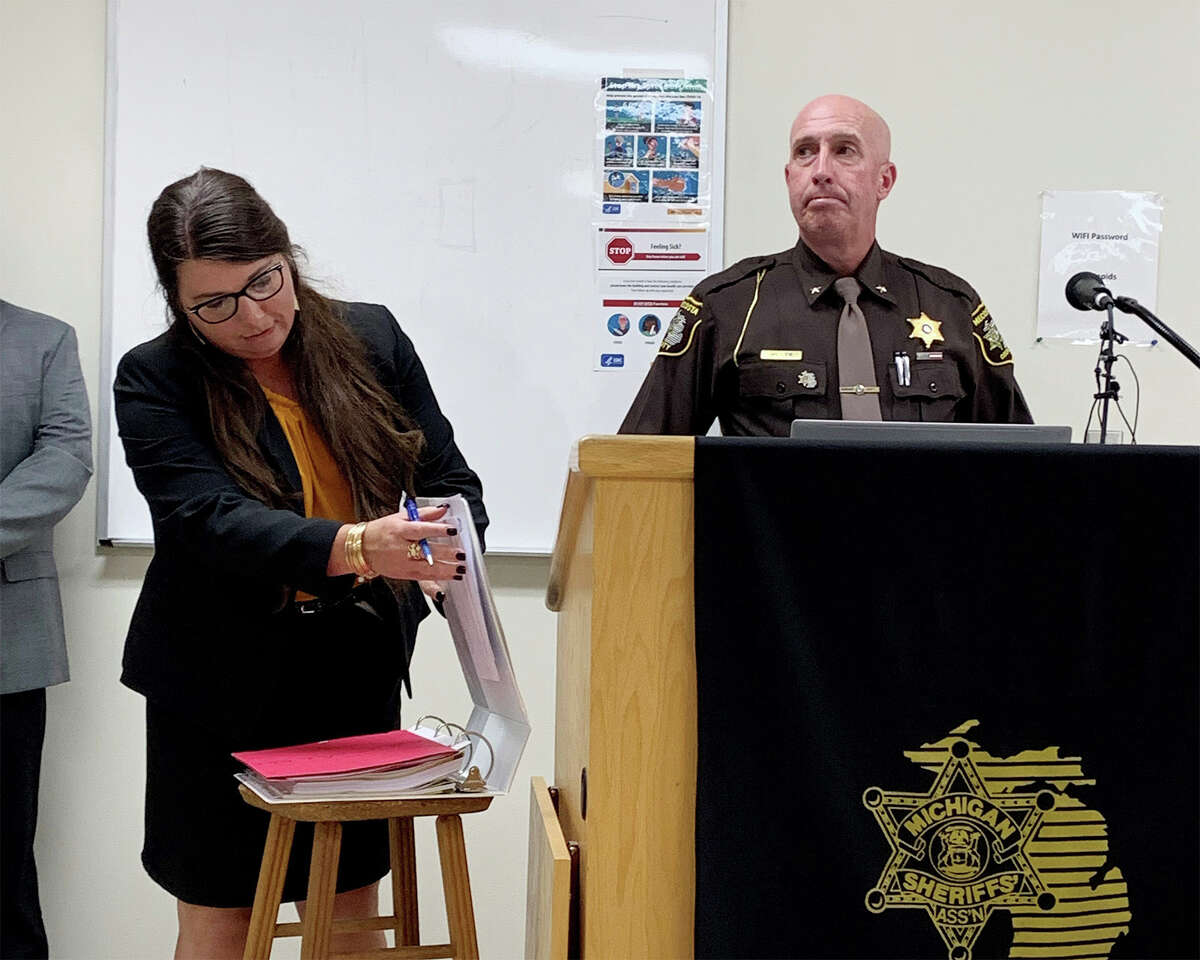 BIG RAPIDS — Police have identified a suspect in the quadruple homicide of a family of four last month in Stanwood.
Charles Gillard, 51, of Austin Township, faces multiple charges in the shooting deaths of his wife, Dawn Gillard, 40, and their three children Katelynn Gillard, 6, Ronald Gillard, 4, and Joshua Gillard, 3.