This is a carousel. Use Next and Previous buttons to navigate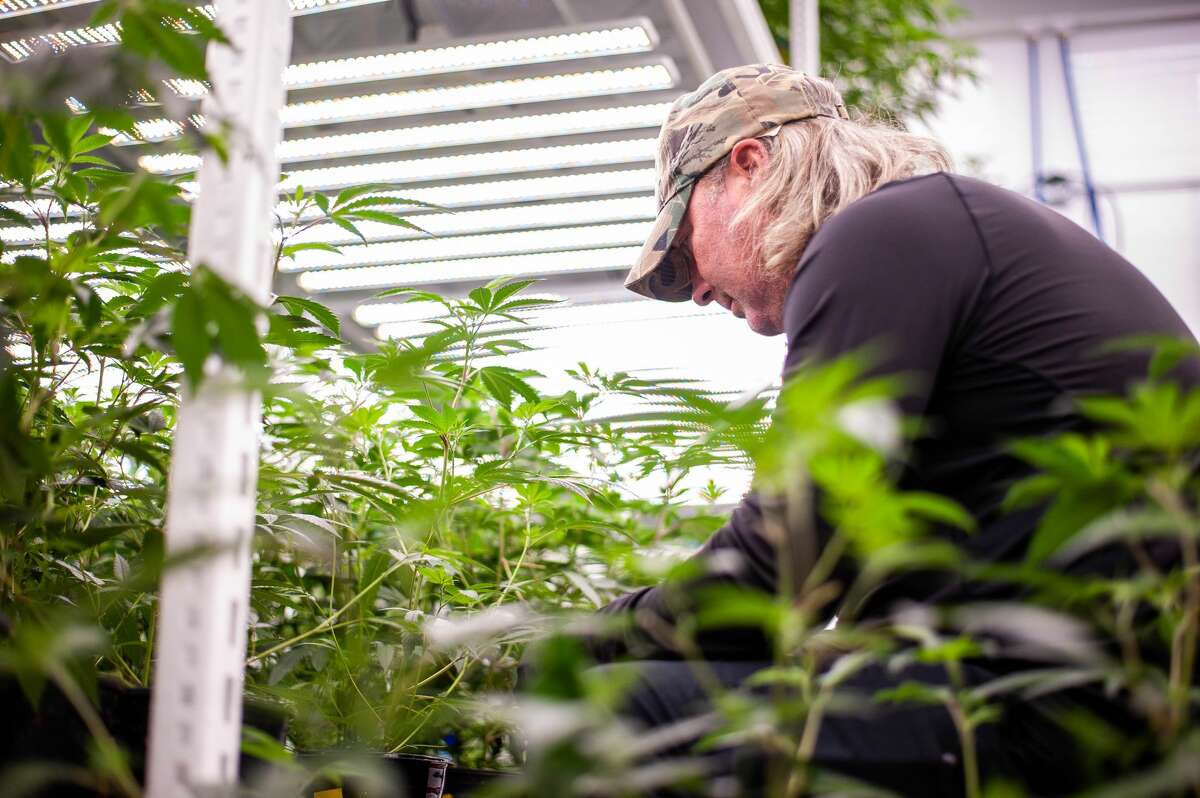 A Michigan lawmaker believes that prior cannabis convictions from when the plant was illegal statewide should not stop people from now participating in the state's growing recreational cannabis industry.
A "moral character" clause in state law can be used to keep out people who were illegally selling marijuana who could otherwise join the legal industry.