This is a carousel. Use Next and Previous buttons to navigate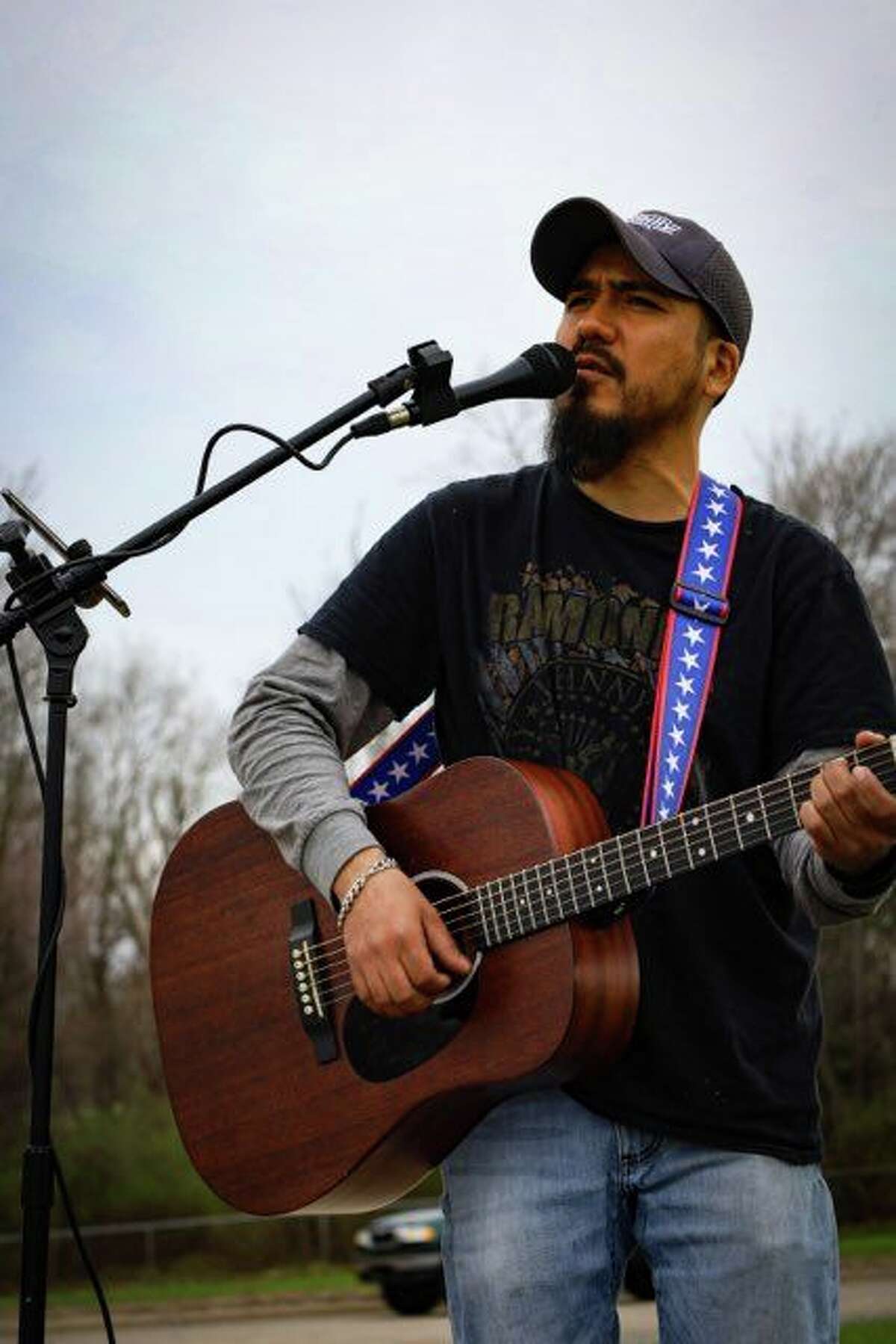 REED CITY — The sounds of drums, guitars, vocals, strings, and even brass instruments reverberating through city streets or subway tunnels are familiar to those who have lived in highly urbanized areas. For Reed City, however, hearing musician Antonio Aguilar's sound of Spanish-inspired alternative rock comes as a bit more of a surprise to those walking around downtown.
Aguilar plays alternative rock inspired by the band Modest Mouse, as well as singer-songwriter songs inspired by Bob Dylan, John Prine, and Gordon Lightfoot.