This is a carousel. Use Next and Previous buttons to navigate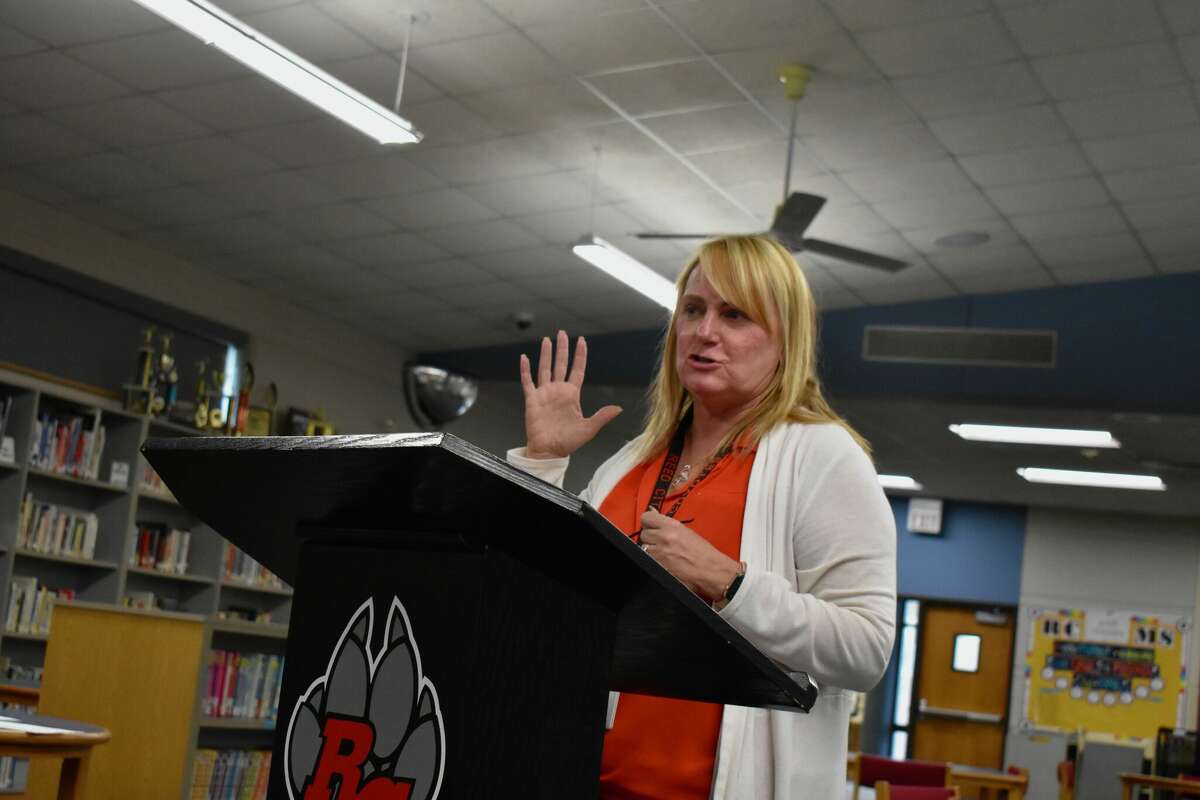 REMUS — At its monthly scheduled meeting, the Reed City Area Public Schools board of education got a review of G.T. Norman Elementary's end-of-year activities and items on the administration's to-do list.
G.T. Norman Elementary Principal Stacey Webber gave a presentation to the board, updating members on the elementary's year-end activities and preparations for the new school year.