This is a carousel. Use Next and Previous buttons to navigate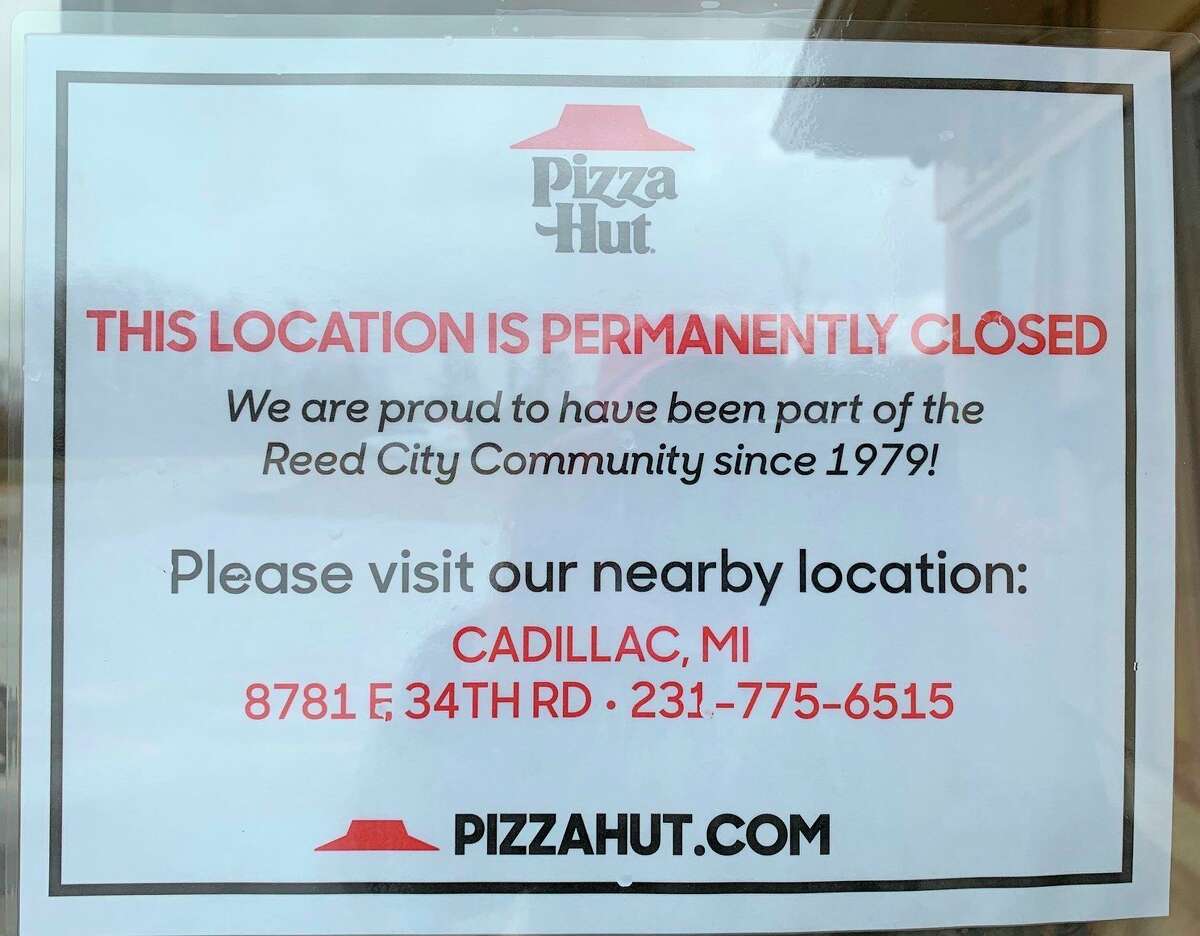 REED CITY -- After 40 years in business, the Pizza Hut at 842 S. Chestnut St. in Reed City, which opened in 1979, closed at the end of the day March 29.
"We are proud to have been a part of the Reed City community as your Home Town Pizza Hut," district manager Dan Rich said in a news release. "It has been a great experience for us, but over the last several years, our growth in sales has not kept pace with the growth in expenses, and that equation does not provide for a sustainable business."