This is a carousel. Use Next and Previous buttons to navigate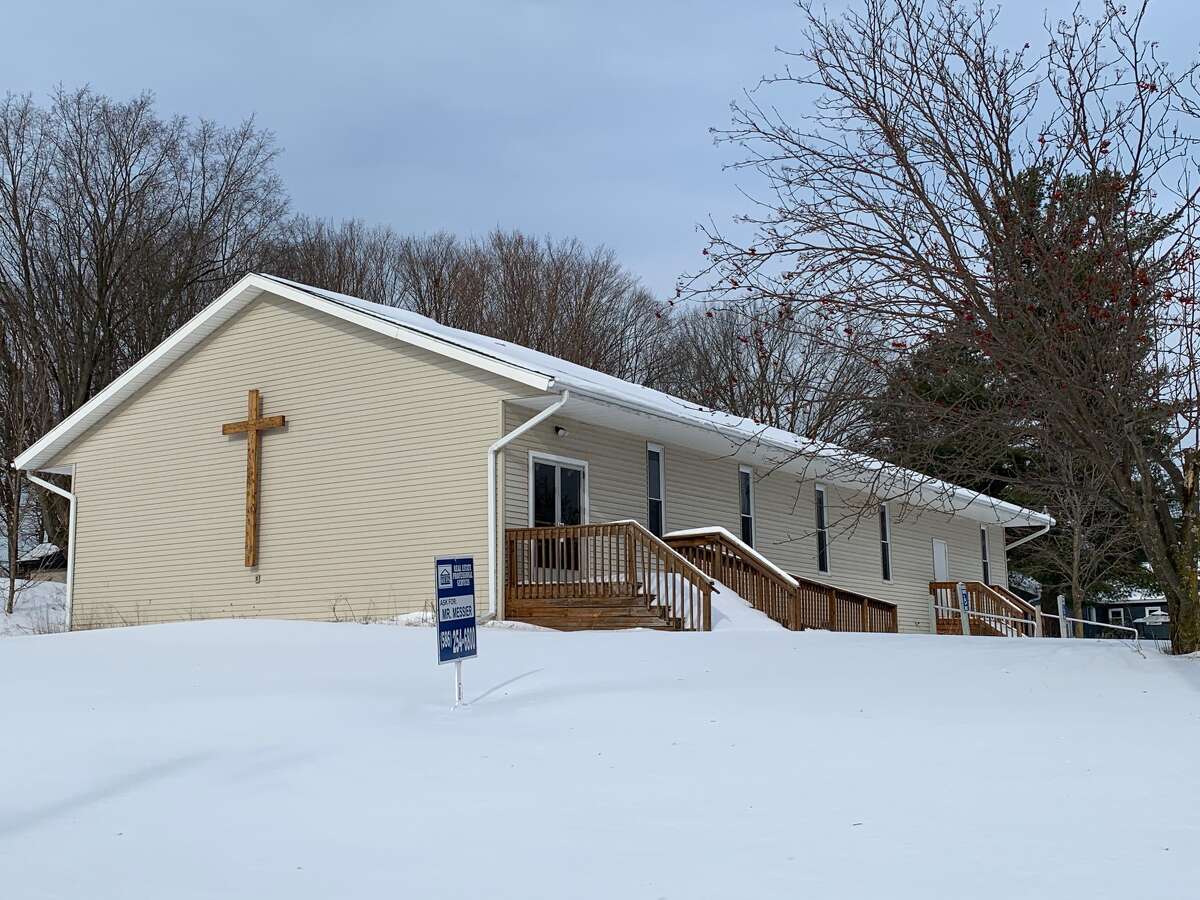 OSCEOLA COUNTY — The Osceola County board of commissioners is considering moving the administrative offices from their current location in the Osceola County Courthouse to the former Harvest Assembly of God Church building on Upton Avenue, that was purchased by the county in 2020.
County coordinator Tim Ladd told the Herald Review that the county is wanting to vacate the annex building, at 410 Upton Ave., and move the courts into the courthouse.