This is a carousel. Use Next and Previous buttons to navigate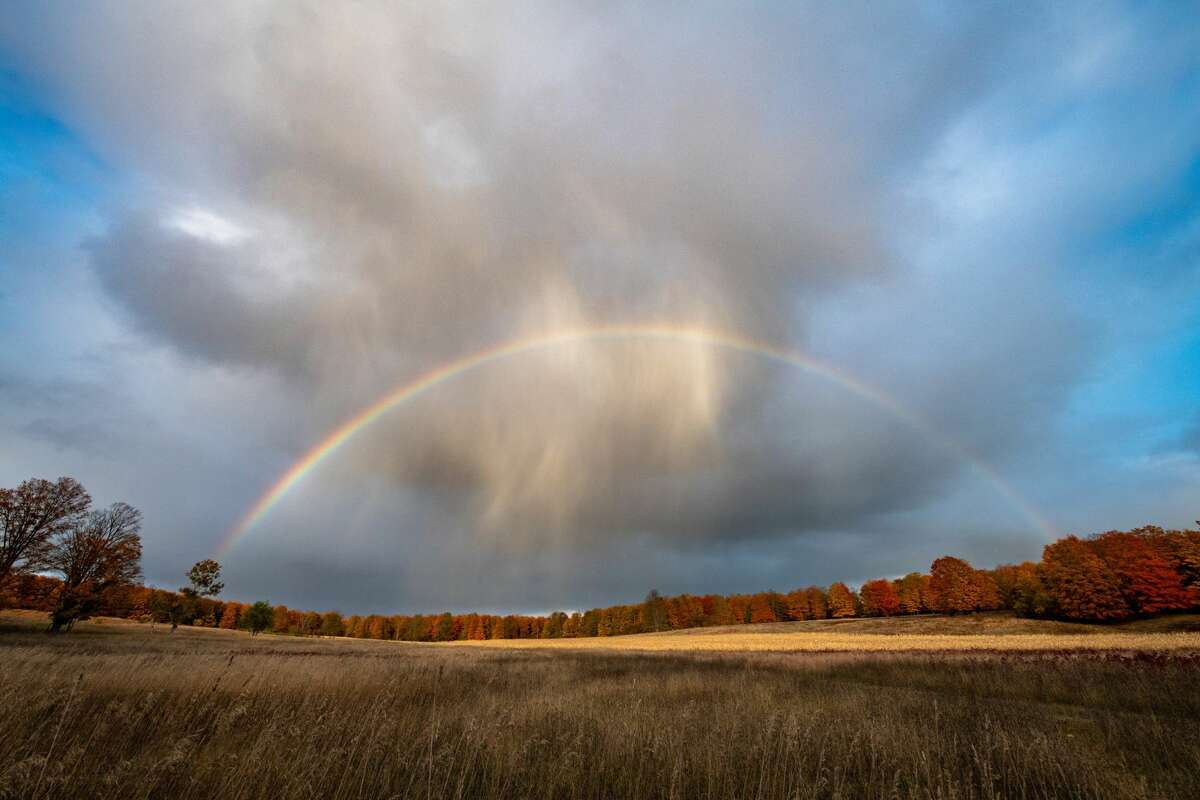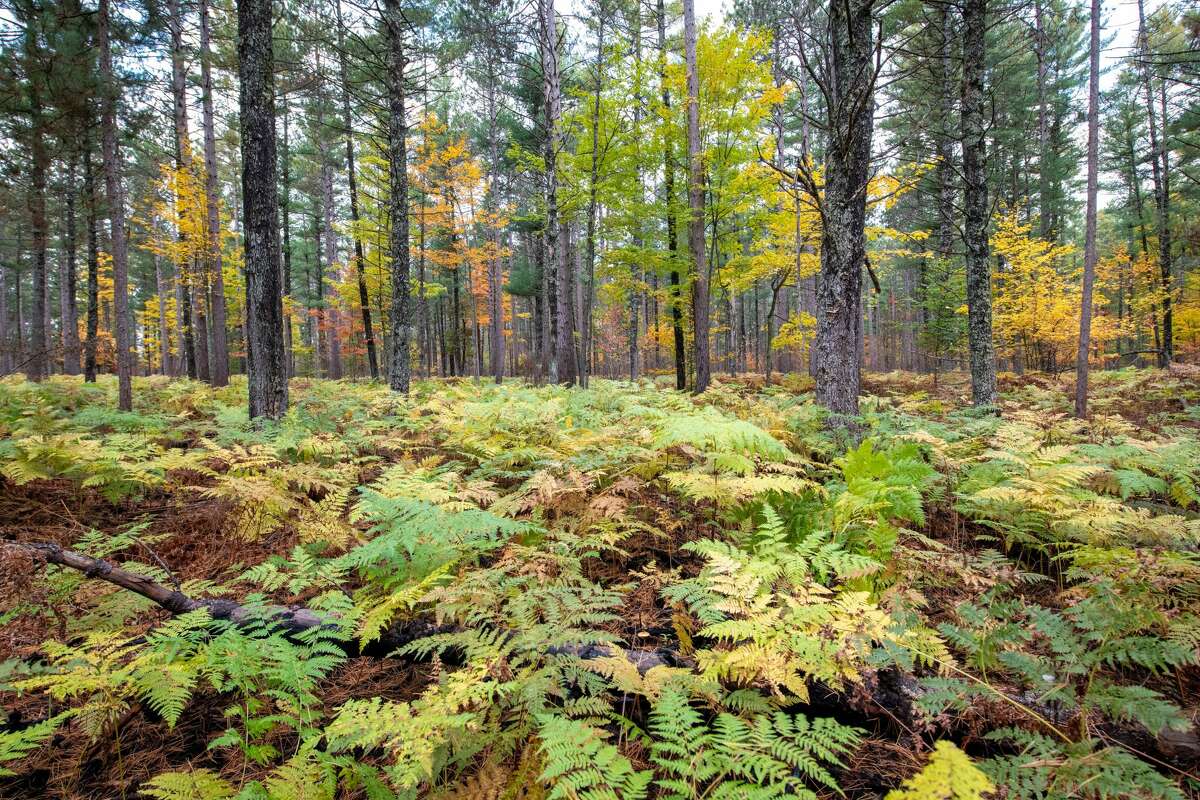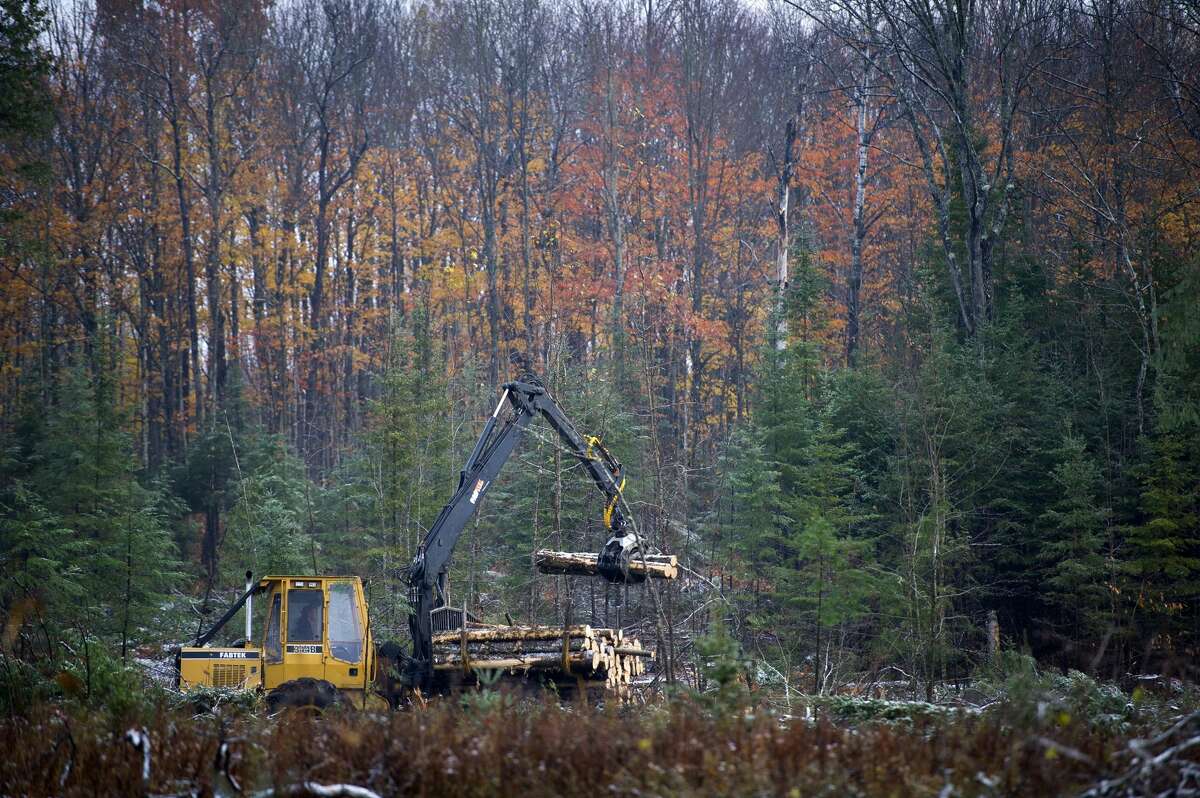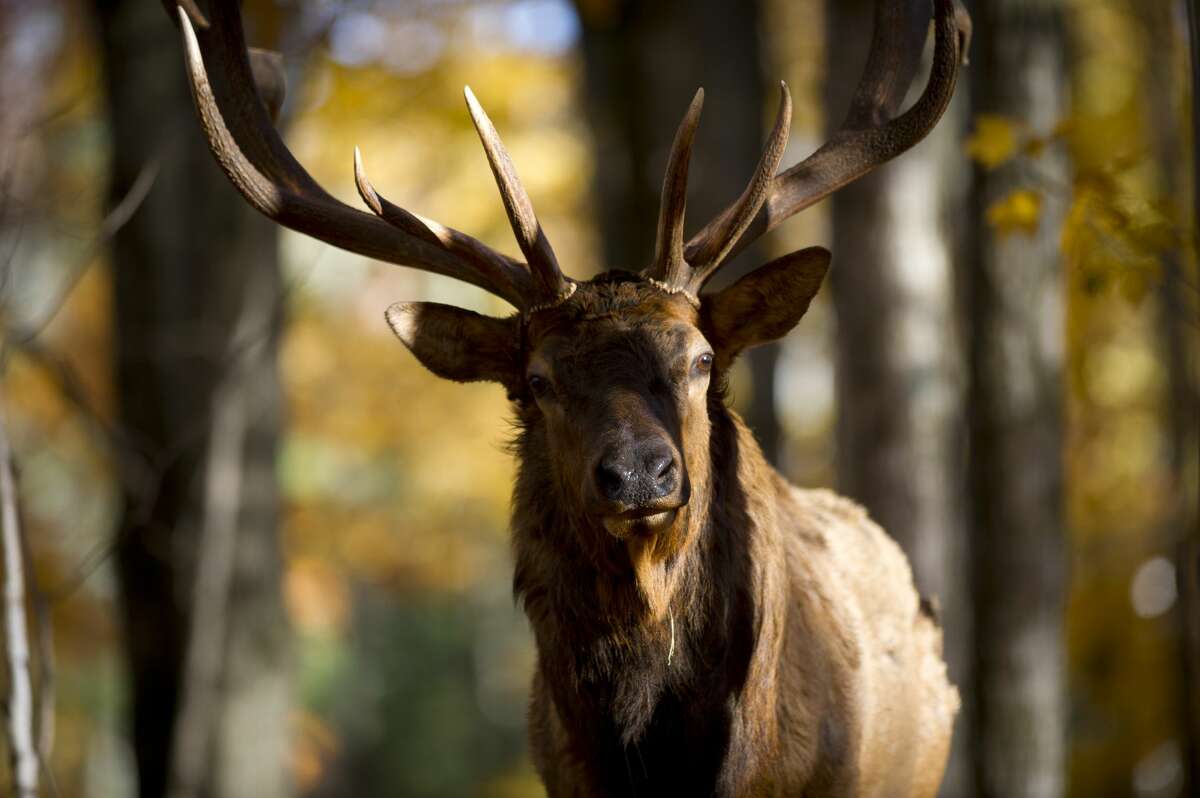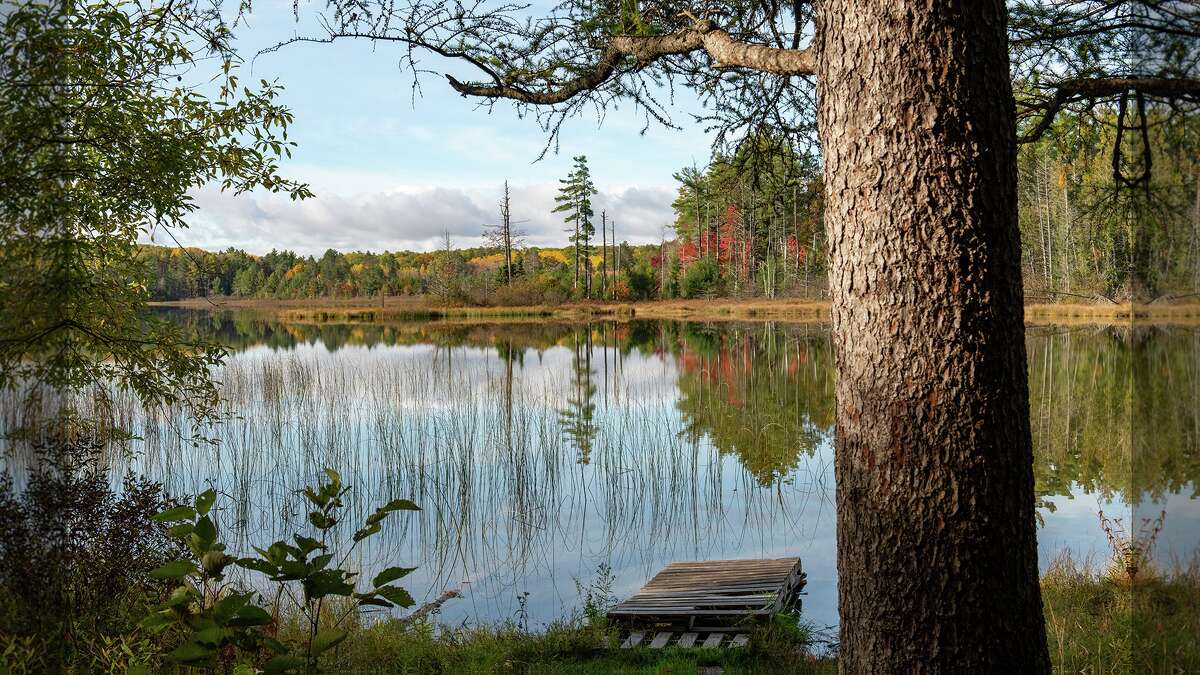 Part of Michigan's 3.9 million acres of state forest land will now yield carbon credits that will help Michigan's largest energy company, DTE energy, reduce its carbon footprint.
This announcement comes after Michigan's Department of Natural Resources and DTE Energy finalized their agreement on Wednesday to establish the nation's first carbon credits program on state forest land. Additionally, the agreement will add an estimated $10 million in revenue to assist in natural resource management.