This is a carousel. Use Next and Previous buttons to navigate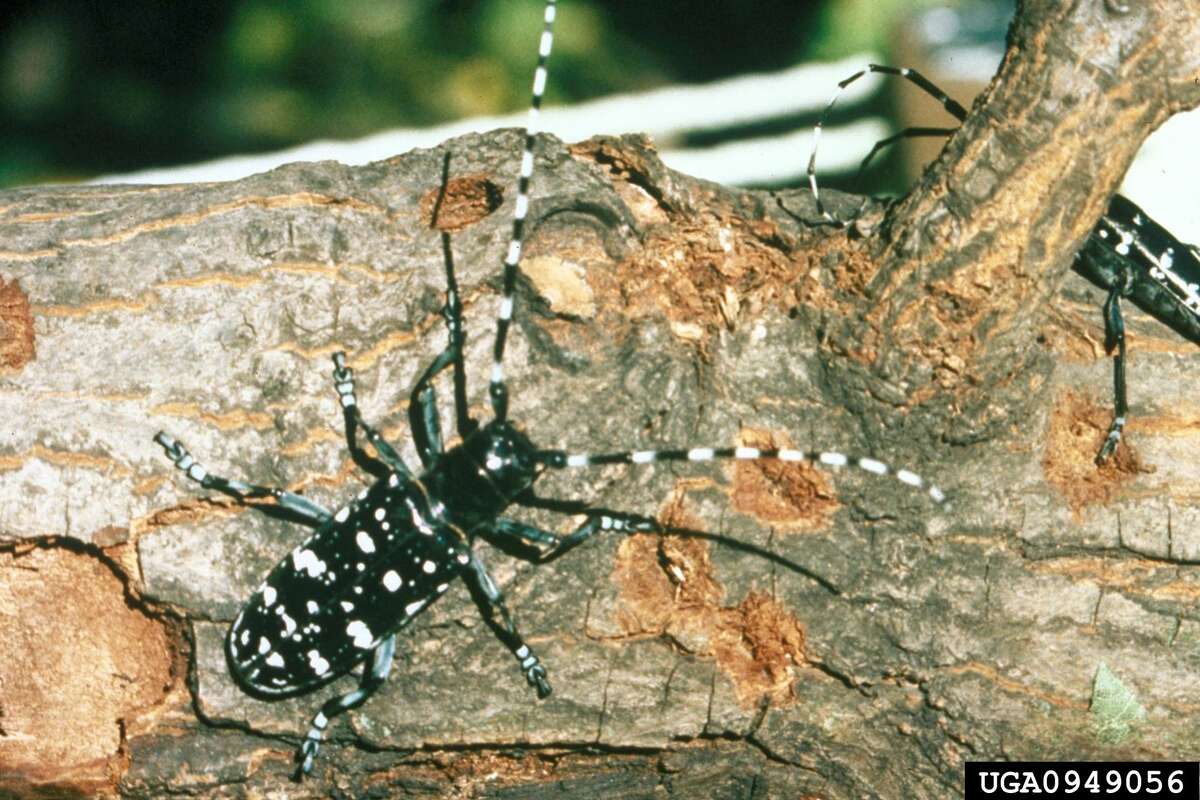 Last year, the U.S. Department of Agriculture declared August as tree check month in an effort to save trees from invasive pests, like the Asian longhorned beetle.
Though not yet detected in Michigan, the Asian longhorned beetle is on the state's invasive species "Watch List" because our trees have little to no resistance to infestation. If an Asian longhorned beetle infestation is reported, federal and state officials will begin survey and eradication activities, including destroying all infested trees. Tree removal is unpleasant, but it has been successful in eradicating Asian longhorned beetle populations in neighboring states.