This is a carousel. Use Next and Previous buttons to navigate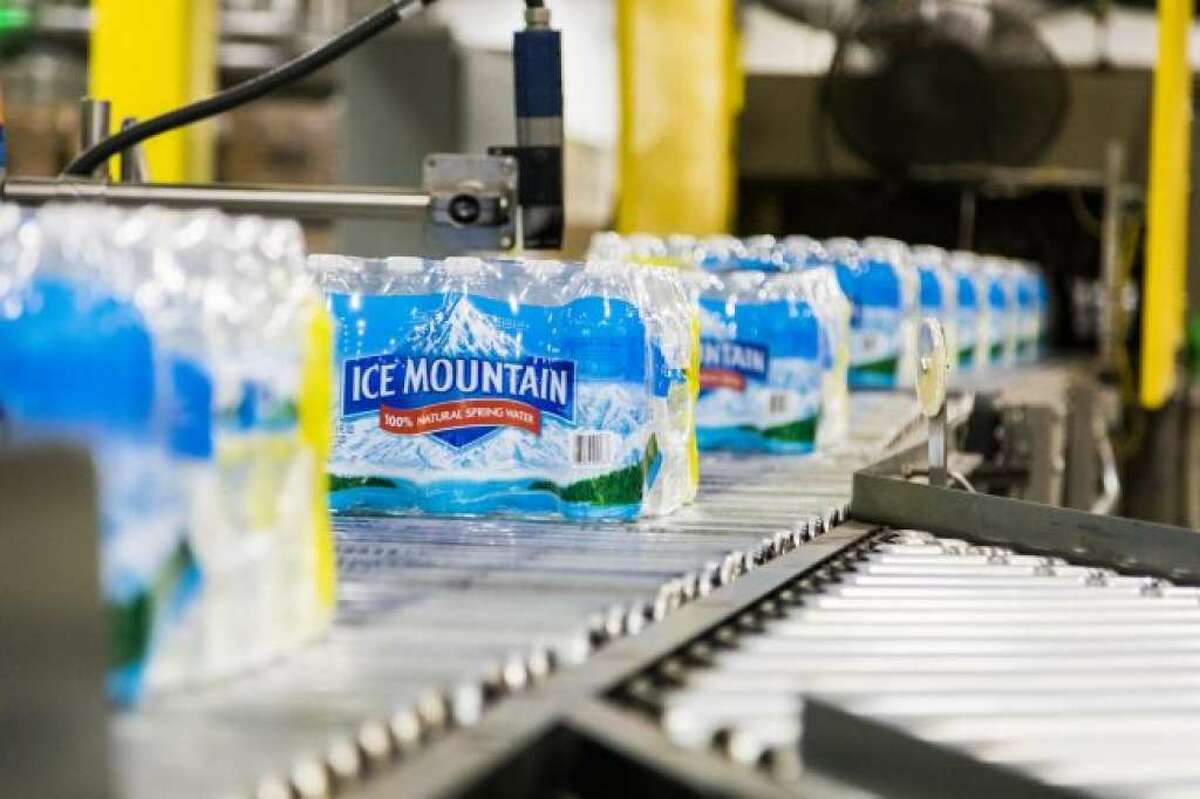 STANWOOD — Ice Mountain bottling plant in Stanwood is providing bottled water to residents of Flint as they near completion of a multi-year, multi-million-dollar upgrade to the water infrastructure, according to a recent news release from the organization.
Blue Triton Brands, Inc., through its Ice Mountain brand pledged to extend supplies of bottled water through the remainder of 2022 to Flint's nonprofit relief centers — Ashbury United Methodist Church, Bethel United Methodist Church and Greater Holy Temple — that continue to support residents impacted by the 2014 water crisis, the news release said. They will continue to maintain weekly donations of bottled water from the Stanwood bottling facility that began in 2018.