This is a carousel. Use Next and Previous buttons to navigate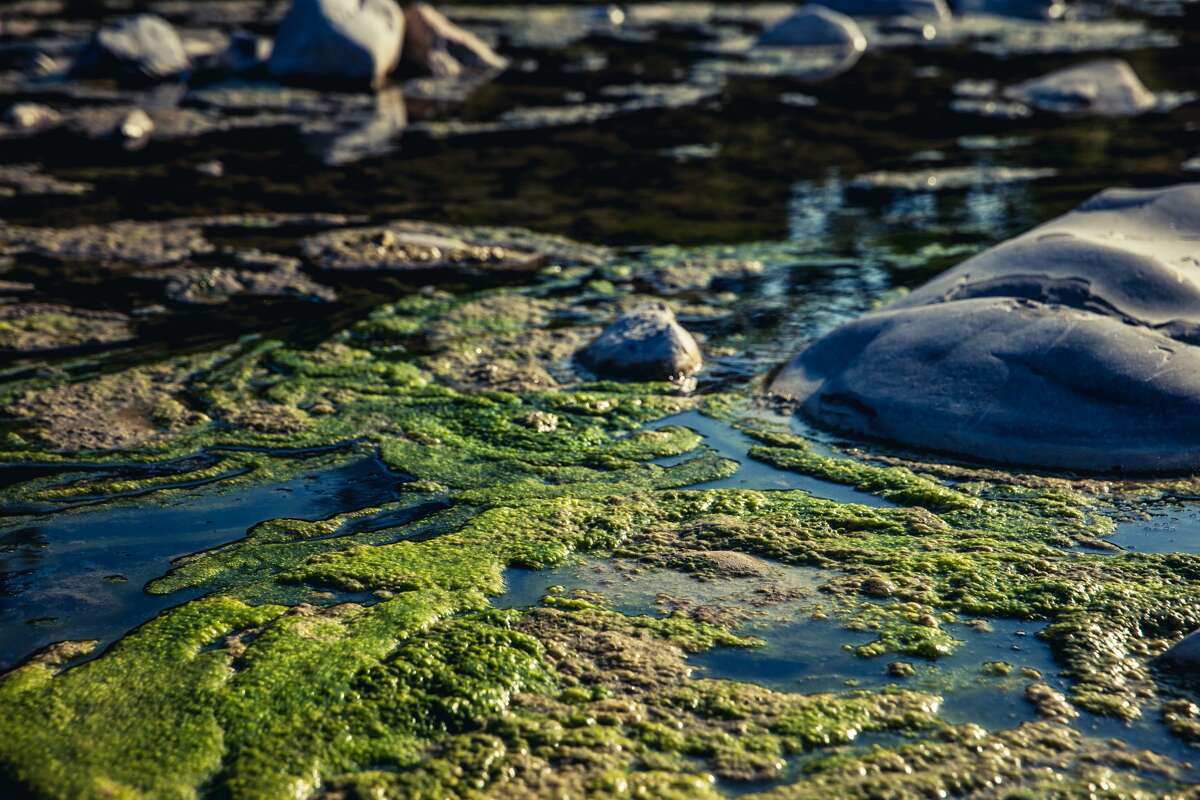 If you or your family are living near or visiting Michigan waters in summer or fall months it is important to be aware of the potential for harmful algal blooms.
A normal and important part of many aquatic ecosystems, cyanobacteria or "blue-green algae" is only dangerous when it produces toxins, called cyanotoxins, which at high levels can be harmful to people, marine life and the environment.