This is a carousel. Use Next and Previous buttons to navigate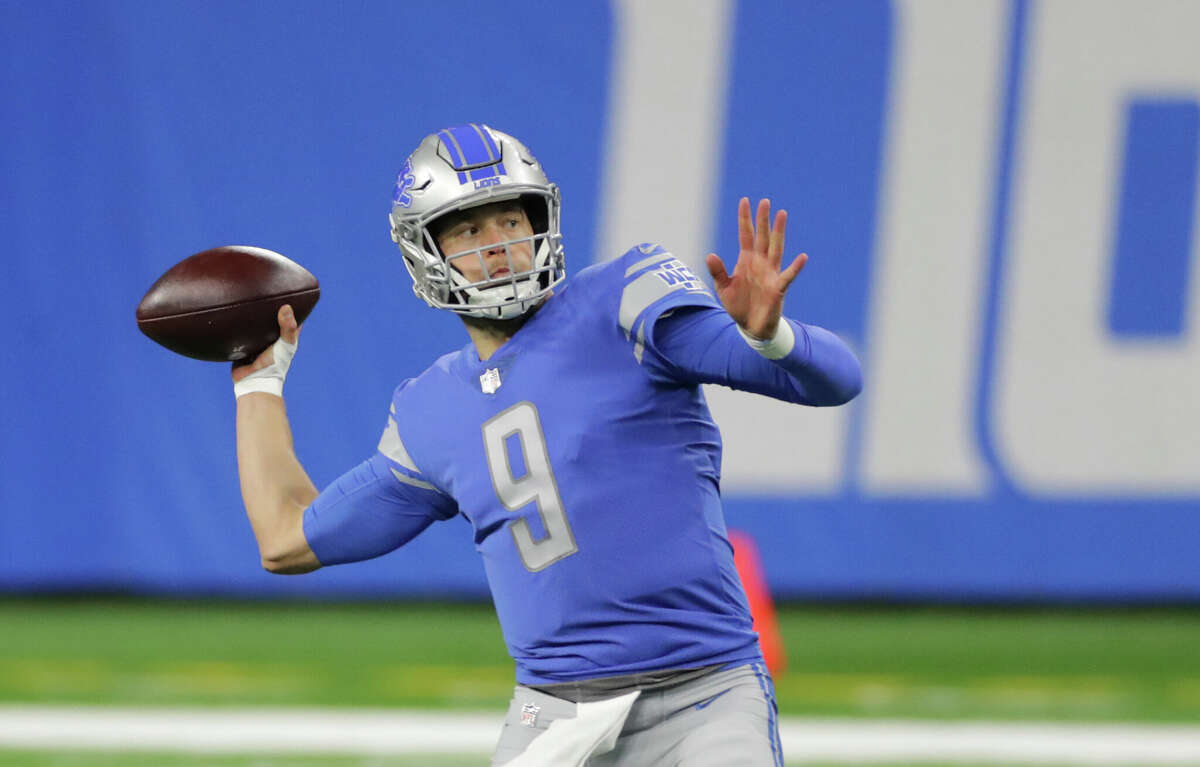 As Matthew Stafford prepares to play the biggest game in football, his fans in Michigan are donning their number nine jerseys.
After 12 seasons, Stafford left the Detroit Lions to join the Los Angeles Rams. After one season with them, he is playing the Super Bowl and many Detroit Lions fans are remaining loyal to the former Lions quarterback.