This is a carousel. Use Next and Previous buttons to navigate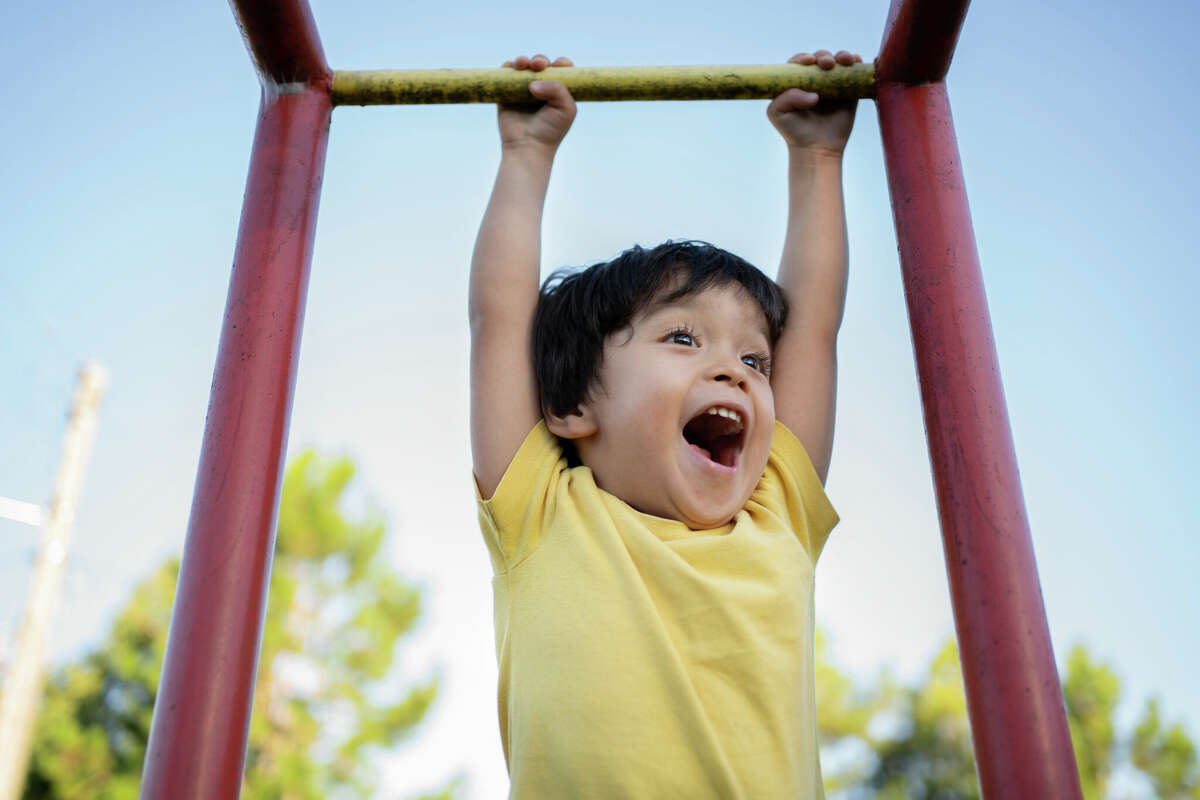 Whether you're looking to get your kids out of the house, give them a new experience to endure or remind them they're still special after a new baby is added to your family, there are a lot of easy outings that are fun and simple. 
It could be as light as going somewhere and pushing your child or children around in a stroller or something as exciting as going to an event to see a popular touring kids' show.