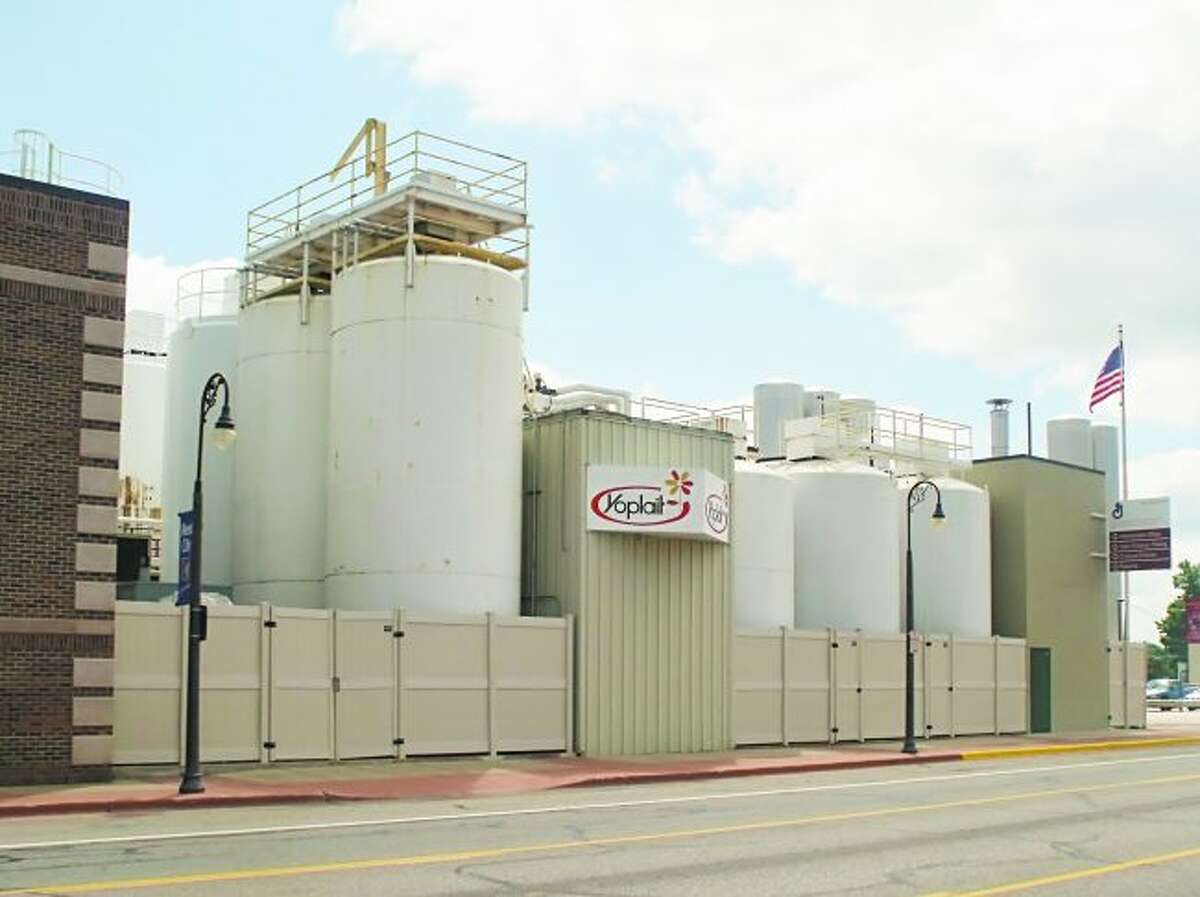 REED CITY — When Generals Mills announced it plans to lay off nearly five dozen employees from its Reed City Yoplait facility this fall, Michigan Works! West Central already had a plan in place to help those employees.
Paul Griffith, Michigan Works! West Central executive director, said he already has been in contact with Yoplait officials to provide assistance to those employees affected by the layoffs.
"It's never a good time for people to be laid off," he said. "We will be going on site and have meetings with them. We'll have a worker orientation meeting at some future point and explain the services we provide and some of the things they would be eligible for, such as some training for some in-demand occupations, workshops that will help with resumes and offer them a lot of support and assistance."
General Mills, the third largest employer in Osceola County, has more than 430 for its food processing shifts, according to the county's community profile.
Griffith explained there could actually be fewer employees who get laid off than what has been announced.
"(Those employees) have not been notified," he said.
Griffith added the announcement three months in advance is important, for both the company and the affected employees.
"I have the highest compliment to Yoplait for notifying people. To say 'We're going to be eliminating X number of positions in 3.5 months' is not common," he said. "A lot of places give their employees a week or two, and we've seen a lot in our six-county area, though mostly retail."
As for those employees who will be laid off, Griffith said Michigan Works! has already talked with the two other closest food processors in the region.
"One of them has indicated they will be hiring folks," he said. "We're obviously already trying to connect with them. That would be the most comfortable (for the employees) and the most transferable for skills from a food processing company.