This is a carousel. Use Next and Previous buttons to navigate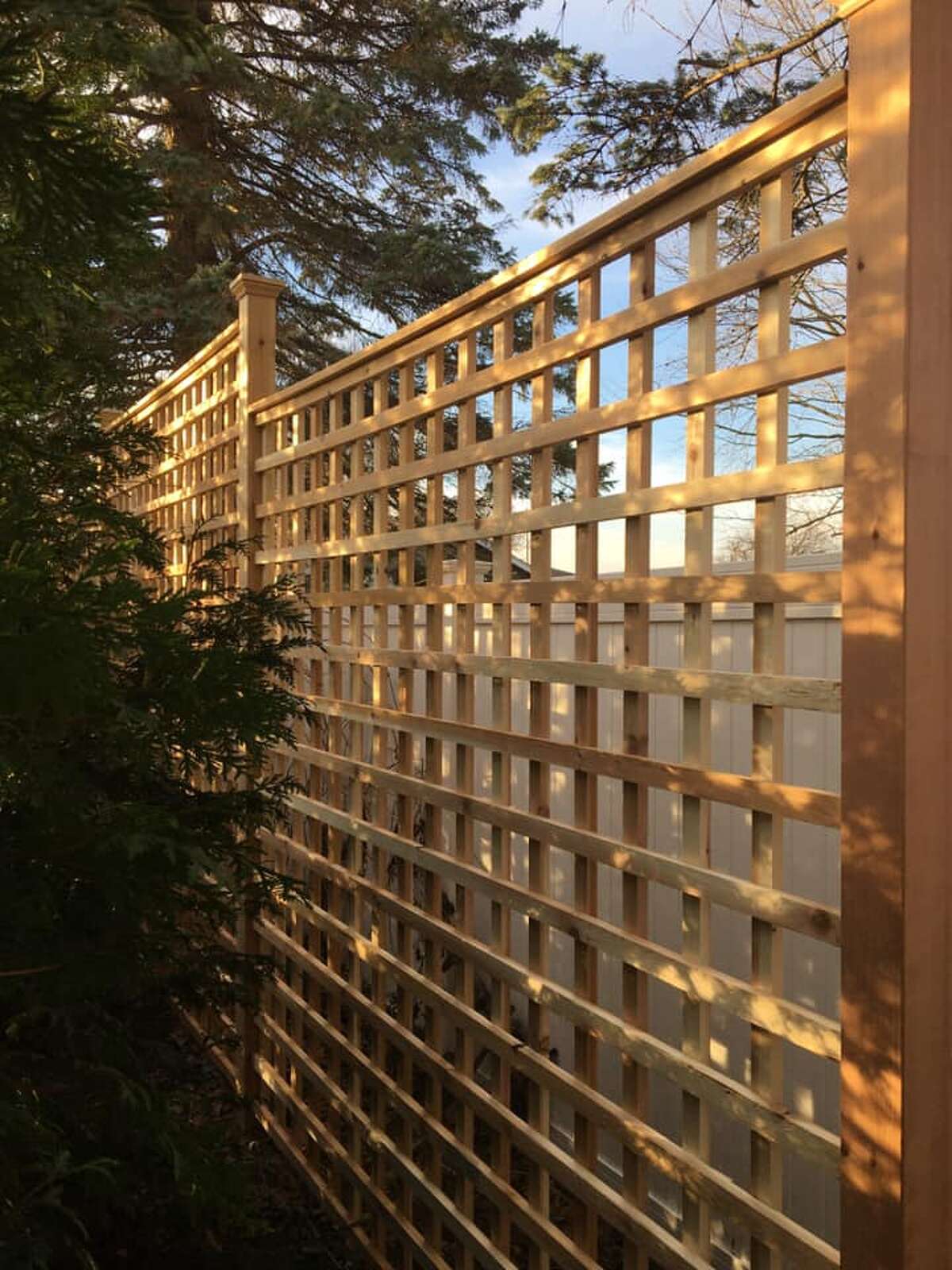 LEROY — Sometimes, life has a strange way of coming full circle, and this is certainly the case with Joseph Shank, owner of Greatest Of All Time Fencing LLC.
When Shank was just 14 years of age, he built his first fence out of necessity.