This is a carousel. Use Next and Previous buttons to navigate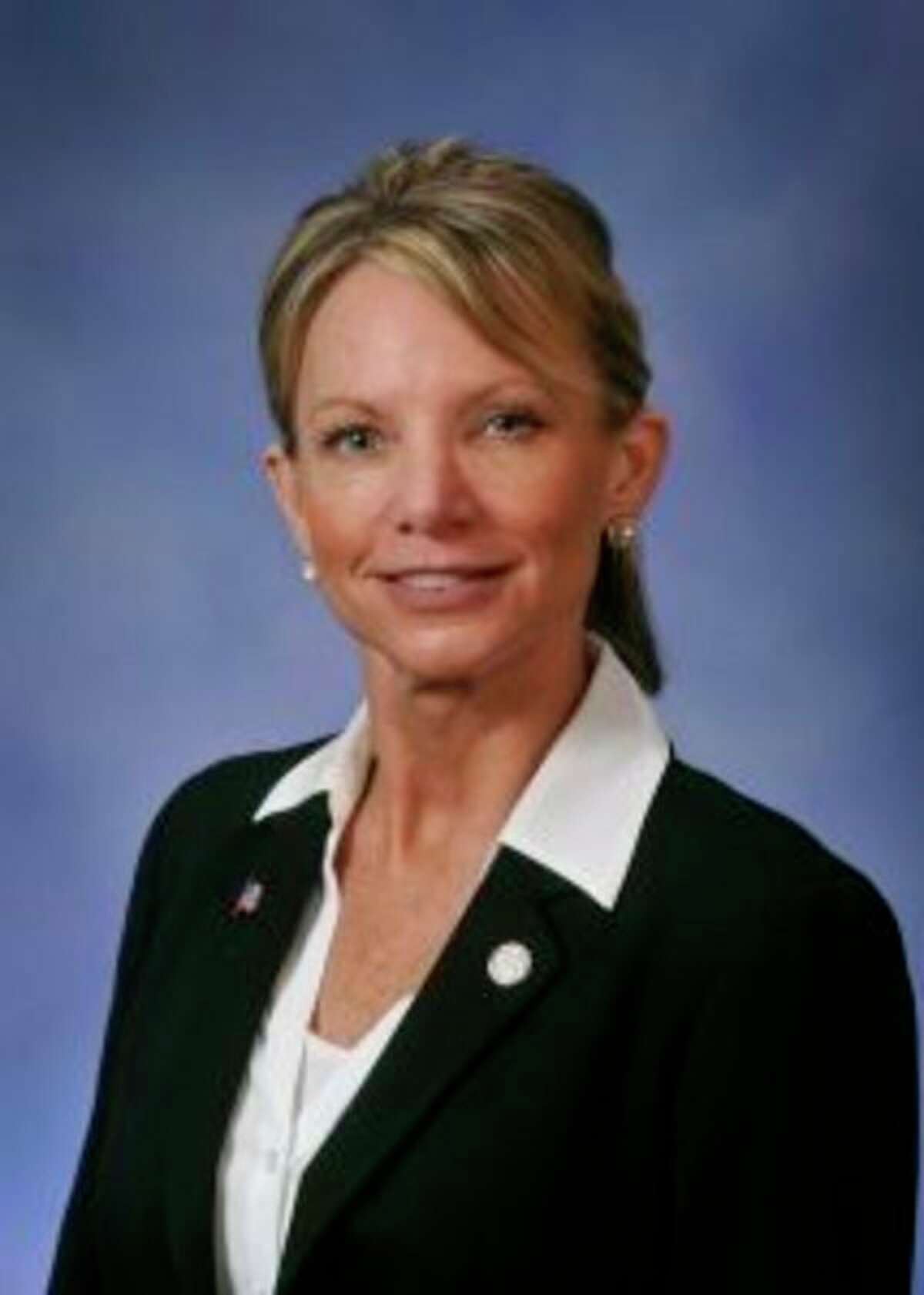 LANSING — As expected, Gov. Gretchen Whitmer on Thursday vetoed a bill sponsored by State Rep. Michele Hoitenga that would have ended the ban on using bait to hunt deer or elk.
Whitmer said in a statement the restriction is needed to curb the spread of animal diseases such as chronic wasting disease. But Hoitenga, a Republican who represents District 102, said the ban, enacted by the state Natural Resources Commission, is ineffective.