This is a carousel. Use Next and Previous buttons to navigate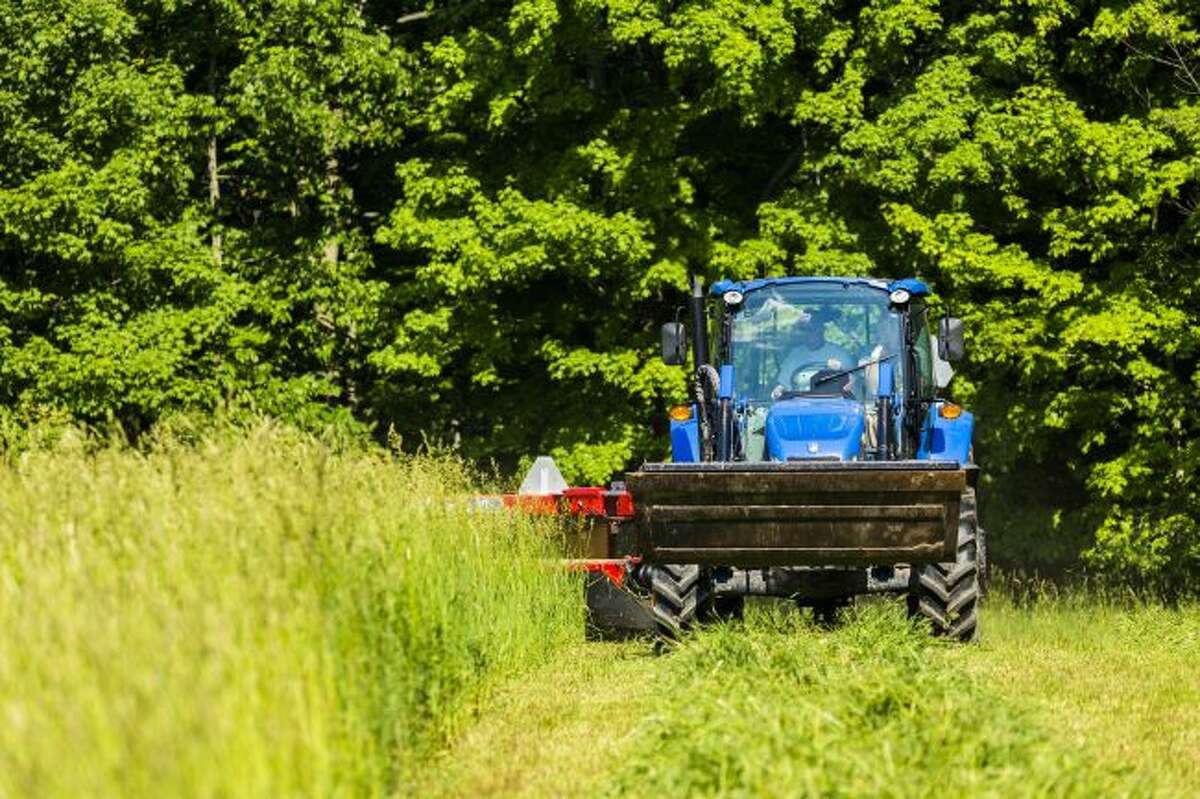 OSCEOLA COUNTY — Recent weather conditions in the area have been ideal for hay production and local experts are predicting an abundance of the crop as a result.
As farmers continue to work hard on their first cuttings of hay, those in the Mecosta and Osceola county area shouldn't have to worry about a shortage, according to Jerry Lindquist, Michigan State University Extension grazing and crop management educator.