This is a carousel. Use Next and Previous buttons to navigate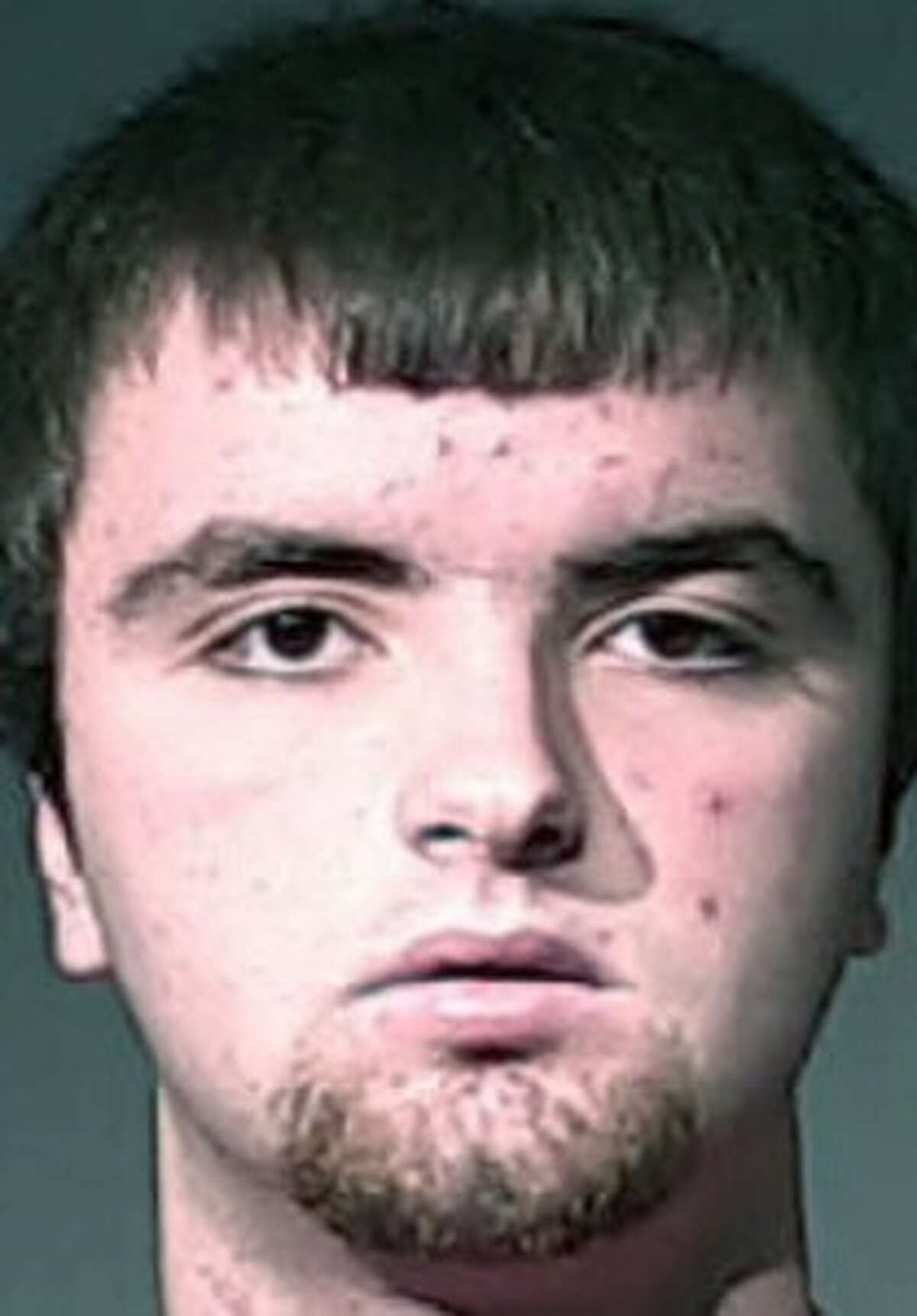 REED CITY — Two Marion teens have been charged with breaking into a closed gas station in Marion.
Brandon Joseph Norris, 19, and Jarrod Dylan Case, 17, are each charged with one count of breaking and entering into a building with intent.