This is a carousel. Use Next and Previous buttons to navigate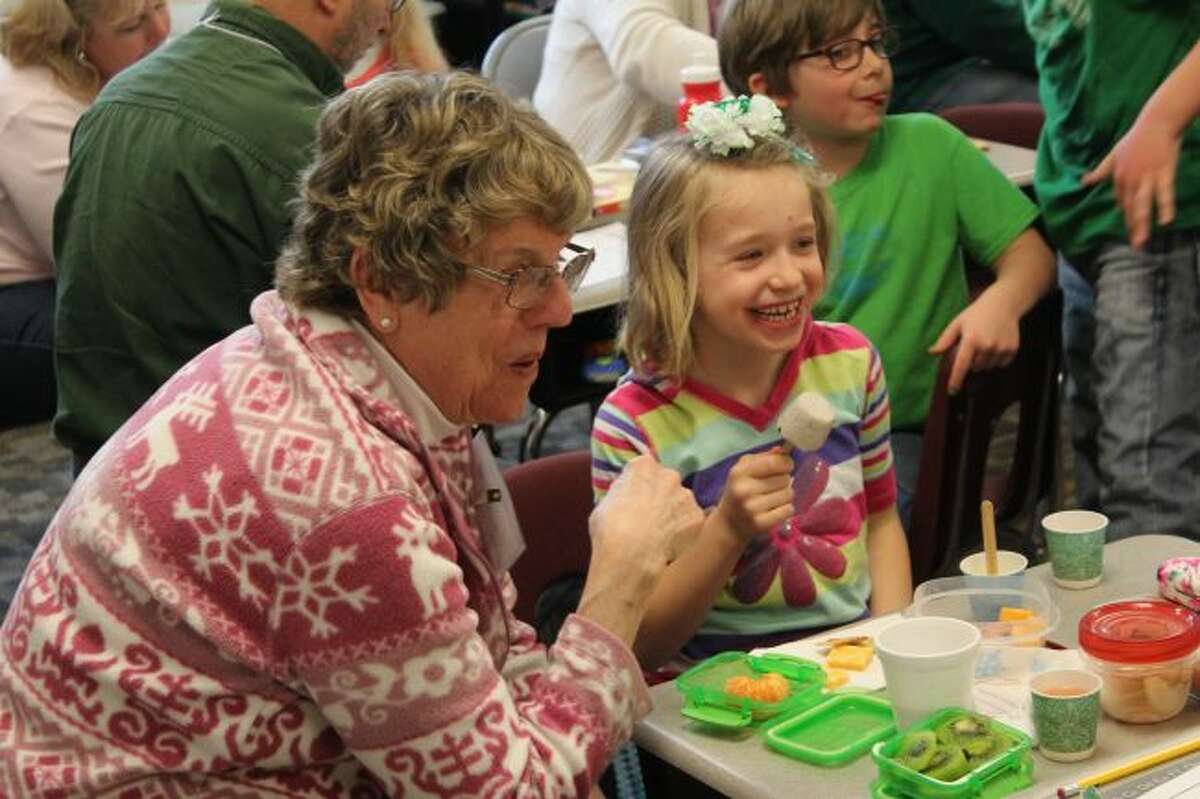 REED CITY — Chuck Dean closely watched Trinity Lutheran School kindergarten teacher James Jacobson gather his students around him to go over the answers to their special interviews.
"He got them quiet," Dean chuckled as his grandson Matthew Kage and the kindergartener's classmates promptly quieted down to hear from the teacher.