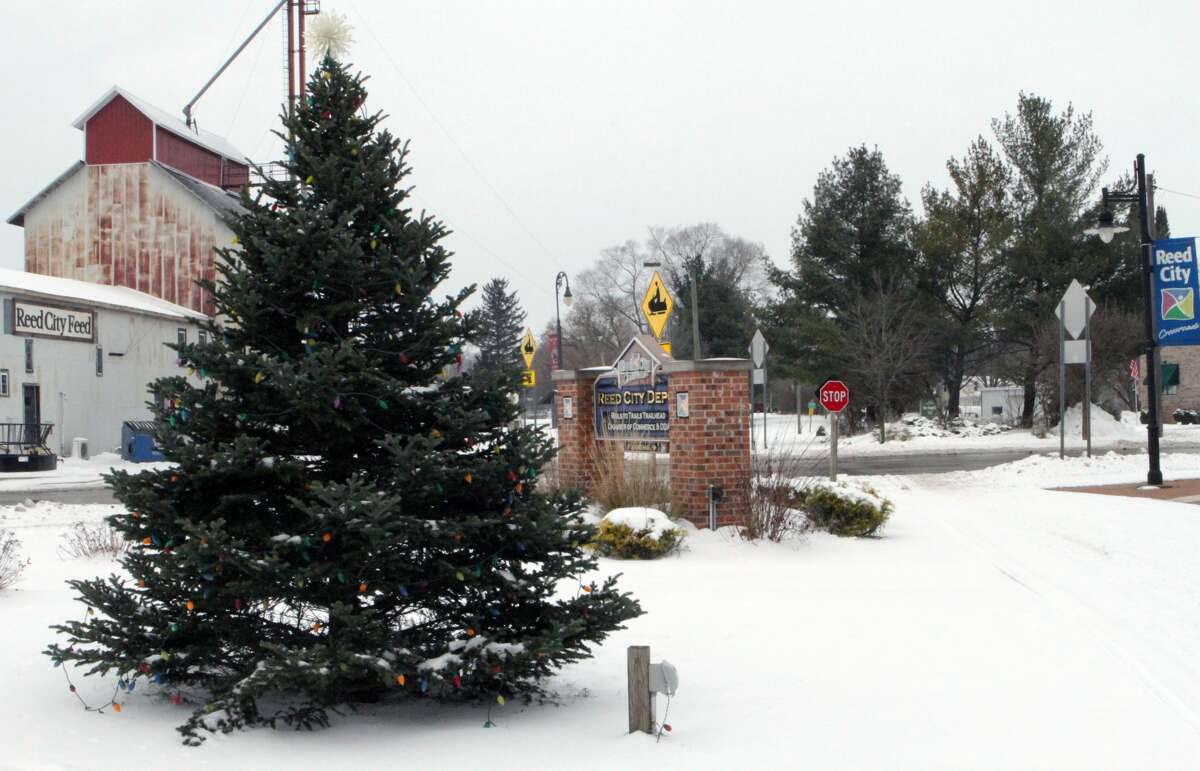 Since the beginning of the current global outbreak, 5,115 cases have been confirmed in 51...

Sometimes taking a minute to get out of "dodge" is just what is needed, but it can be an extra...

Michigan residents are reminded to avoid foam on waterbodies like lakes, rivers and streams as...

Whether you're looking to get your kids out of the house, give them a new experience to endure or...