This is a carousel. Use Next and Previous buttons to navigate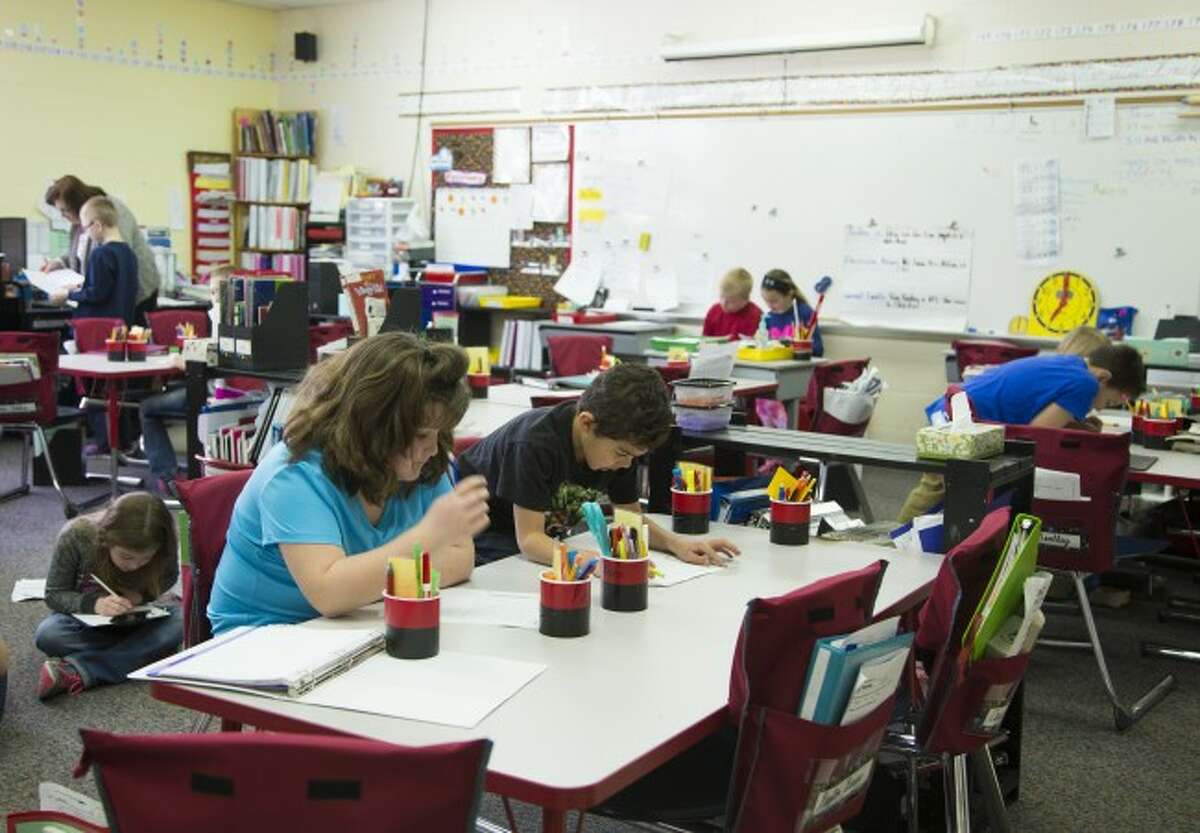 OSCEOLA COUNTY — With budgets of school districts tighter than ever, teachers looking to acquire additional materials or activities for their classrooms must find an alternative source of funding.
Crowd-funding websites like DonorsChoose.org and AdoptaClassroom.org allow individuals from all over the world to donate money to a cause of their choice. Communities, nonprofits and adults can set up an account and ask for donations toward medical assistance, city upgrades, food drives and many other types of projects.