This is a carousel. Use Next and Previous buttons to navigate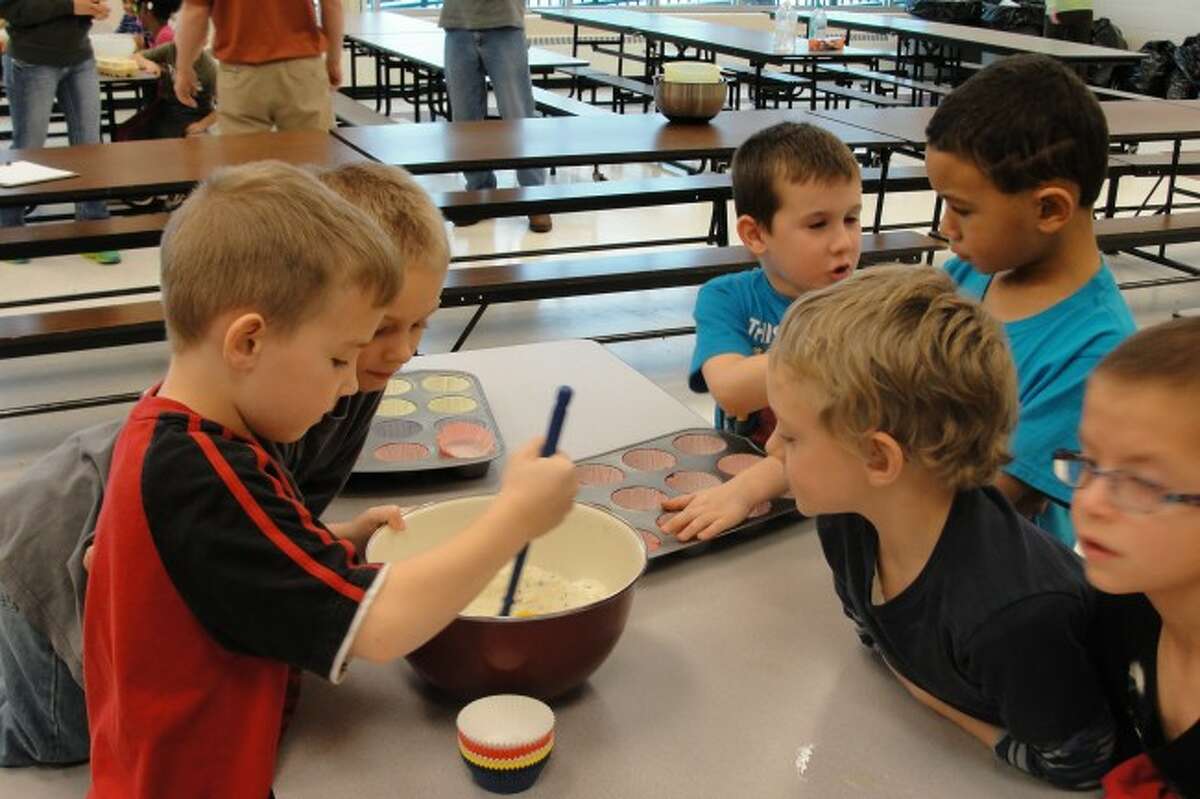 REED CITY — During the month of November, school age children learn all about the life of Native Americans, the Pilgrims' voyage to Plymouth Rock, and, of course, the first Thanksgiving.
One of the traditions at G.T. Norman Elementary School is the first grade Thanksgiving feast, where students help to prepare the meal. From peeling pounds of potatoes and carrots to baking pumpkin pies and muffins, students all had hands-on experience just like their ancestors. They especially liked making butter from scratch.