This is a carousel. Use Next and Previous buttons to navigate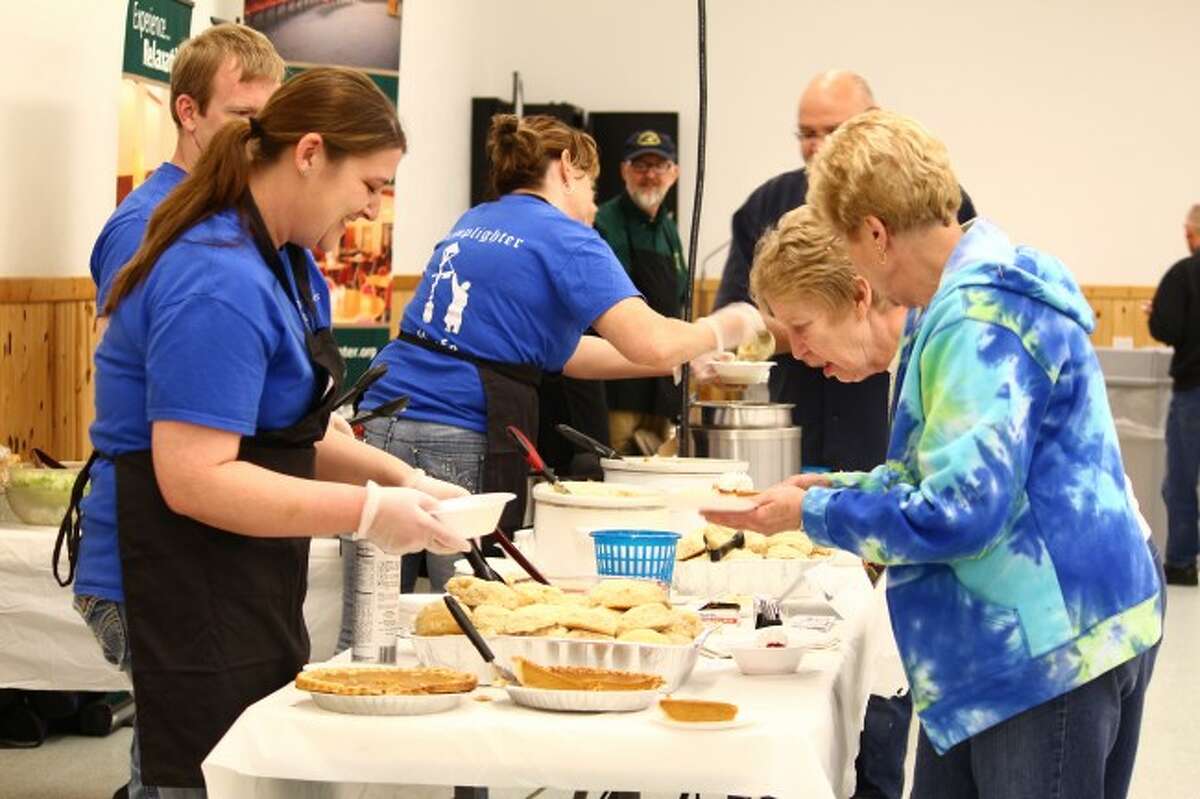 BIG RAPIDS – On Thursday, prospective Mecosta-Osceola Career Center students roamed the halls and classrooms, taking a glimpse at possible career paths.
The center held its annual open house, inviting parents and students in grades seven through 10 to check out education options. Teachers and current career center students were available to provide information and demonstrate what each class learns.