This is a carousel. Use Next and Previous buttons to navigate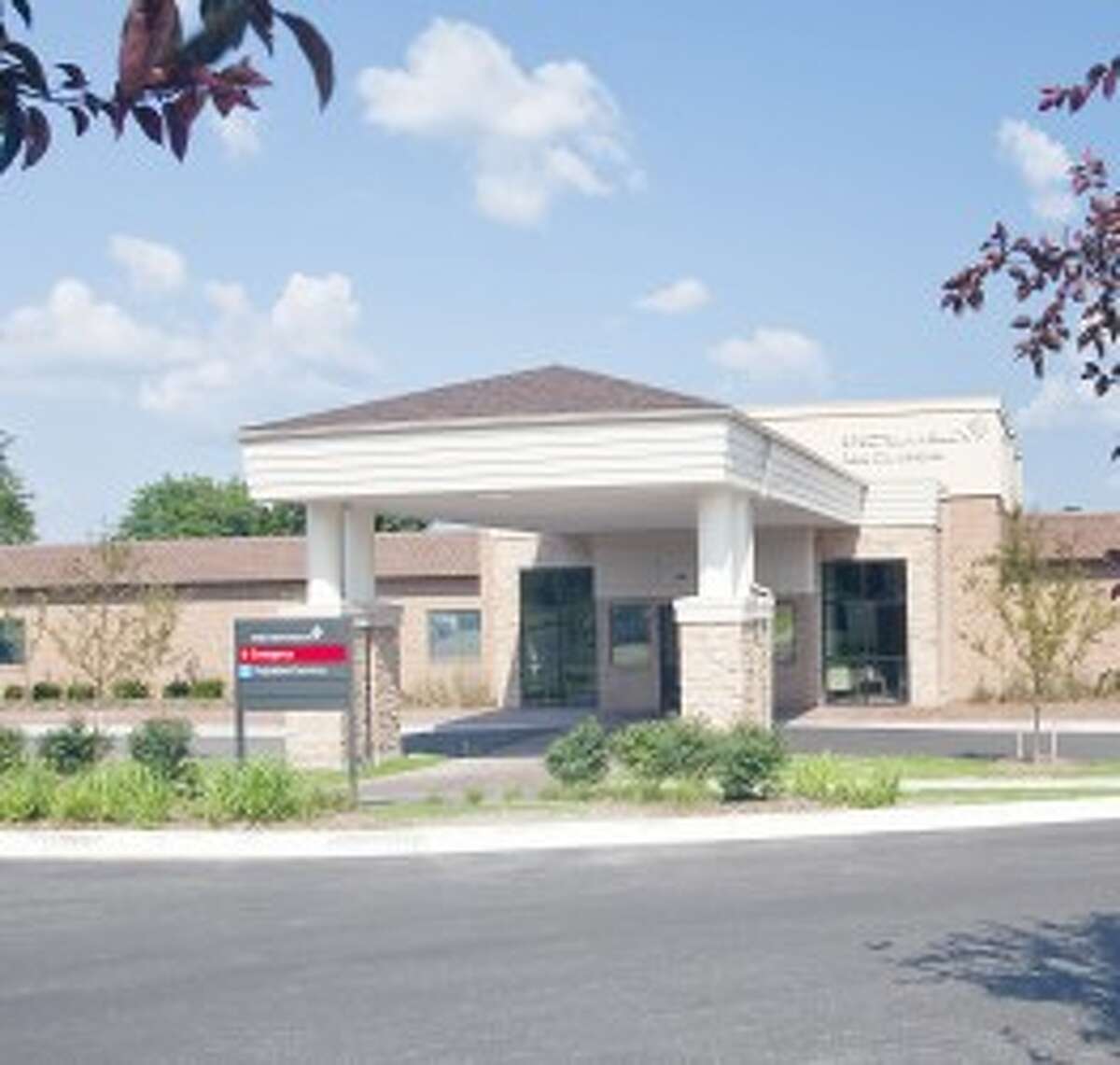 Hospital becomes first in Michigan, one of 21 worldwide

REED CITY — After making changes to enhance a hospital experience from the perspective of a patient, Spectrum Health Reed City Hospital was designated a "Planetree Designated Patient-Centered Hospital" on Tuesday. The honor recognizes the hospital's achievement and innovation in the delivery of patient-centered care. The Reed City hospital is the first in Michigan and one of only 21 hospitals worldwide to receive the patient-centered designation since the program's launch in 2007. "We are very pleased with this Planetree Designation," said Sam Daugherty, president and CEO of Spectrum Health Reed City Hospital. "This achievement is a true testament to the providers, staff and leadership of this organization, each of whom has played a crucial role in integrating the philosophy of patient-centered care into their day-to-day work. "The team at Spectrum Health Reed City Hospital is not only making a difference for individual patients and family members, but also is effectively transforming the culture of the organization, and fundamentally altering what this community expects when they come to the hospital." The criteria required to achieve the designation reflect what patients, family members and healthcare professionals in hundreds of focus groups say matters most to them during a healthcare experience. As part of the designation process, Planetree representatives visited Reed City Hospital in March to speak directly with patients, family members, hospital leadership, staff, physicians and members of the Planetree steering team. A series of focus groups were held in which participants candidly shared their experiences at Spectrum Health Reed City Hospital. Consistent with the Planetree Designation criteria, the site visit team found that patients feel listened to, respected and well-cared for, and that staff feels informed, empowered and appropriately recognized. "The Planetree Designation is the only award that recognizes excellence in person-centeredness across the continuum of care," said Susan Frampton, president of Planetree, Inc., an international not-for-profit organization at the forefront of the movement to transform healthcare. "The designation signals to healthcare consumers that Spectrum Health Reed City Hospital is a hospital where providers partner with patients and families, and where patient comfort, dignity, empowerment and well-being are prioritized with providing top-quality clinical care." Daugherty attributes the hospital's success to a number of initiatives that have improved care from the patient's perspective. "Over the past seven years, a culture change amongst staff, providers and volunteers has transformed Spectrum Health Reed City Hospital into an environment ripe with ideas as to how to improve care from the patient's perspective," Daugherty said. Implemented programs include computer kiosks with Internet connection throughout the hospital, flexible 24-hour, patient-directed visiting hours, a special room just for families allowing them to stay close to their loved one that offers a full service kitchen, lounge area and sleeping area, integrative therapies which include Reiki therapy, massage therap, and hand massage, five star inpatient dining and volunteer chaplains to provide support of spiritual needs, among others.