This is a carousel. Use Next and Previous buttons to navigate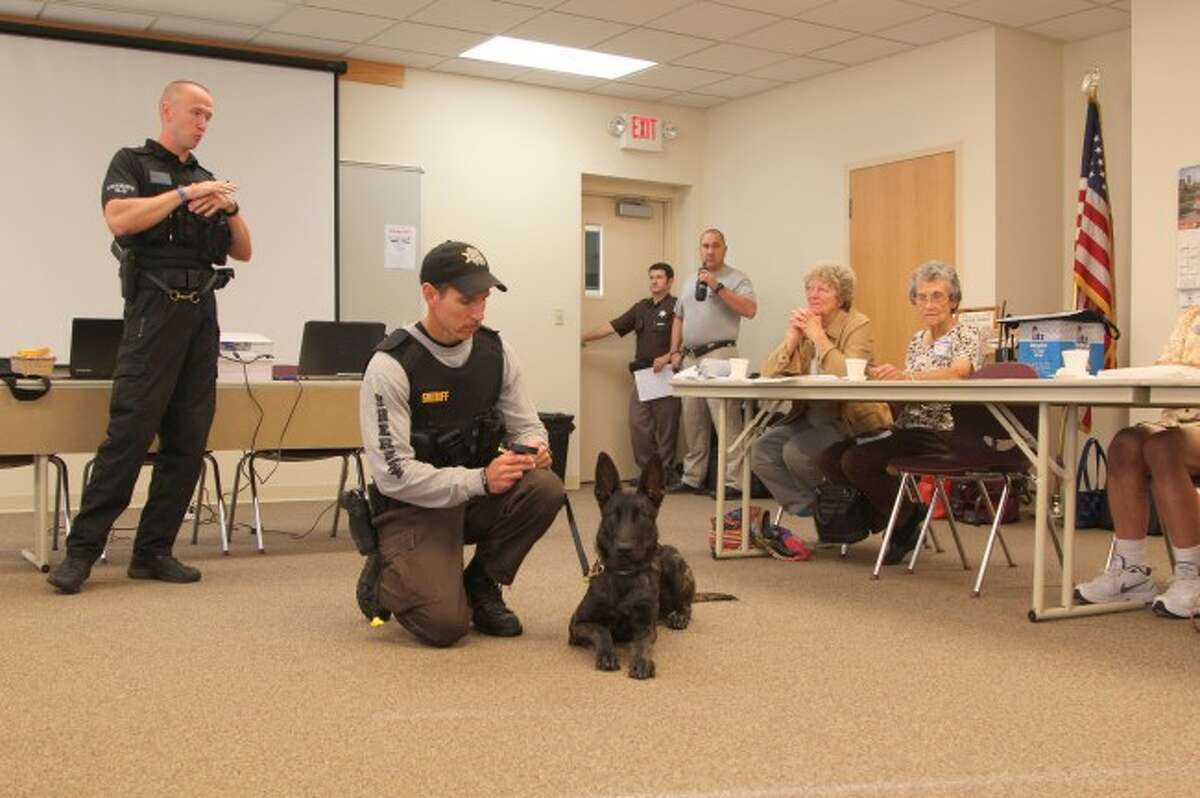 REED CITY — A group of senior citizens in Osceola County now know better ways to protect themselves and how to be prepared in emergency situations thanks to Camp 911.
The all-day event, hosted by the Retired Senior Volunteer Program for Mecosta, Osceola and Lake counties, is a collaborative effort among local law enforcement agencies, fire departments, EMS, American Red Cross, emergency managements, senior service providers and senior citizens.