This is a carousel. Use Next and Previous buttons to navigate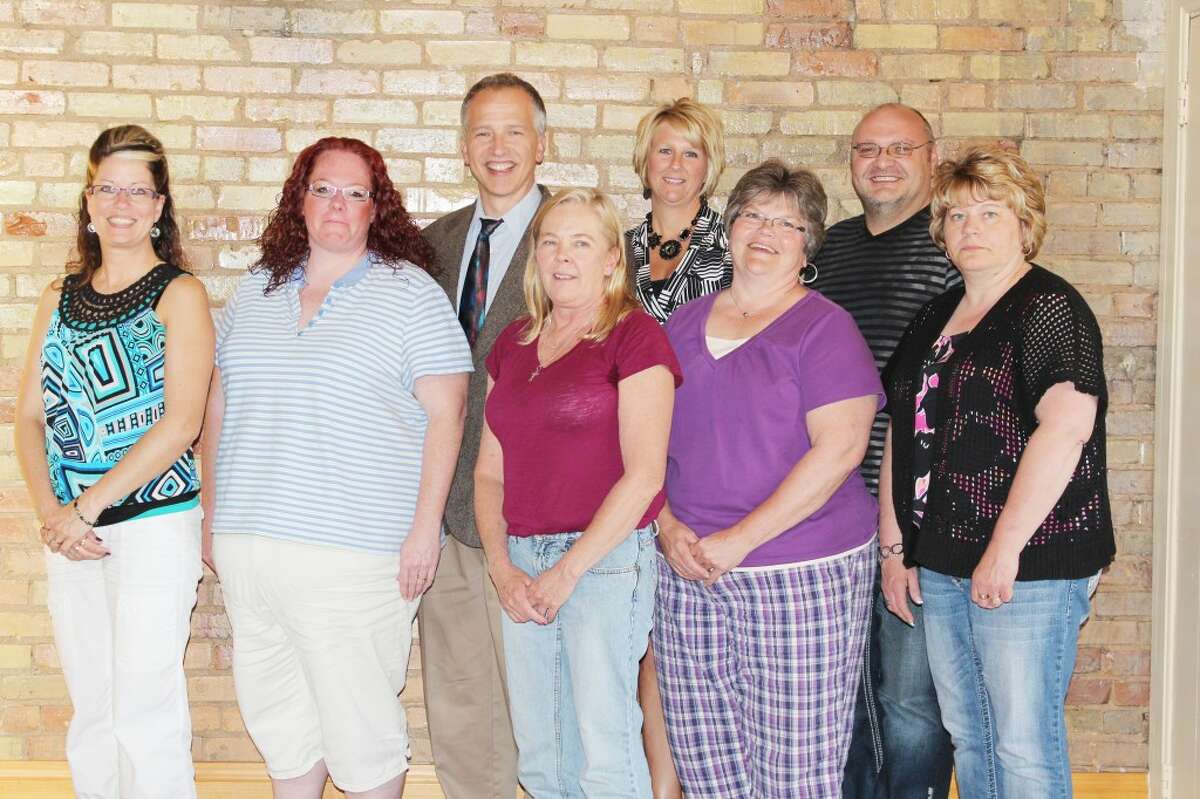 Members of the past year's Osceola Leadership Summit program gathered at the Pere Marquette Catering Company on Thursday to celebrate the end of their journey through the program.
The Osceola Leadership Summit takes place from 8 a.m. to 5 p.m. every third Thursday of the month from September to May in various locations around Osceola County. Open to all county citizens, the program seeks to build leadership skills and help businesses, organizations and community members connect on multiple levels to strengthen the county as a whole. Each monthly session revolves around a theme, including health care, education, social services, public safety, media and arts, government and commerce.