This is a carousel. Use Next and Previous buttons to navigate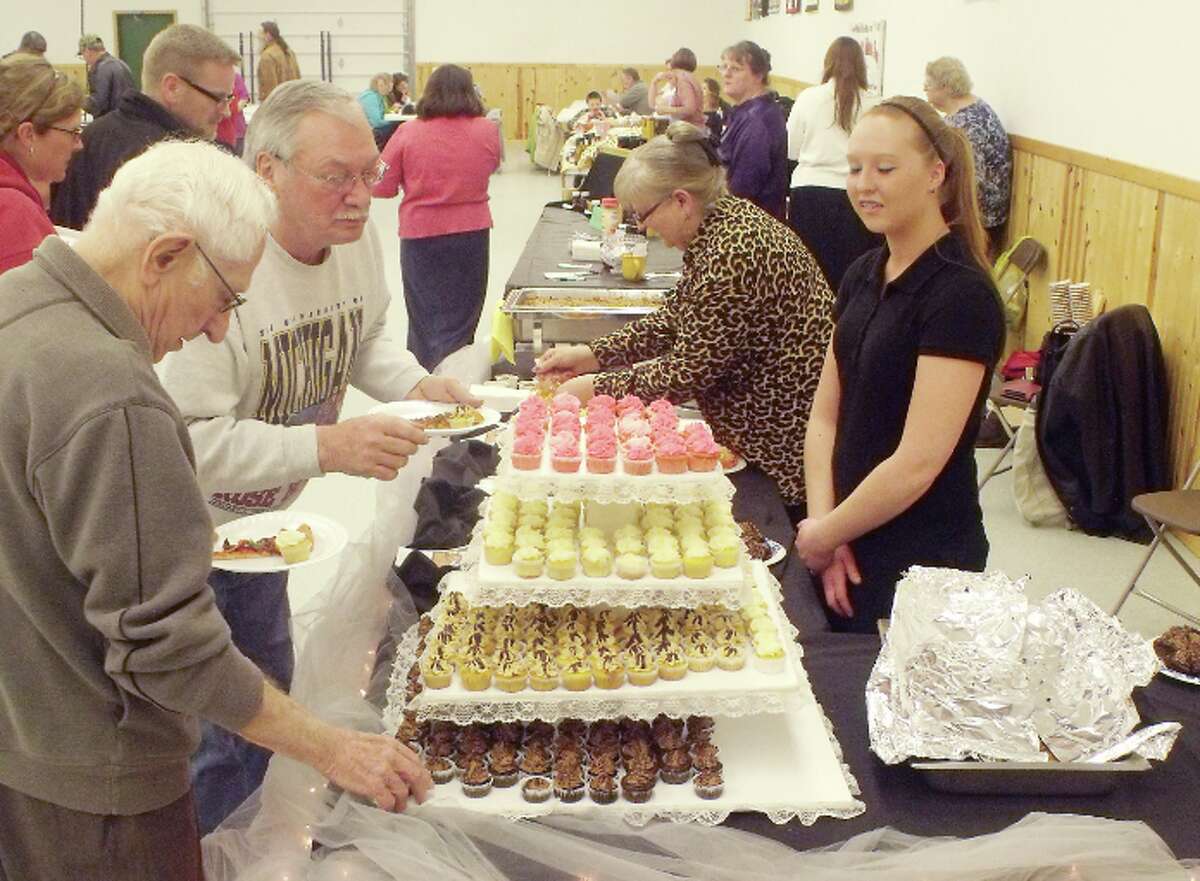 The more than 200 people visiting the second annual Taste of Osceola sampling event last week had a great opportunity to taste a touch of the best offered by more than a dozen Osceola County restaurants and catering services.

The event, sponsored by the Osceola Leadership Summit, was kicked off last year as a funding raising project - part of the leadership program 'curriculum.' With tasty samples ranging from cupcakes to pizza, from biscuits and gravy to crusty breads and fine cheeses, there really was something for everyone — in bite sized portions. The event offered a great chance to not only taste the best Osceola eateries have to serve up, but also an opportunity for folks to stroll, mingle, and socialize in congenial surroundings. Almost $2,000 was raised, all proceeds will be turned over to a local non-profit organization.