This is a carousel. Use Next and Previous buttons to navigate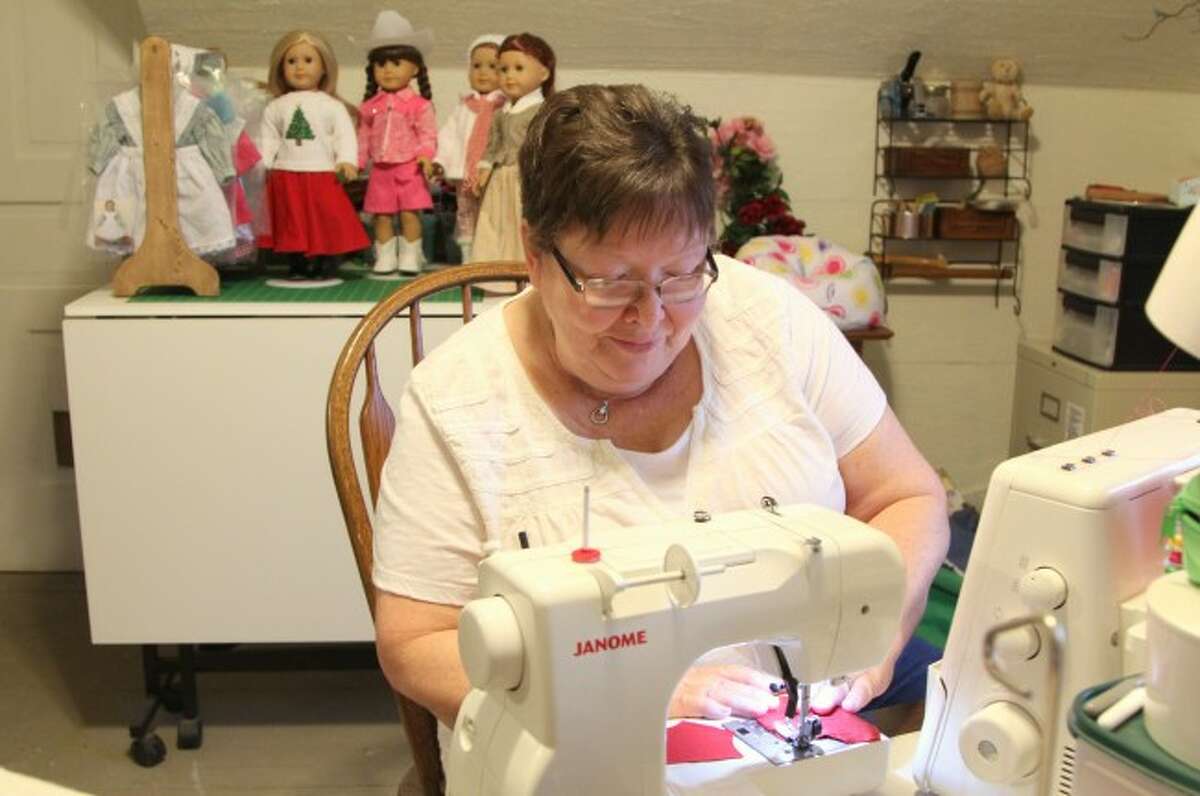 SEARS — Georjean Knapp's love for sewing has turned into more than just a hobby, as she runs a home-based small business stitching together clothes and accessories for 18-inch dolls.
"I love little work and things like the trim on the clothes," Knapp said. "It's doing the different styles and tiny busy work. I love it. That's what keeps me going — the creating. I don't really have a favorite thing I've made. It's all fun."