This is a carousel. Use Next and Previous buttons to navigate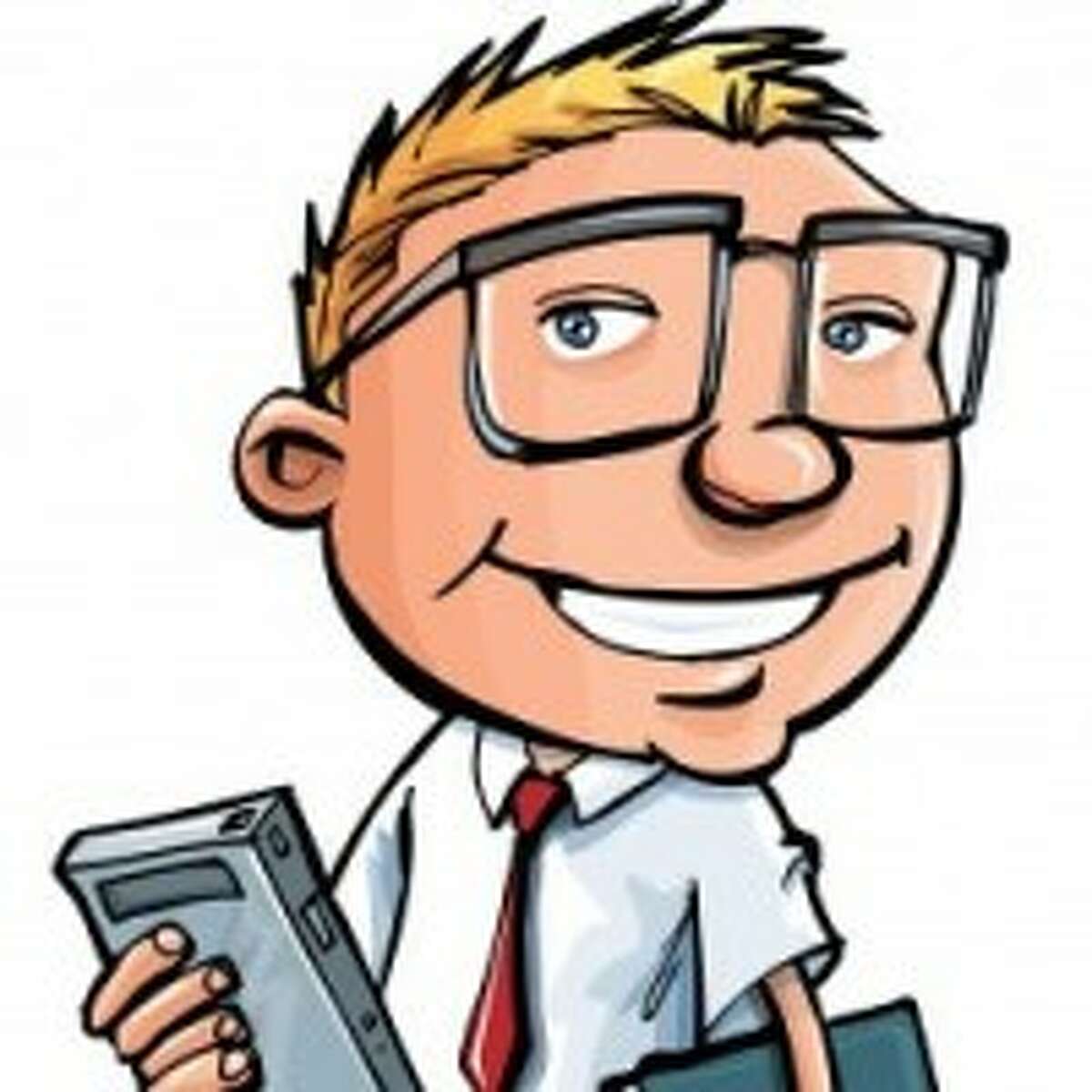 Stewart Knowitall is the Herald Review's go-to guy for answers on any subject. With his vast network of educated professionals, Stewart will help answer the questions confounding the minds of our younger readers.  Look for the answers he finds to questions from third graders across Osceola County once each month. If you have a question for Stewart Knowitall, email askus@pioneergroup.com.
Austin, your question is a great one! As you probably know, a peninsula is a long piece of land that is surrounded by water on all sides except for one, where it is connected to the mainland. Michigan's Upper Peninsula exists because of the Great Lakes that border it on three sides: Lake Superior to the north, Lake Michigan to the south, and Lake Huron to the east.