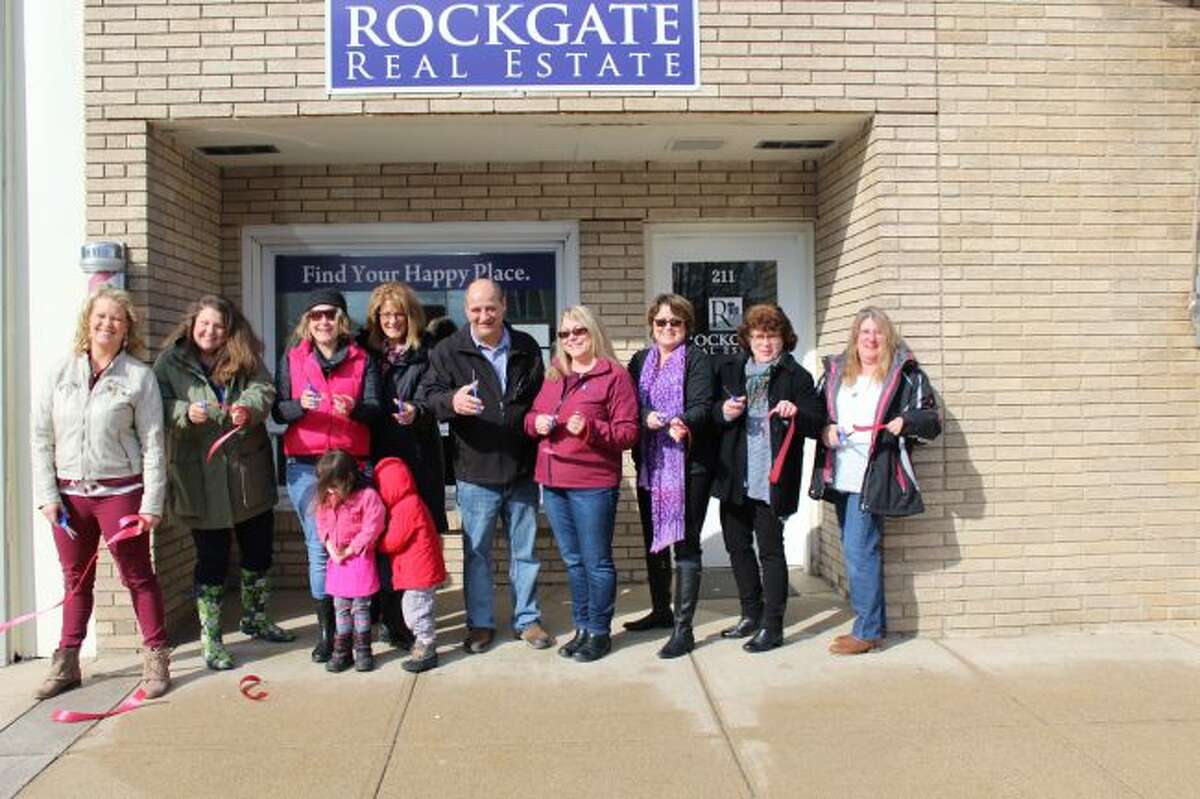 BIG RAPIDS — When a new business is launched, the owner often dreams of expanding one day. For Rockgate Real Estate owner Jackie Bissonette, "one day" came sooner than she expected.
The real estate agency opened its doors in Howard City in May of 2017, and less than a year later, Bissonette is opening offices in Big Rapids and Evart.
"The growth pattern is quicker than I expected," she said with a smile. "Big Rapids is our main office. It's a good, centralized location and downtown is a great location to be. It has good exposure, in a highly visible area, in the midst of title companies and lots of downtown traffic."
Rockgate has 11 agents and clients deal with their agent throughout the transaction, Bissonette noted. From beginning to end, buyers and sellers have their agent helping them through the process. The agency also utilizes various websites and technology options, such as drone photography, to advertise homes as widely as possible.
"Our goal is to keep the client experience as positive and solution-oriented as possible," she said.
All three Rockgate Real Estate locations will have a "grand slam grand opening" open house from 11 a.m. to 3 p.m. on Saturday, March 24. The Evart office is at 211 Main St. In Big Rapids, agents will be at 110 N. Michigan Ave., and the Howard City office is at 20055 W. Edgar Road (M-46).
During the open house, visitors will be able to find information from lenders and title companies, enjoy popcorn, peanuts and hot dogs and sign up to win a four-pack of Detroit Tigers tickets.
"We're just happy to be in Big Rapids, Evart and Howard City," Bissonette said. "These communities are great and we're excited to be part of them."