This is a carousel. Use Next and Previous buttons to navigate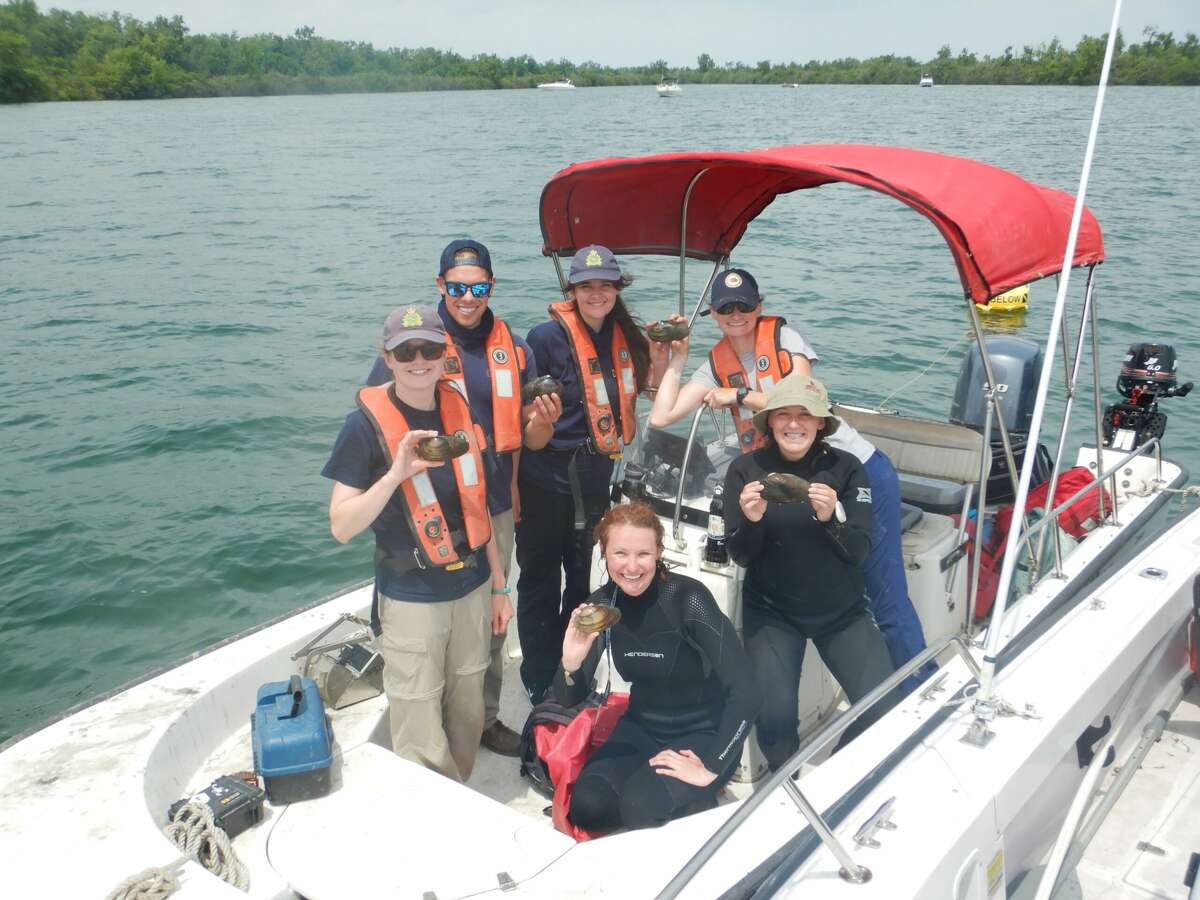 Central Michigan University researchers have discovered unexpected populations of native mussels in the Detroit River, an area that hasn't been searched for the mollusks since 1998.
Back then, researchers thought the natives, known as unionids, were fast on the way out — victims of non-native zebra mussels invading from Europe and Asia.