This is a carousel. Use Next and Previous buttons to navigate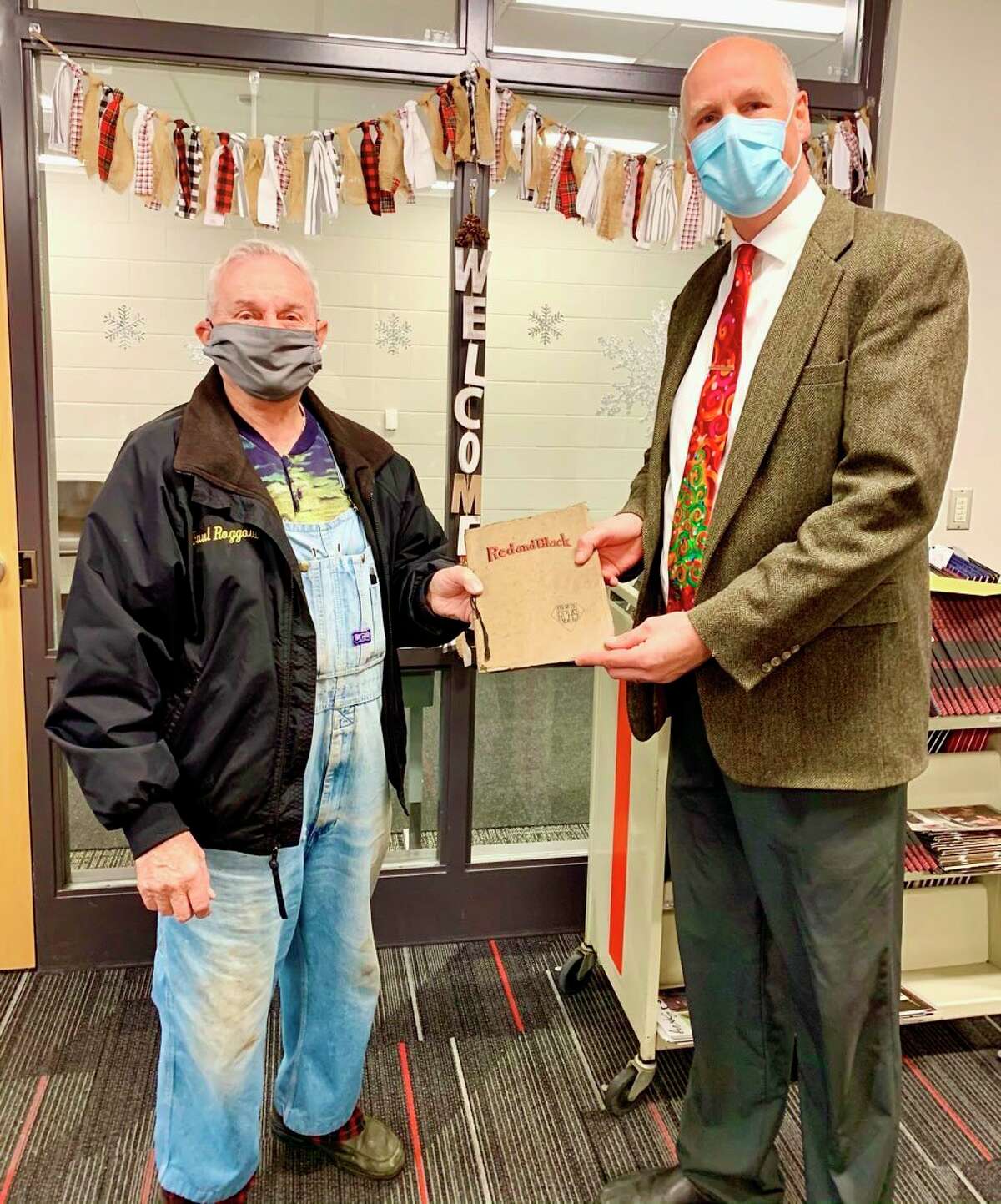 REED CITY — A piece of Reed City Area Public School's history will soon be displayed at the Old Rugged Cross Historical Museum, after it was recently discovered in the high school library.
Superintendent Michael Sweet explained that while deep cleaning the high school library during the first week of the school's closure, staff member Dave Scharlow uncovered a yearbook from the 1923 school year.