This is a carousel. Use Next and Previous buttons to navigate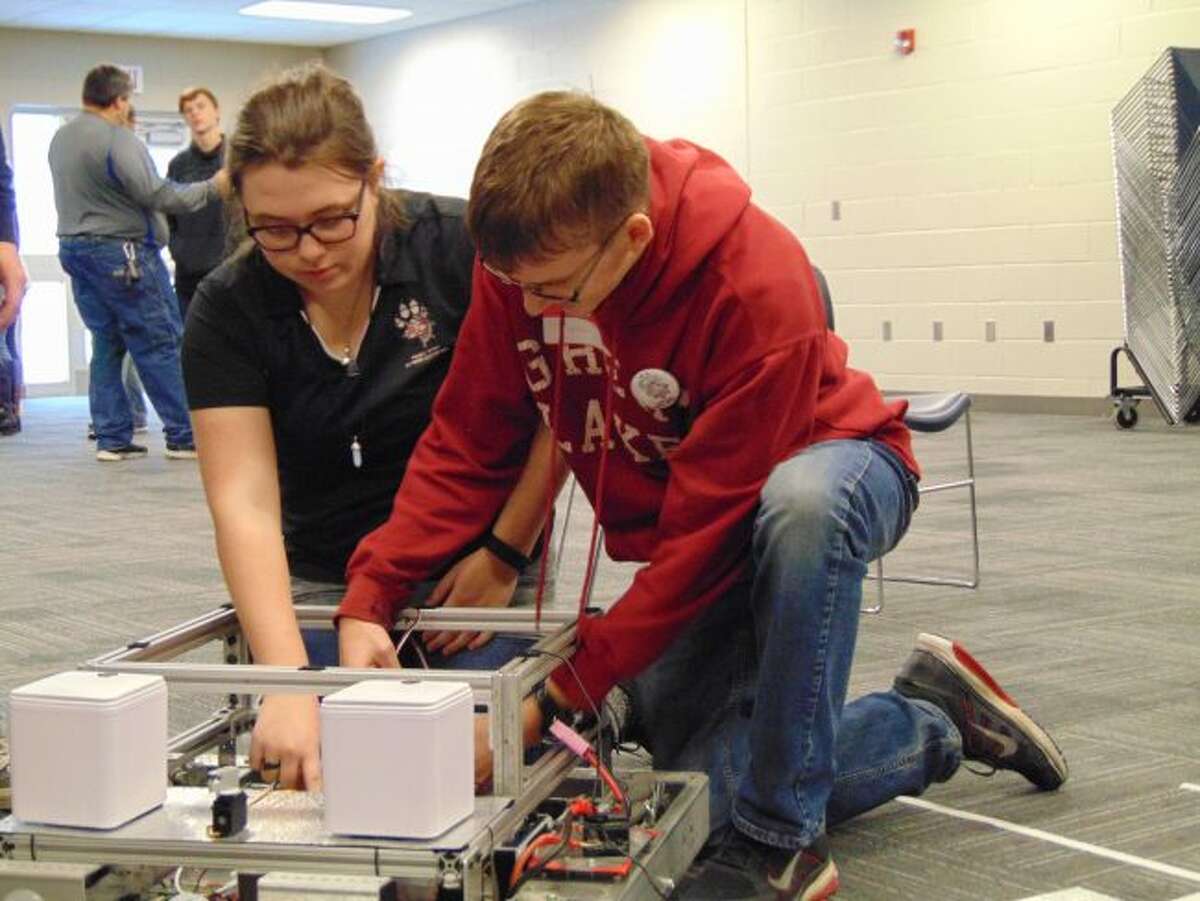 REED CITY — The excited shouts and cheers of hundreds of Reed City Middle School students could be heard from the outside the building as pupils rooted for their teammates during the final day of their Olympic challenges on Friday.
"This event gives the kids something fun to do," said sixth-grade teacher Tara Price, noting the Olympics gives students a break from classes and keeps the school a positive place.