This is a carousel. Use Next and Previous buttons to navigate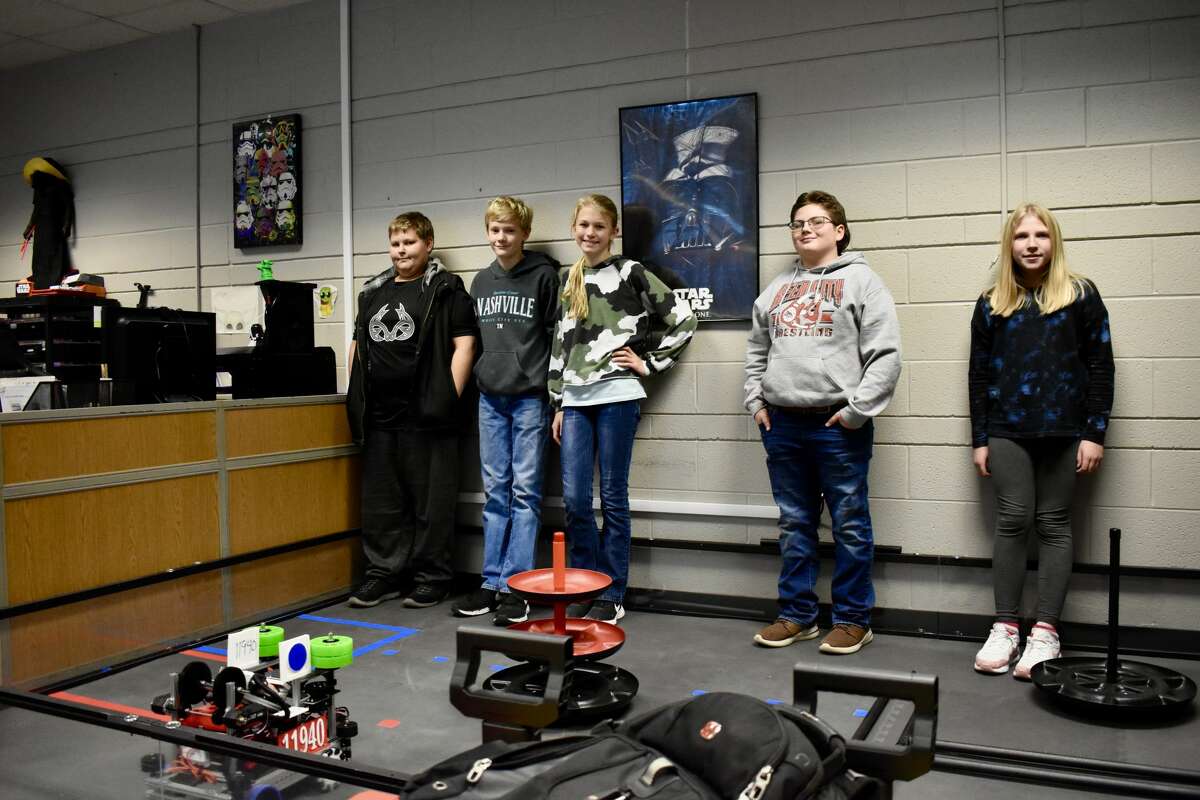 REED CITY — Robotics is already an integral part of our technological advancements in society, and now they are becoming a big part of academic achievement in many schools. After Reed City Middle School's robotics team's success at the First Inspires Qualifier competition, the group is seeking another win at states.
The school's robotics team, the Cyber Coyotes, has been hard at work preparing for their next challenge. Josh Johnston, a seventh-grade teacher at Reed City, has been working with the students and helping guide them through building the robot.