This is a carousel. Use Next and Previous buttons to navigate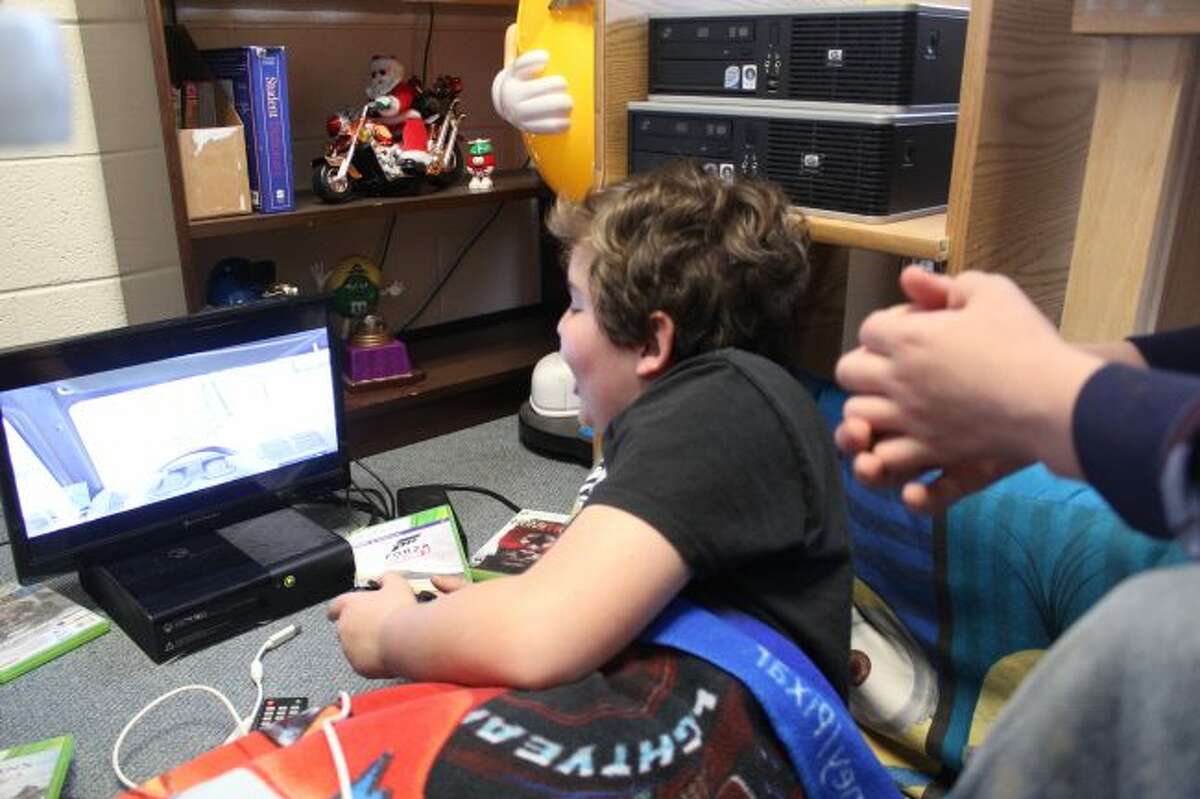 REED CITY – With their eyes glued to TV screens, their fingers furiously tapped controllers.
From "Call of Duty" to "Halo 4," between 50 to 60 Reed City Middle School gamers were in an atmosphere they enjoy on Friday, playing against classmates and teachers during the first of two scheduled game nights this school year.