This is a carousel. Use Next and Previous buttons to navigate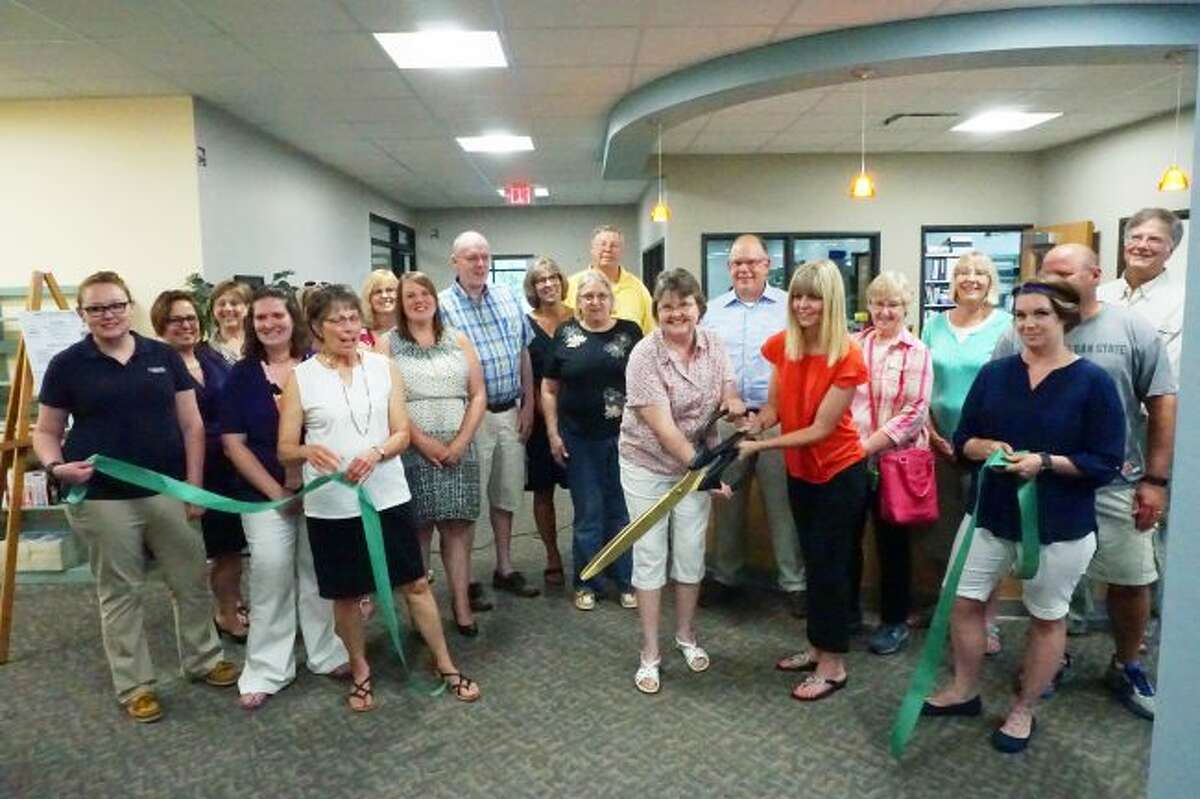 Dozens of Reed City residents turned out on Thursday, June 7, to celebrate the grand opening of the new library location.
The journey to move the Reed City Area Public Library to the new location from the basement of the Osceola County Courthouse started in 2008 with a wish list of what the community wanted. The list included for the building to be in the Reed City Downtown Development Authority zone, by the schools, to be by the White Pine Trail and with sidewalks in front, said Christine Cox, president of Reed City Area District Library Board.