This is a carousel. Use Next and Previous buttons to navigate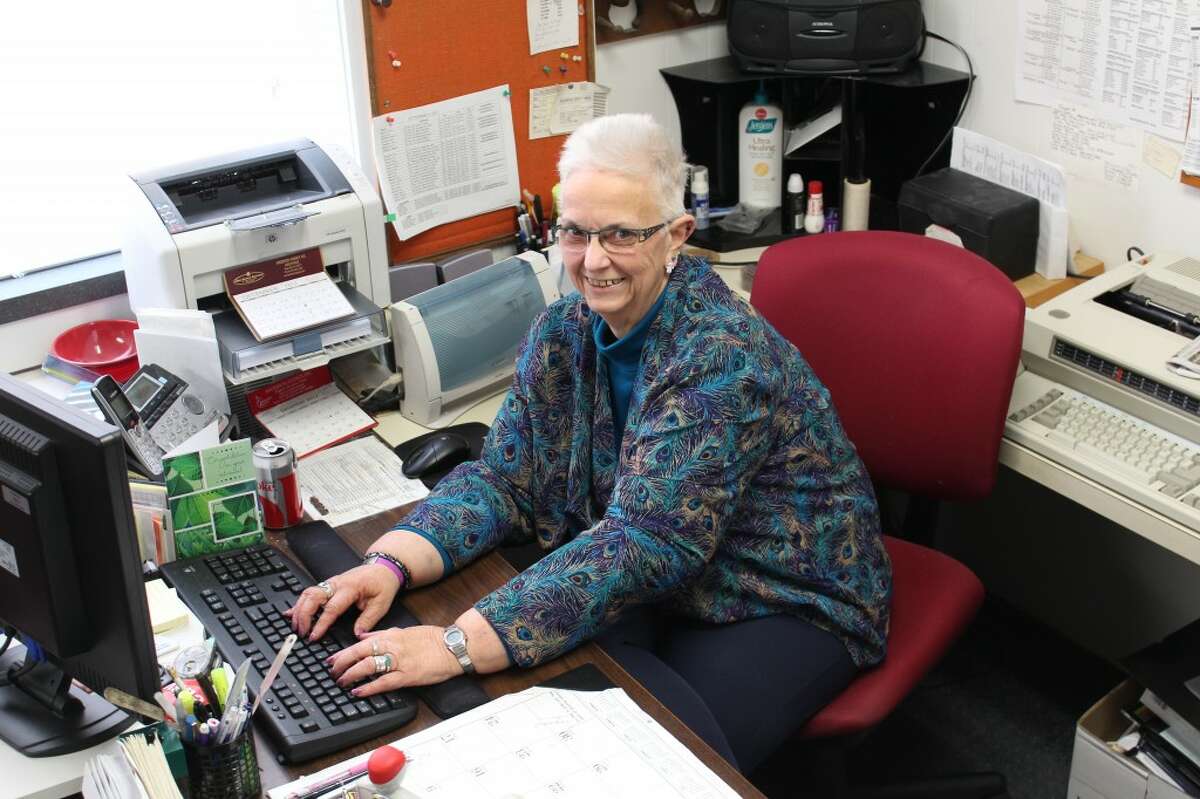 Backus retires after 41 years as probate register

REED CITY — Through the tenure of four judges, a building change and the switch from typewriters to computers, probate court register Linda Backus was there for it all. Backus, 65, retired last week after 41 years at the desk for the Osceola County's 49th Circuit Court. She was hired to help in the county treasurer's office on Dec. 2, 1971, and soon began helping in the probate register's office. When the then probate register passed away, Backus took over the job, where she stayed for four decades, through the department's transfer down the block in the 90s to the county annex building. With the detail-oriented job of filing official paperwork for adoptions, name changes, guardianships, wills, trusts, commitments to a hospital, estates and more, Backus said she's looking forward to relaxing. "I didn't think I'd make it five years," Backus said. "I love my job, but I'm tired. I enjoy working with the people, but I'm not going to miss the paper work." Friends and coworkers came together on Thursday for a retirement party for the longtime employee. Court administer Kaye Frederick, who helped plan the party, said she will miss having Backus in the office. "I was 21 when I started with her. We'll miss her friendship," Frederick said. "There will be a lot of history and knowledge lost." Heading into retirement and leaving the position to Dorianne Hansen, Backus plans to relax and spend some time on hobbies she enjoys. "I quilt and I want to do crafts and just relax for a little while," Backus said. She also plans to put more time into helping the Crossroads Theatre Guild behind the scenes and spend time with her puppy, Buddy.