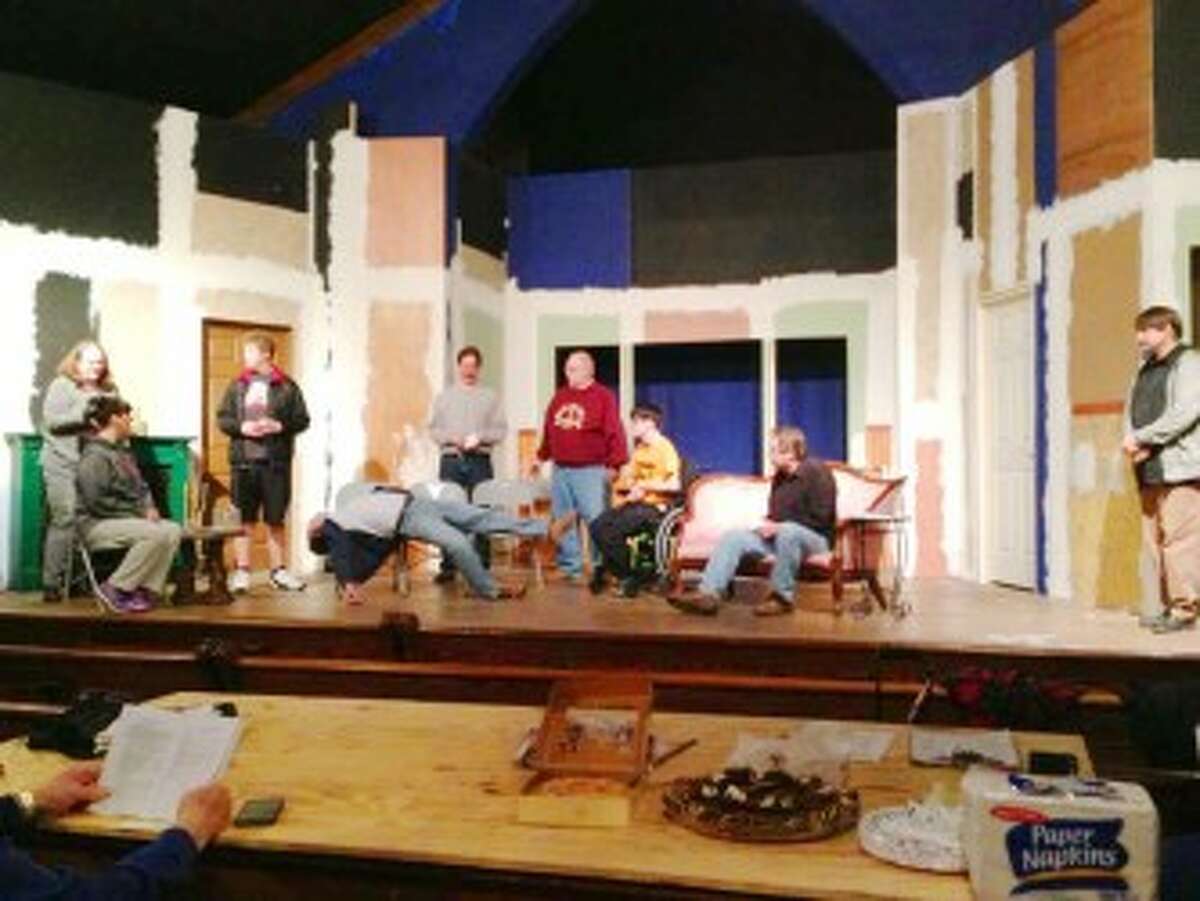 REED CITY — Lights ...Action ...Enter, stage right.
More pets run away on July 4th than any other day, according to the Michigan-based nonprofit...

Newlyweds Brendan and Isabel Kiel, accompanied by their wedding party, were heading to their...

Fans no longer have to wonder how the sequel to one of the greatest Halloween movies of all-time...

Nolan Theunick ended his sports career on a high note for Evart's baseball team.