This is a carousel. Use Next and Previous buttons to navigate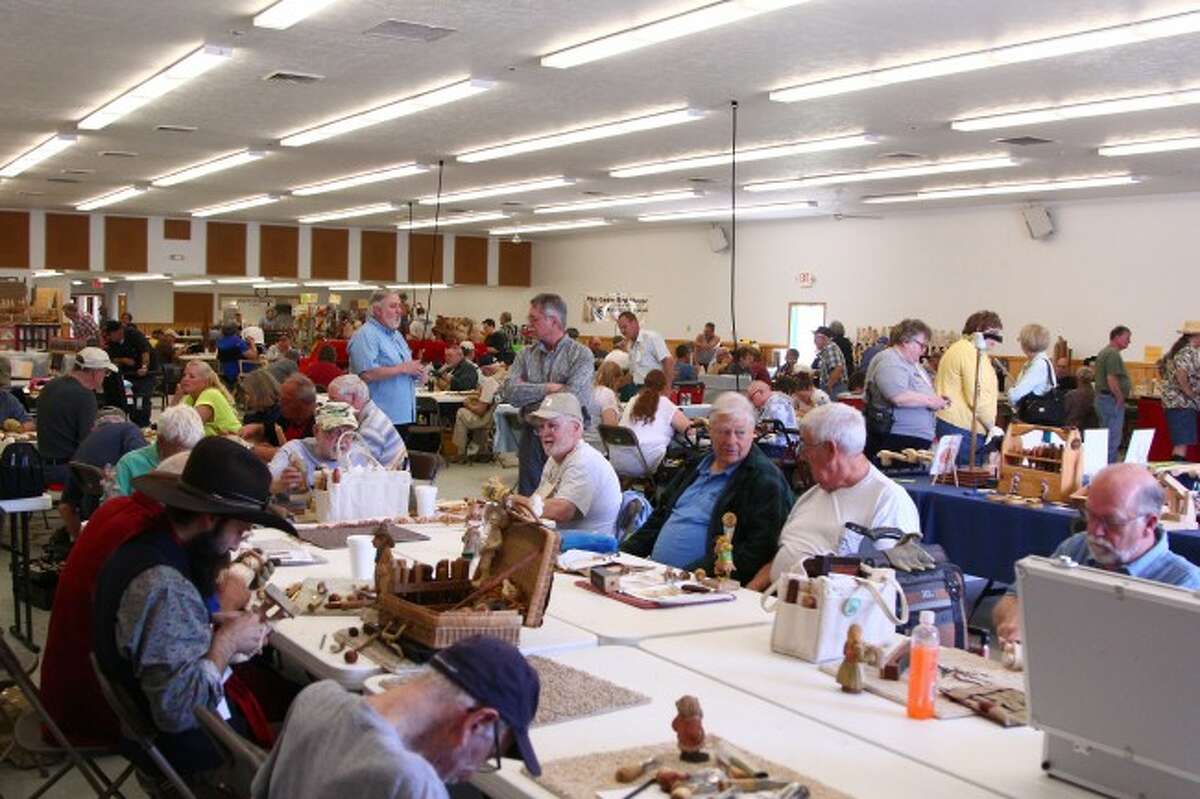 BIG RAPIDS — For Linda Proefrock, a retired teacher from Reed City Middle School, cancer was the most frightening thing she could think of enduring.
"It was my biggest fear in the world," she said. "As a child, when I was 12, my aunt died of breast cancer and her treatment was horrific. Fifty years ago, she had a radical mastectomy, was burned with radiation and cooked with chemo. So that was my mindset and it always was my biggest fear that I could have."